The Canadian government recently issued a travel advisory warning LGBTQ+ people about travel south of the border. Global Affairs Canada updated its travel advice for the United States to warn LGBTQ+ travellers about state laws that may affect them.
LGBTQ+ rights have come under increased threat in the U.S. in recent years. Hundreds of anti-LGBTQ+ bills have been introduced in state legislatures and dozens have been enacted. However, the experiences of LGBTQ+ newcomers show that Canada too still has a lot of work to do.
Today, in The Conversation Canada, Andrew Chapados at the University of Windsor outlines some of the challenges LGBTQ+ refugees face in Canada, and what the government can do to make them more welcome. "Racism, homophobia and transphobia are part of the lived experiences of newcomers," he writes. "Canada should design and support developing resources with the LGBTQ+ community in mind."
Also today:
All the best,
Ibrahim Daair

Culture + Society Editor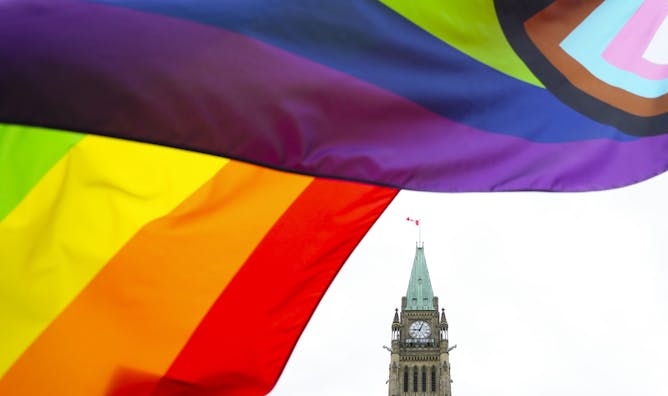 Canada has taken positive steps in recognizing and supporting LGBTQ+ communities. However, that support does not always extend to people seeking asylum.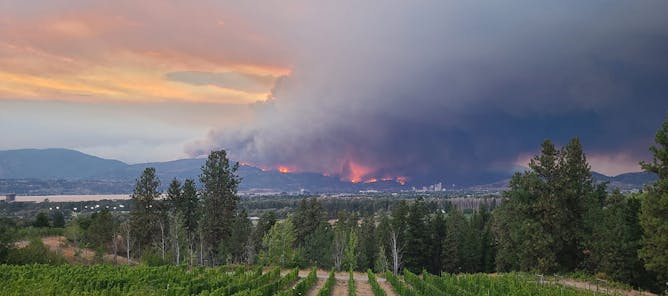 Natural hazards like wildfires are adding yet more challenges to the difficulties many migrant workers face.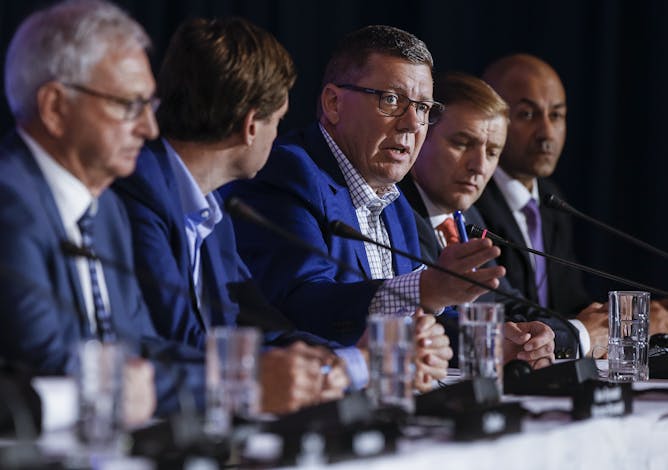 Elected officials must consider relevant research and legal context when shaping education policies. Otherwise, they risk destabilizing classrooms and harming students.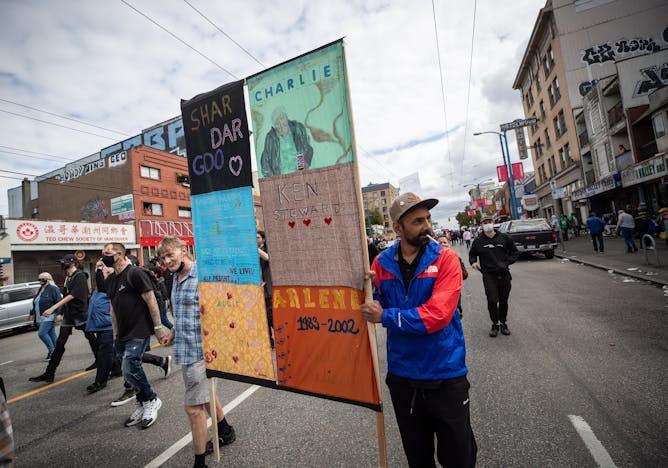 A police policy of not making arrests for simple possession is a way to essentially decriminalize personal drug use. However, confiscating drugs — even without arrests — can be harmful in many ways.
While Canada pledges $200 million to promote biodiversity, Doug Ford removes lands from the Greenbelt. Here is why we all should care.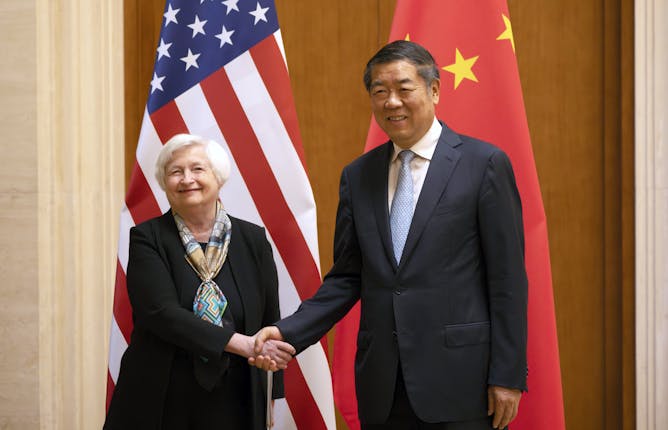 Relations between the U.S. and China have become antagonistic over the last decade. Here's why the relationship must change.
La Conversation Canada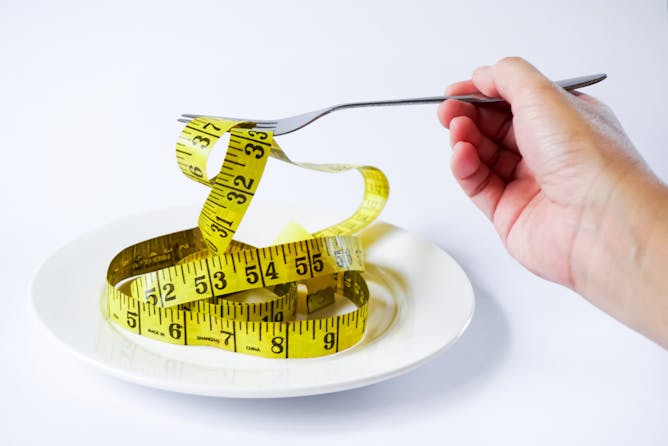 Le taux de mortalité des personnes souffrant de troubles alimentaires est six fois plus élevé que celui de la population générale.
Arts
Our experts bring you the best new shows, films and seasons. From comedy to reality television to crime drama, we hope you'll find your new streaming favourite here.
Business + Economy
Science + Tech