The Harvey Weinstein scandal and #MeToo advocacy showed how non-disclosure agreements (NDAs) can serve to silence victims of sexual harassment. Prince Edward Island recently became the first province in Canada to pass legislation designed to limit the use of NDAs.
Today in The Conversation Canada, we've got two stories that examine the interplay between individual perpetrators of harassment, workplace networks, work cultures and leadership.
Peggy Cunningham of Dalhousie University and Minette Drumwright of the University of Texas at Austin examine how NDAs can be harmful to victims of misconduct. Their research has examined people's experiences in organizations where persistent sexual harassment has occurred, including at nine universities. They find that removing perpetrators of harassment isn't enough because a "network of complicity" typically remains intact. They write: "Importantly, the organizational culture must be transformed, which is typically a long-term endeavour, but it can be done."
In the other article, Claudine Mangen of Concordia University writes about how the "tone at the top" of companies has far-reaching repercussions: What a company's leadership talks about, how they talk, what they do and how they do it models what is permissible. She writes: "Ideally, leaders are attentive to their communities, behave responsibly and model good behaviour. They are aware of how their words and deeds carry particular moral weight."
Also today:
Regards,
Susannah Schmidt

Education + Arts Editor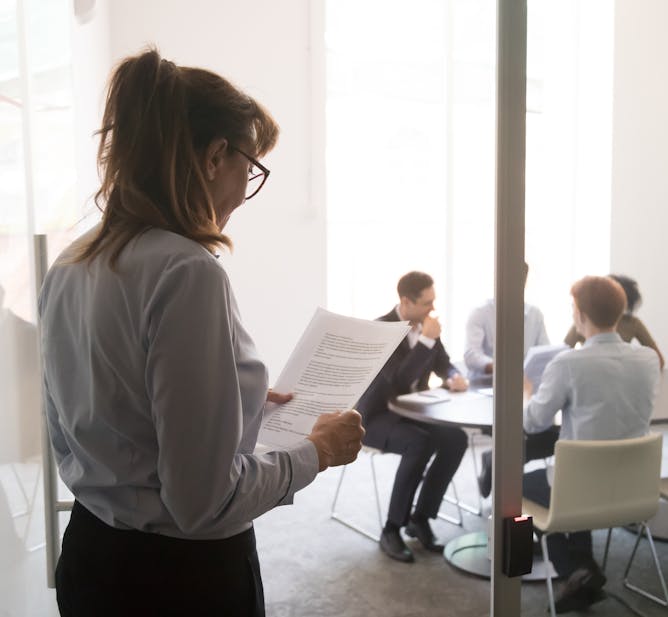 Research in universities and businesses experiencing persistent sexual harassment shows non-disclosure agreements can have negative effects on workers and their organizations.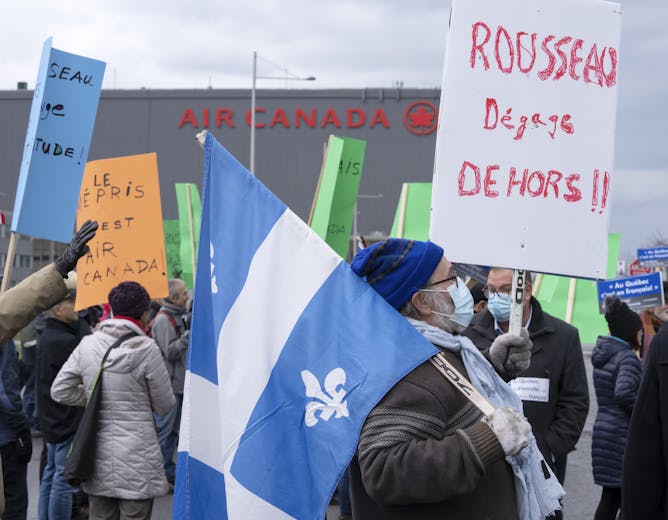 What CEOs say and how they say it are essential. Their words can set the tone at the top of the firm and have far-reaching repercussions.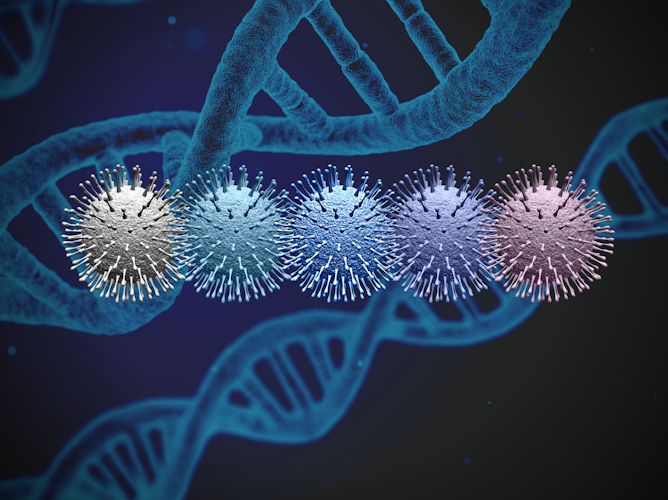 One of the ways the Omicron variant is different from other variants is the sheer number of mutations in the spike protein. Does this make it a super-variant?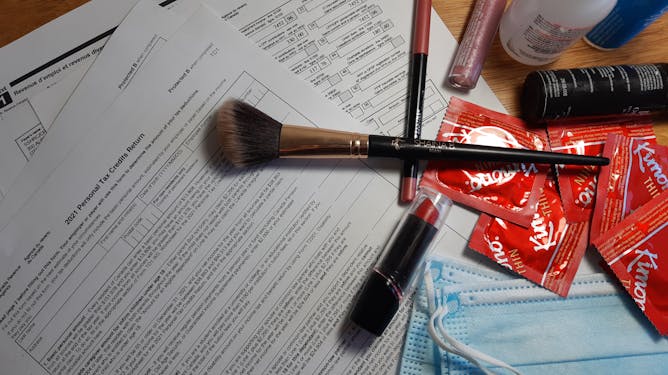 Government support programs like CERB and EI provide a safety net. During COVID-19, sex workers accessed various financial support — future policy needs to address the rights and security of sex workers.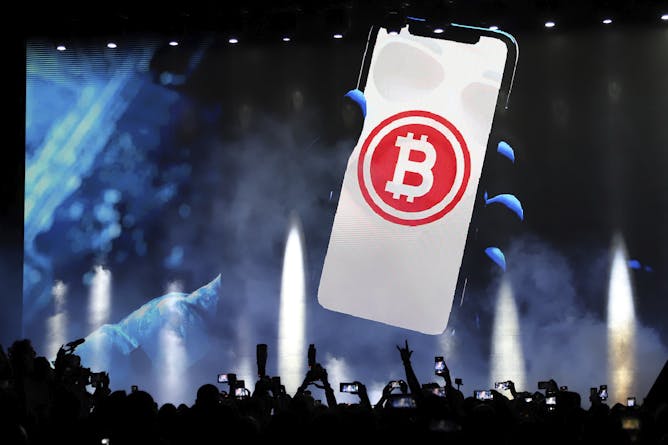 The market for cryptocurrencies has expanded dramatically in the last year. With this uptick of activity, what's next in 2022 for cryptocurrencies?
La Conversation Canada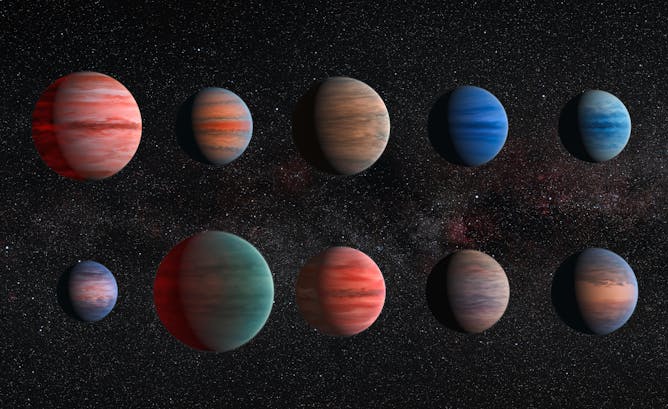 Nuages, températures infernales, nuits sans fin ? Caractériser l'atmosphère d'exoplanètes, ces planètes qui gravitent autour d'autres étoiles que le soleil, représente un travail considérable et ardu.
Arts
Environment + Energy
Science + Tech
These books offer insights into building better cities, the stories behind major inventions, and the interaction between humans and machines.