Welcome to our Sunday newsletter. You'll find the top stories The Conversation U.S. published this week listed below.
Editor's pick: What's the worst holiday gift you've ever gotten? For me it was a clear bird feeder that I mysteriously received in my teens, when I had zero interest in birds visiting my backyard. That gift seemed very rude at the time, but in retrospect I've realized that the relative who gave it to me was probably just overwhelmed by her holiday season obligations. She probably meant no harm.
But as marketing scholar Deborah Y. Cohn explained in an article we published in 2017, there are many people who intentionally select bad presents. "Although it seems nonsensical to give someone a gift that will damage a relationship rather than strengthen it, some people deliberately do just that," she wrote.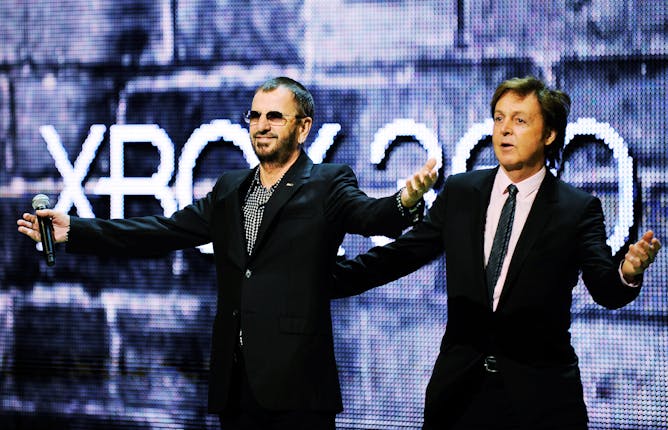 In their press rounds, director Peter Jackson and Paul McCartney have been eager to recast the legacy of the band's final years.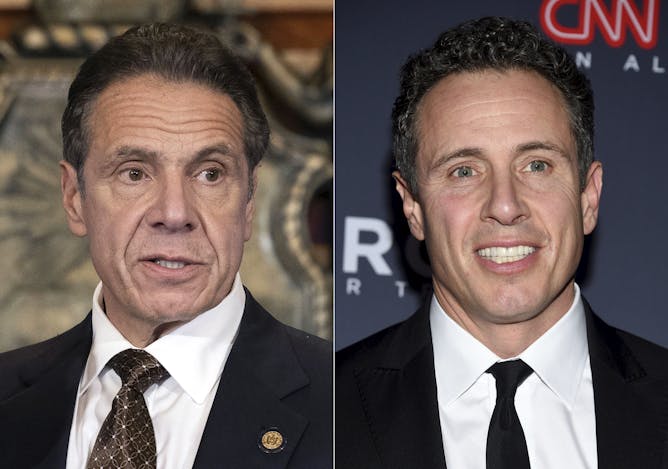 A journalist's role is to serve the public interest. But CNN anchor Chris Cuomo, by helping his brother, New York Gov. Andrew Cuomo during a scandal, put personal interests above the public's.
The romanticized notions of Southern gentility are increasingly at odds with historical reality as the lives, culture and contributions of the enslaved are becoming integral on tours of plantations.

Spoiler alert: Stolen guns arm criminals, and limiting gun carrying outside the home reduces violent crime.

An estimated 8 million metric tons of plastic waste enters the ocean each year – equivalent to dumping in a garbage truckload of it every minute. A new report calls on the US to help stem the deluge.