Welcome to Sunday! The top five stories on our website this week are displayed below.
Editor's pick: Brood X cicadas are big and loud — but at least they don't bite. That's not the case with ticks, another unpopular bug having a field day in the eastern United States this summer. In an article we published in May of last year, epidemiologist Durland Fish, who spent decades researching infectious diseases, explains the connection between deer, tick bites and Lyme disease — and why more of the country needs to do tick checks this summer.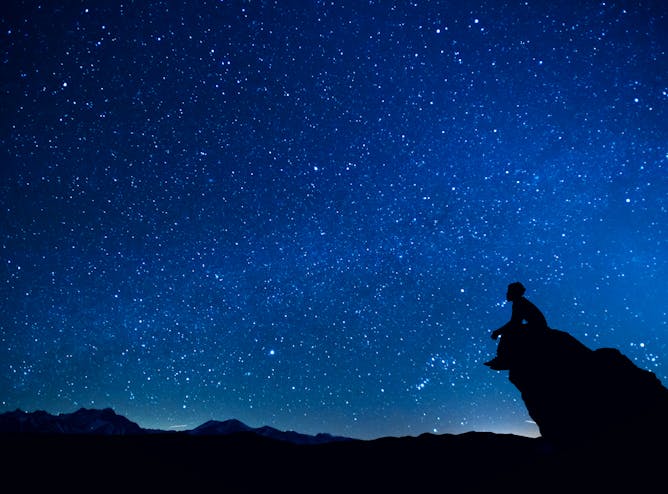 Astronomers know a lot about what's in outer space – and think it's possible it never ends.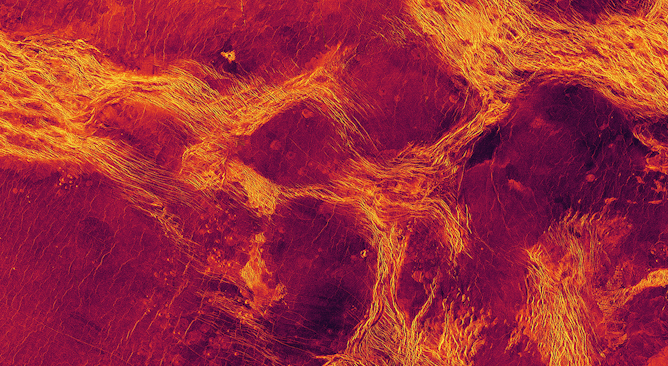 Researchers used decades-old radar data and found that some low-lying areas of Venus' crust are moving and jostling. This evidence is some of the strongest yet of tectonic activity on Venus.
Growing numbers of young evangelicals and 'Exvangelicals' are pro-LGBTQ, support #BlackLivesMatter – or are fed up altogether with mixing faith and politics.

Mandaeans are followers of ancient Gnostic religion, whose traditional homeland was the region of Iraq and Iran. Today, this small minority lives in many parts of the world, including the US.

Palm oil is responsible for widespread deforestation and labor abuses, but it's also cheap and incredibly useful. That's why many advocates call for reforming the industry, not replacing it.