Witches hats and broomsticks are some of the most recognizable symbols of Halloween, and "witch" remains one of the most popular Halloween costumes. But where did the witch come from? Witches have always been associated with the power of women — for good and for bad.
Today in The Conversation Canada, Kim Stratton at Carleton University takes us on a compelling and fantastical journey through history to look at witches from their origins to the present-day.
And speaking of today's witches, witch-identified folks in the United States are using social media to #WitchTheVote before the Nov. 3 election. As Jessalyn Keller and Alora Paulsen Mulvey from the University of Calgary write, witches use the internet to engage in magical resistance, a "women-led form of mediated, political activism."
Witches are back, baby, and they're more powerful than ever.
Also today:
All the best.
Nehal El-Hadi

Science + Technology Editor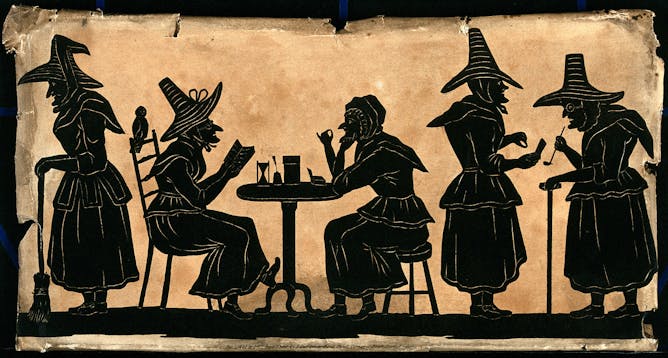 The role of witches in society relates directly to the role of women in society. And during times of social upheaval and changes, witches represent access to women's power.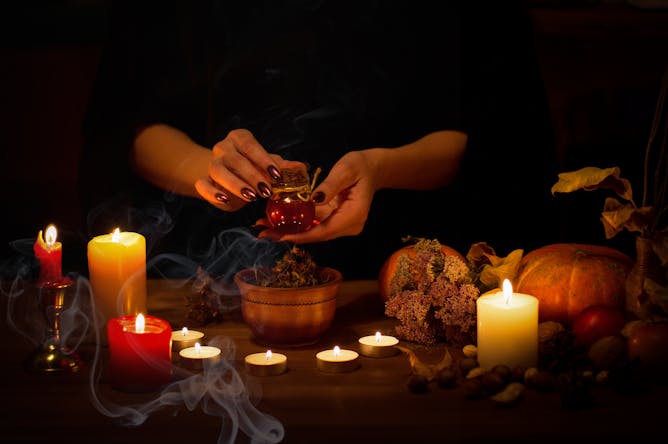 As the U.S. election approaches, various groups have mobilized to vote. But witches have taken it a little further, organizing online spellcasting meet-ups to enagage in magical resistance.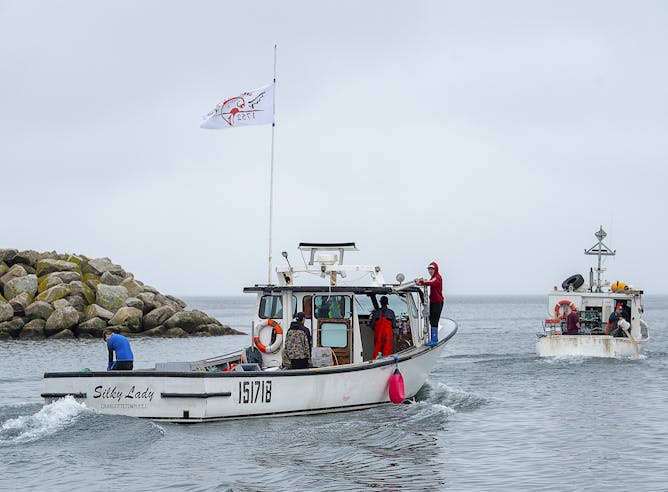 The dispute over the Mi'kmaw lobster fishery isn't only about money — it's about who has the authority to govern and define these activities.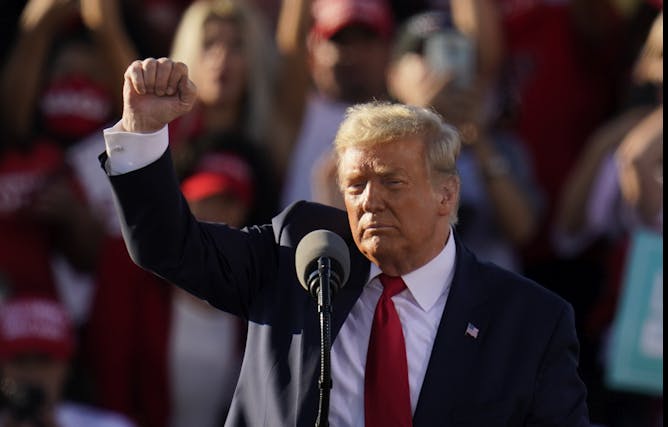 Americans at the ballot box have historically adopted the adage: Better the devil you know than the devil you don't. Does that mean Trump will win a second term?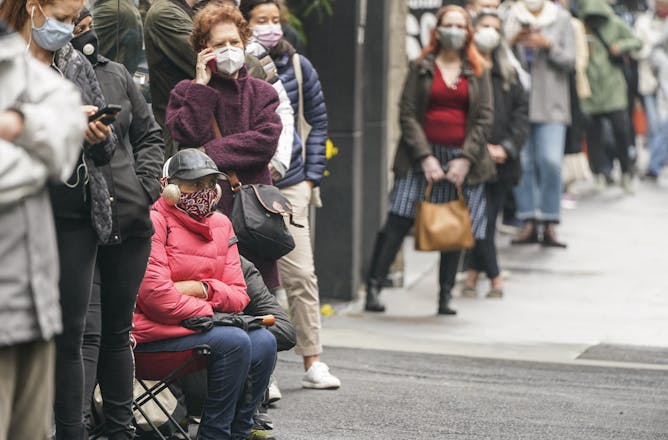 Democracy only works well when citizens participate in the democratic process and participate equally. But in the United States, lack of trust is eroding democracy's promise.
La Conversation Canada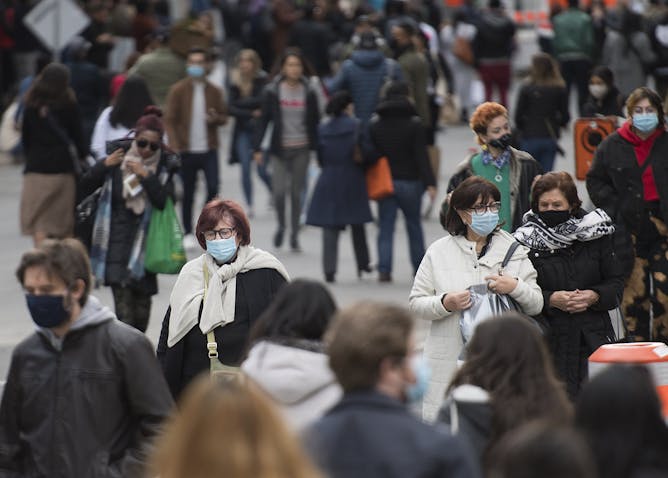 Les niveaux d'anticorps diminuent naturellement – la question clé est de savoir si les personnes infectées maintiennent des niveaux adéquats de cellules T et de cellules B.
Politics
Women and people of color continue to appear on ballots less often than white men, and that, in part, is due to concerns by American voters that others will not view these candidates as electable.
COVID-19
Environment + Energy