Much of the scientific community has turned its focus to COVID-19 – understanding the new coronavirus, how it sickens people and how best to treat people. The Conversation's team of editors continues to seek out experts to share the results of their research and answer pressing questions.
One story featured in this week's science and research newsletter came from an observation: Why has the U.S. had so few cases of recovered patients? What does recovery mean anyway? Another article came for our desire to simply hear what scientists know about this bug and how it harms the human body. We also have stories unrelated to the coronavirus, including one on a new way to make blue dye with red beets.
I'd welcome your comments or question; you can just reply to this email to reach us.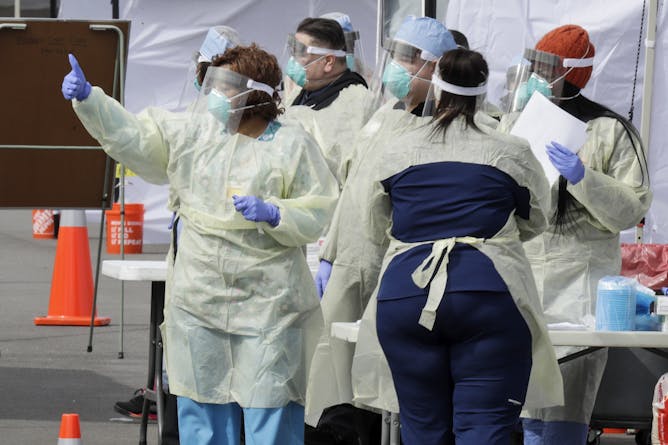 Officially, not that many people have recovered from the coronavirus. An epidemiologist explains what has to happen for a COVID-19 survivor to get a clean bill of health.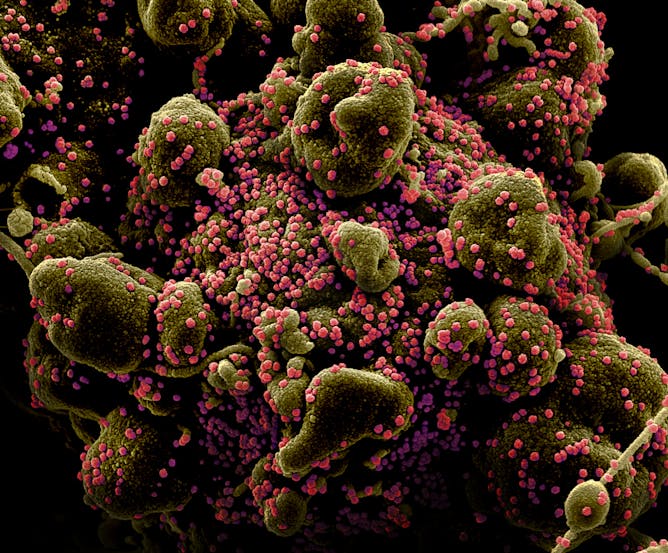 The new coronavirus, SARS-CoV-2, spreads faster than the H1N1 influenza virus and is much deadlier. SARS-CoV-2 is particularly skilled at keeping cells from calling out for help.
A simple chemical reaction turns the red pigment of beets into a new, nontoxic blue dye.