Insects are critical to the future of our planet, write Tim Newbold and Charlie Outhwaite of UCL in this latest Insights, research-based investigation for The Conversation. The Centre for Biodiversity & Environment Research has carried out one of the largest-ever assessments of insect declines around the world – assessing three-quarters of a million samples from around 6,000 sites. And the findings are chilling: the world may be facing a devastating "hidden" collapse in insect species due to the twin threats of climate change and habitat loss.
Meanwhile, Robert Lempert of Pardee RAND Graduate School and Elisabeth Gilmore of Carleton University make the case for rapid, transformative action to tackle climate change.
Elsewhere, we consider how preparations are being made in various countries to mark Queen Elizabeth II's 70 years as monarch. And we provide analysis of the French presidential election, which reaches its climax this weekend.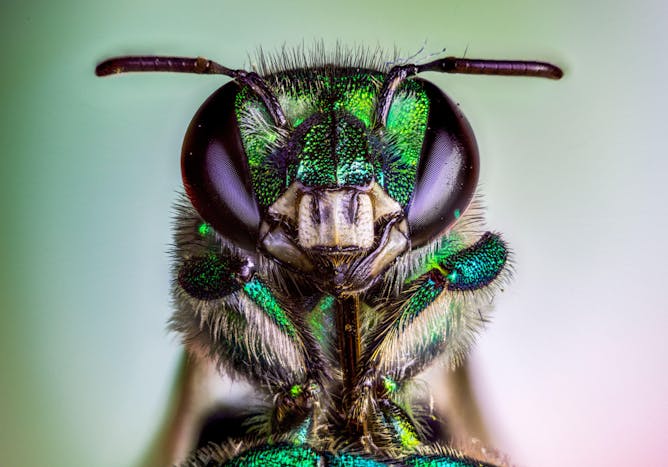 Insect numbers and species decline steeply where agriculture and habitat loss coincide. Preserving natural habitat can reduce losses up to nine-fold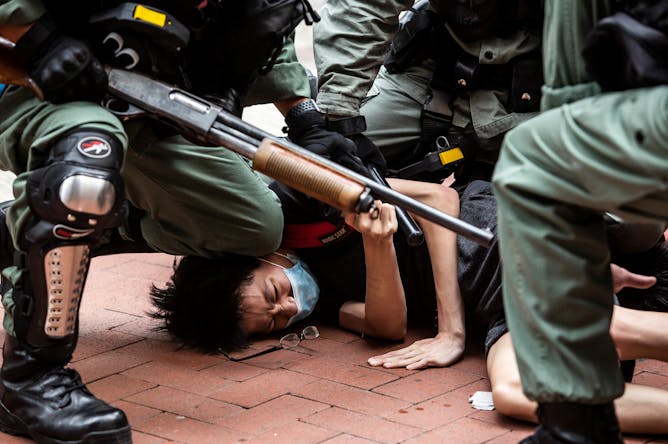 All of the 39 countries human rights experts tracked in 2020 experienced a decline in human rights. It's not yet clear whether countries will quickly bounce back as the pandemic eases.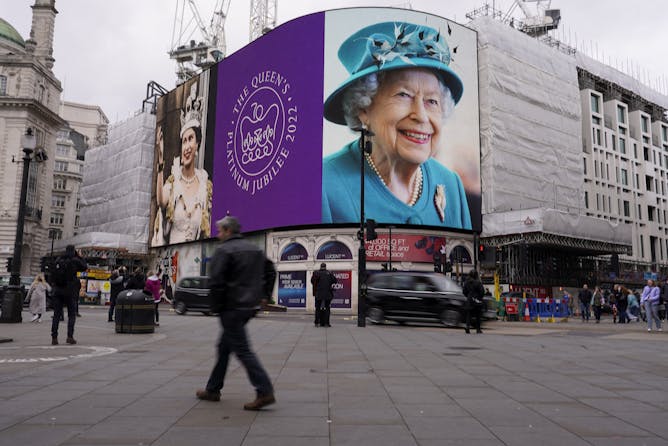 This year's Platinum Jubilee celebrations will draw on traditions that have bolstered support for monarchs since the early 1800s — it could help this year's celebrations succeed again.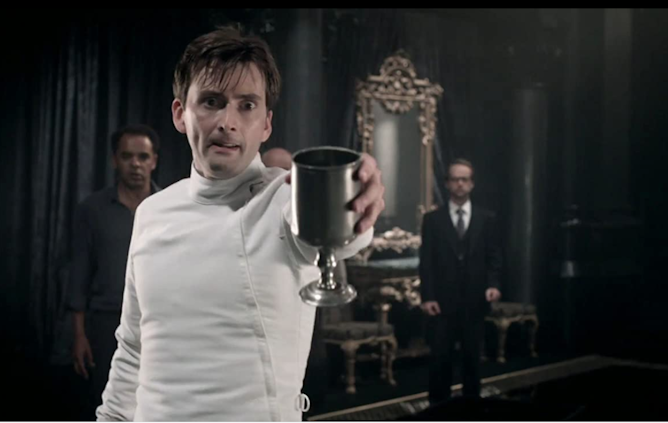 Hamlet, the tormented prince of Denmark, embodies our own struggles: between reason and violence, courage and inaction. He is a modern character in an endlessly quotable play.