Since October last year India and South Africa – backed by 100 other countries – have been passionately making the case to the World Trade Organisation that it should suspend intellectual property rights, such as patents and trademarks, on products needed to fight COVID-19. Earlier this month the US backtracked from its earlier opposition, announcing it supported a waiver on vaccine intellectual property rights. How much of a difference will this make to more equitable access? Erin Hannah, James Scott, Silke Trommer and Sophie Harman issue a word of caution: the US announcement marks the start of the battle, not the end of the war. For their part, Enrico Bonadio and Filippo Fontanelli set out the challenges facing the campaign.
Over the next few weeks we're asking readers to make a donation to The Conversation Africa. We are a not-for-profit newsroom supported by donors. But we're constantly looking for ways to expand our funding base in our quest for sustainability. Support journalism that you can trust.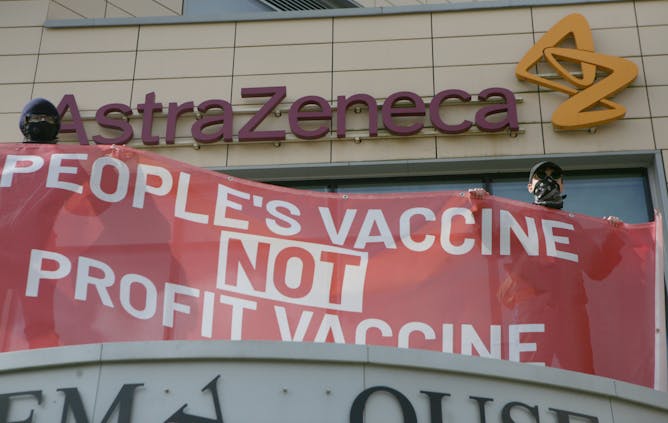 Much remains to be resolved before the waiver is translated into increased vaccine supply.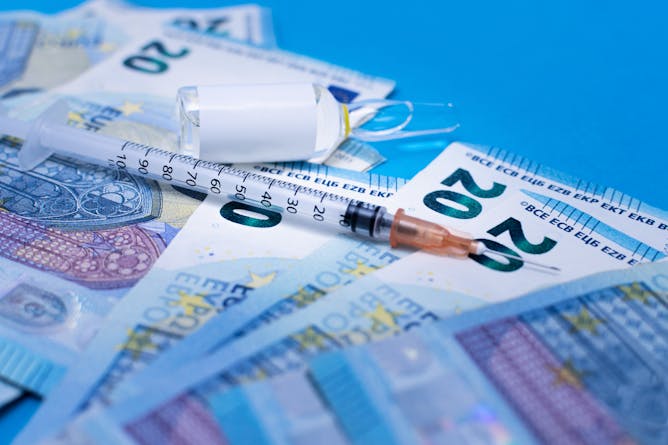 Waiver talks might convince companies to focus on technology transfer and training, and let go of the plan to maximise patent-based revenues.
Politics
| | | |
| --- | --- | --- |
| Bans haven't been effective in curbing the ubiquity of commercial motorcycles in Lagos. | | The inability to curb road accidents in Ghana is tied to colonial and neocolonial legacies. |
From our international editions
| | | |
| --- | --- | --- |
| Thousands of shipping containers are lost at sea each year, dispersing Lego, inkjet cartridges and rubber ducks across the world's beaches. | | Even just a few minutes of walking every hour can help better manage blood sugar levels. |
En Français
| | | |
| --- | --- | --- |
| Si l'aide publique au développement n'a jamais été aussi élevée au niveau mondial qu'en 2020, ses montants demeurent insuffisants et ses modalités doivent encore être améliorées. | | La suspension temporaire de la propriété intellectuelle réclamée par Washington et Paris entraînerait une longue réorganisation de la production incompatible avec l'urgence qu'exige la pandémie. |