Top headlines
​Lead story
Bias in artificial intelligence algorithms has been in the news in recent years, particularly algorithms that are biased against women and people of color. Facial recognition algorithms have been especially unfair to Black women. But it's not a new problem.
Computer scientist John MacCormick recalls creating a head-tracking algorithm 25 years ago when he was a Ph.D. student. When the time came to demo the algorithm, he had the shocking realization that it was racially biased.
As Big Tech rushes headlong into a new era of powerful AI systems, MacCormick sees the same mistakes cropping up again and again. It boils down to who is in the room, what gets prioritized and how hard it is to spot bias lurking in the numbers.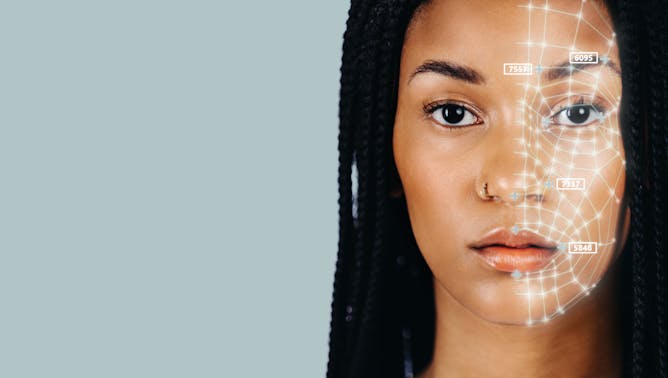 One researcher's experience from a quarter-century ago shows why bias in AI remains a problem – and why the solution isn't a simple technical fix.
Science + Technology
Economy + Business
Politics + Society
Trump's lawyers have questioned E. Jean Carroll, a magazine columnist, about why she did not scream or call the police after, she alleges, Trump raped her in the 1990s.

The International Criminal Court announced an arrest warrant for Putin and his children's rights commissioner in March 2023, alleging the illegal abduction and deportation of Ukrainian children.
Ethics + Religion
Arts + Culture
Environment + Energy
Health + Medicine
From our international editions