Tamara Lich and Chris Barber, organizers of the so-called Freedom Convoy protests in Ottawa in early 2022, are on trial, facing charges of mischief, obstructing police, counselling others to commit mischief and intimidation. In the United States, dozens of Jan. 6 rioters have gone to trial, and some have been sentenced to several years in prison.
Today in The Conversation Canada, Thomas Klassen of York University looks into what these types of criminal proceedings will ultimately mean for the future of protest. He also asks whether politicians should face repercussions when they encourage or even incite violent protests, as former president Donald Trump has been accused of doing just prior to the Jan. 6, 2021 storming of the U.S. Capitol building.
He writes: "Protest is a fundamental feature of democracies, and they're not always peaceful and planned. At times they spiral out of control and can threaten the existing order." With that in mind, he adds, judges in these criminal proceedings must grapple with how protesters can proceed without incurring the full wrath of the state.
Also today:
All the best,
Lee-Anne Goodman

Politics, Business + Economics Editor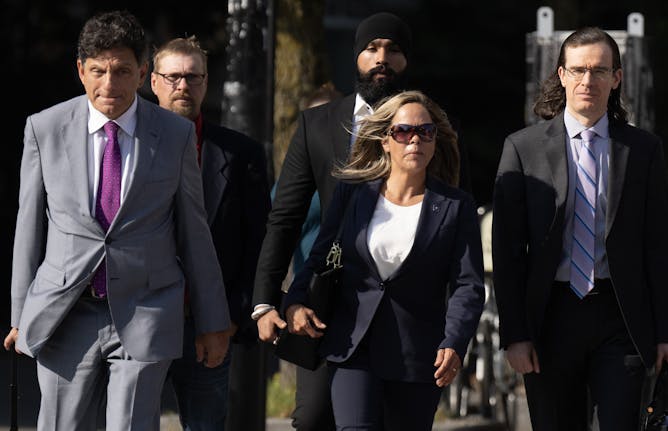 Ongoing criminal proceedings in Canada and the U.S. tied to high-profile uprisings must shed light on how large protests can avoid incurring the full wrath of the state.
Research shows gender-based violence increases in the aftermath of disasters. Governments must incorporate ways of addressing it into their disaster response plans.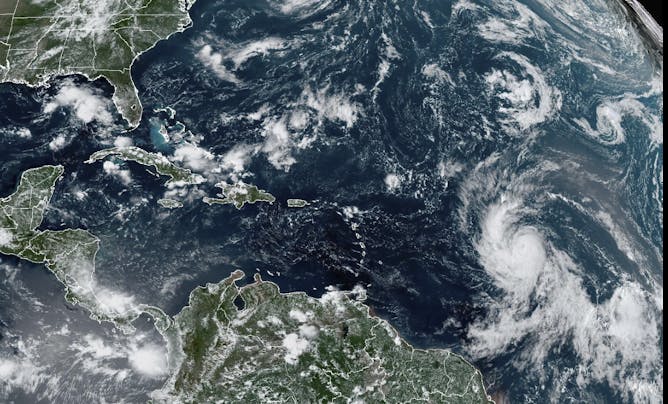 Can Hurricane Fiona give us a hint about what future climate change might bring to Eastern Canada? Unravelling this question could lie in understanding ancient storm records.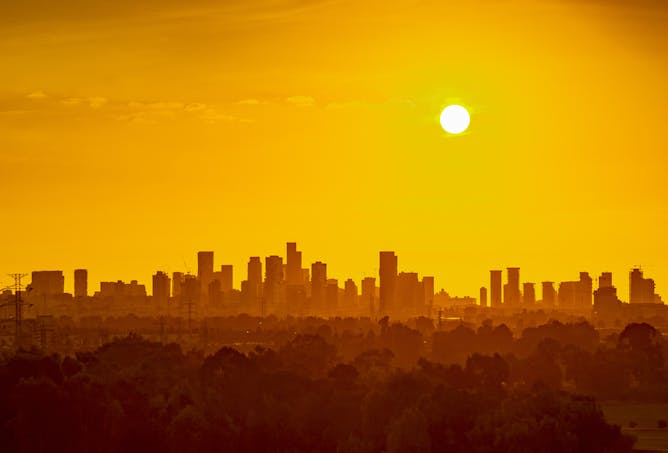 Further research is needed in order to quantify the costs of extreme heat so we can reduce its damaging effects now and in the future.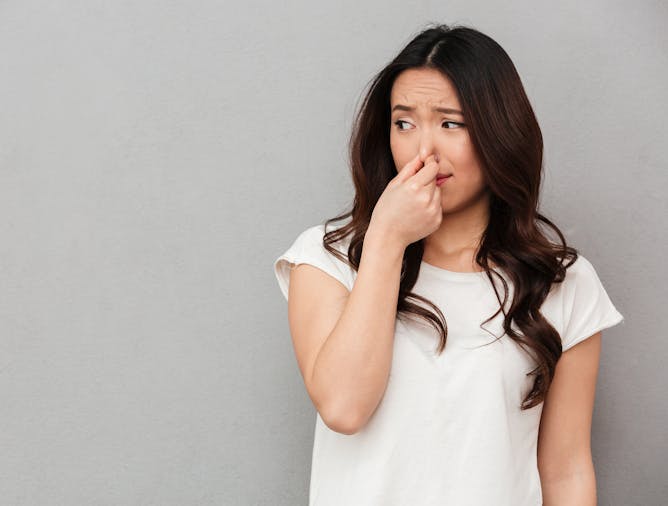 The microbiome and its signature smells are crucial for most organisms, whether human, insect or plant. The silent signals sent by the microbiome are essential communications that influence behaviour.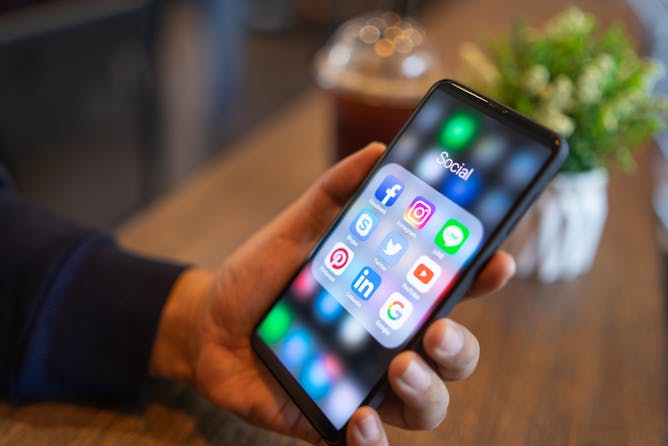 Two recent studies shed light on how seemingly simple social media features can have complex effects on user attitudes and beliefs.
La Conversation Canada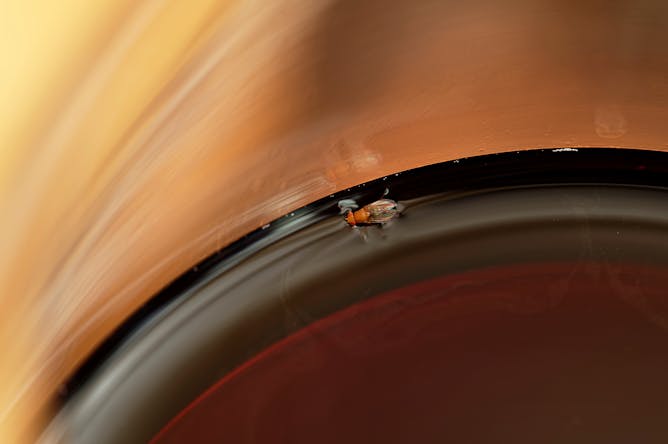 Un microbiologiste explique quel est le risque pour votre santé de boire un bon sauvignon blanc bien frais dans lequel une mouche à fruit s'est posée.
Arts
Culture + Society
Education