Black nurses' contribution remain under-appreciated
When the World Heath Organization decided that 2020 would be the Year of the Nurse and Midwife, it turned out to be a prescient decision. It's also National Nursing Week in Canada. Nurses have been asked to step up to the incredible task of working through a pandemic around the world. In Canada, Black nurses have long faced discrimination. Canadian nursing schools barred their entry until the 1940s. Black nurses, especially Black women, still face exclusion and discrimination even as they provide care to so many. Today in The Conversation Canada, Keisha Jefferies of Dalhousie University says the work of Black nurses in Canada should be recognized as a starting point to changing the entire field of nursing.
Also today:
Regards,
Vicky Mochama

Culture, Society, Critical Race Editor
Non-Coronavirus News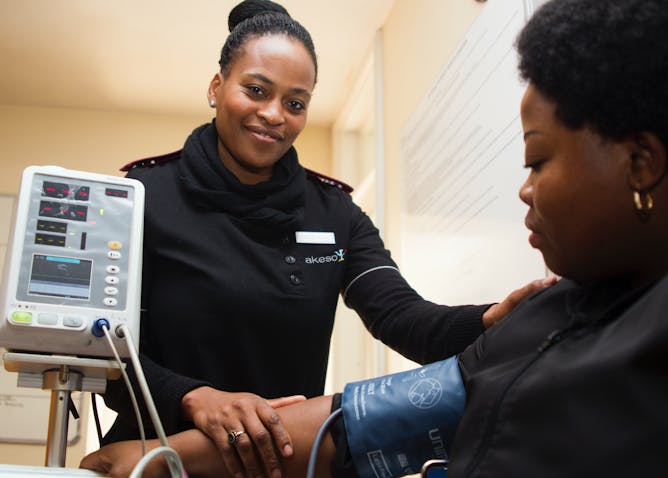 Anti-Blackness lingers in nursing and continues to limit access for Black folks, especially within nursing schools.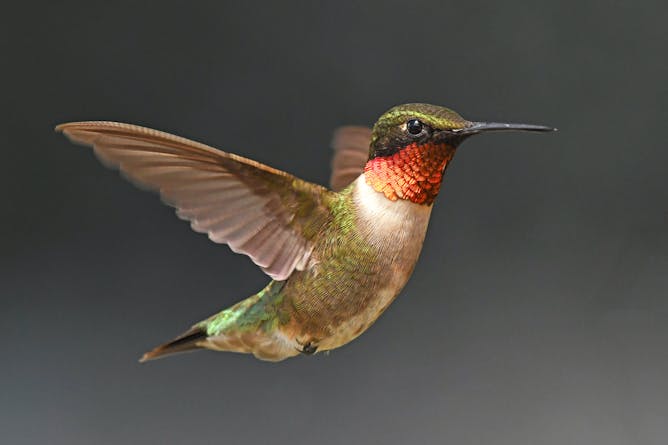 Studying bird evolution has led to engineering innovations, including drones that can fly sideways and backwards, and silent wind turbines.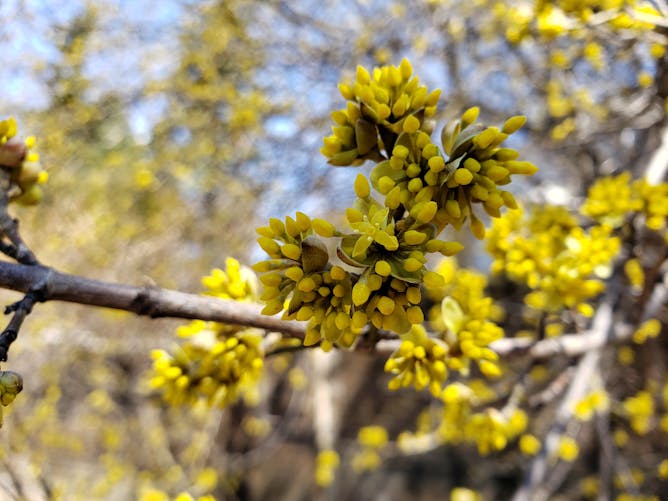 Global warming has increased plant growth and helped offset increases in carbon dioxide emissions.
Are 'murder hornets' from Asia invading North America? A Japanese entomologist who's been stung by one and lived to tell the tale explains what's true about these predatory insects.
Coronavirus News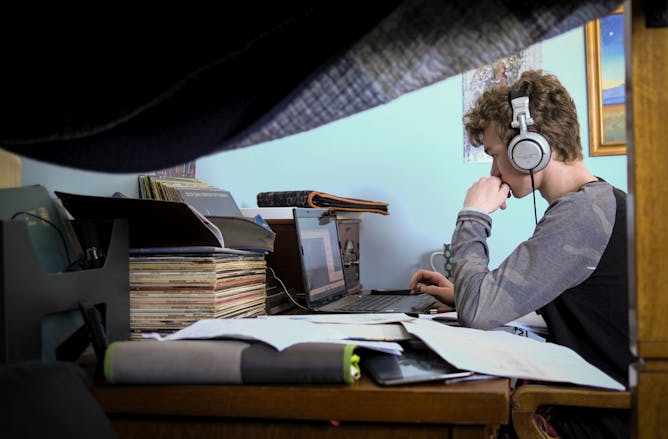 In the face of mounting crises in Alberta, Premier Jason Kenney's decision to cut funding intended for educational assistants is bad policy.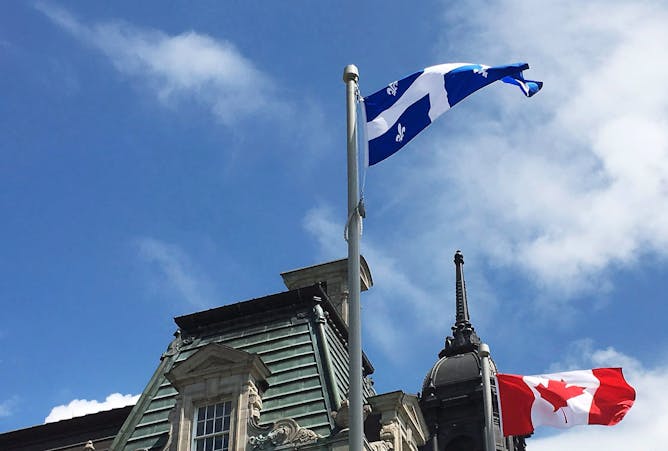 Seven million French-speaking Canadians shouldn't have to decipher English-only labels during the pandemic. Ottawa must take into account the fundamental rights and safety of all Canadians.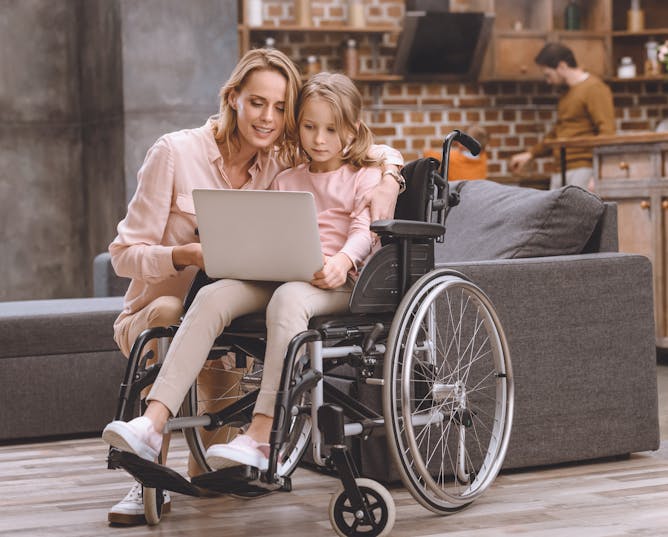 COVID-19 has left children with disabilities and their families lacking services, at risk for physical and mental health issues, and fearful of discriminatory choices for treating critical illness.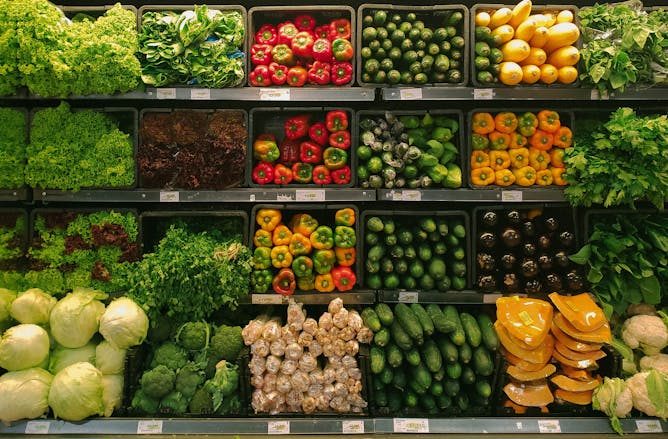 Food is essential to survival. It is also essential to identity. During times of national crisis like the coronavirus pandemic and in the historical landscape, food issues become prominent.
La Conversation Canada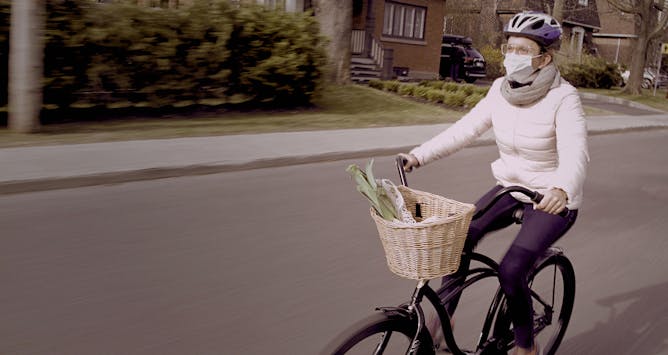 La crise de la Covid-19 révèle qu'il est possible d'adopter à grande échelle des comportements plus responsables sur les plans environnementaux et sociaux. Mais ces comportements vont-ils perdurer?