More than three years after the start of the COVID-19 pandemic, the SARS-CoV-2 virus continues to surprise scientists.
For example, when McMaster University researchers Dawn Bowdish and Andrew Costa were studying vaccinated older adults in retirement and long-term care homes, they discovered that those who had been infected with Omicron BA.1-2 had a 30-fold higher risk of reinfection with the BA.5 variant a few months later. It was the opposite of predicted patterns.
Today in The Conversation Canada, Bowdish and Costa discuss these results and put them in context for fall 2023. While it's not clear if the findings apply to other variants or broader populations, they do reinforce the importance of vaccination.
"What the findings do tell us is that older adults who have had a previous COVID-19 infection shouldn't rely on that to protect them against reinfection this fall. To protect against severe illness, keeping booster shots up to date is recommended."
Also today: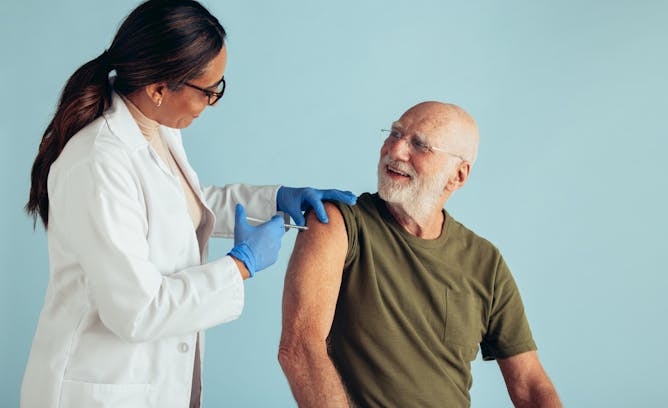 We still have much to learn about many aspects of COVID-19 — including its lingering health effects and the mechanics of its endless mutations — but we do know one thing: we can't let our guard down.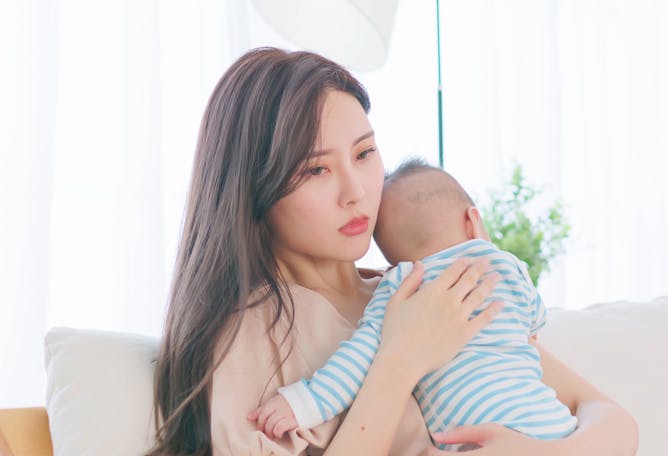 Amid the fanfare about a new medication for postpartum depression, it's important to remember that PPD is underdiagnosed and undertreated, and that safe and effective treatments already exist.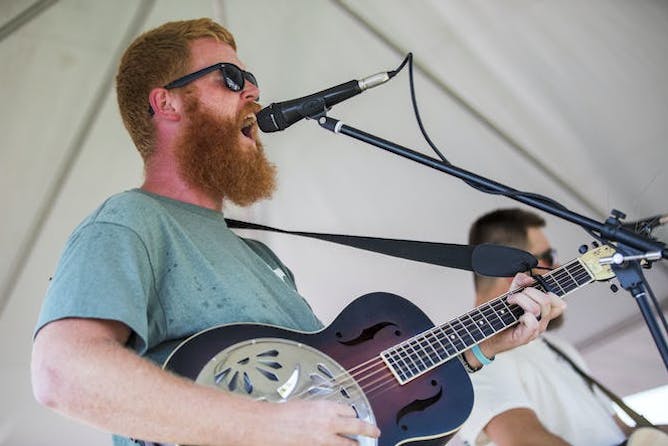 Although its content is essentially libertarian, the No. 1 song of the summer in the U.S. resonates with both some Democratic supporters and those on the Trumpist right.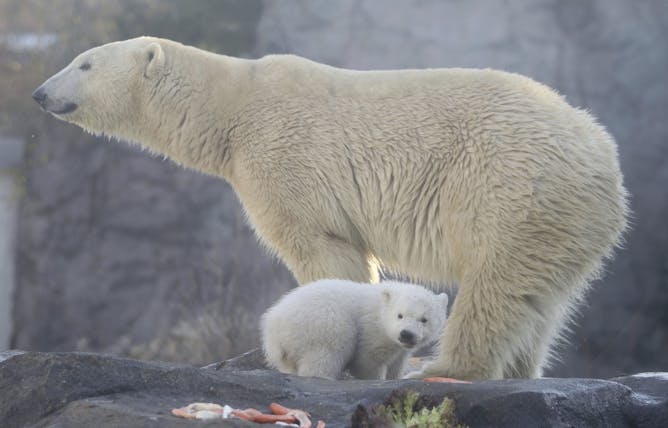 Comparison of modern and archaeological polar bears indicates that four millennia of food web stability has been disrupted by modern climate change.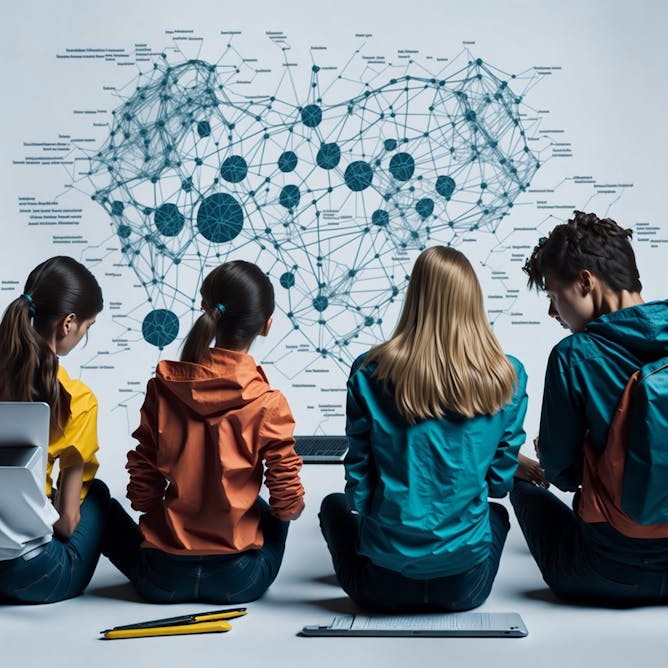 L'utilisation de ChatGPT en milieu scolaire ne représente pas uniquement un enjeu pour l'enseignement du français. Les enseignants de sciences et de mathématiques doivent également s'y adapter.
Arts
Health
Politics