For months, the news about President Joe Biden's Build Back Better legislation has featured obsessive coverage of the backroom politics of the bill rather than its contents.
If you know far more than you want about Sen. Kyrsten Sinema and the man who may have just tanked the bill, Sen. Joe Manchin, that's because news stories have "breathlessly focused on the behind-the-scenes wrangling and hour-by-hour negotiations around the legislation. How much has been slashed from the bill today? What does it mean for the future of the Democratic and Republican parties?" writes scholar Angela Bradbery, who teaches public interest communications at the University of Florida.
Such horse-race journalism discourages people from caring about legislation. Bradbery asks what would happen if the press had, instead, focused on how the bill would affect real people. Bottom line: Democracy benefits.
Also today:
For the midterms, 331 jurisdictions in 30 states will offer voting materials in languages other than English
Naomi Schalit

Senior Editor, Politics + Society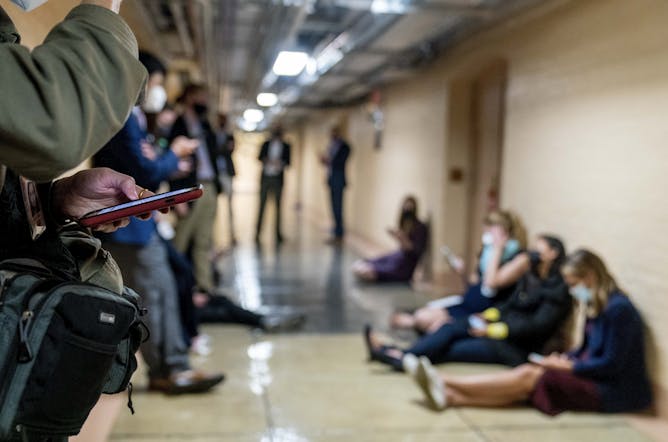 A quarter of Americans don't know how they feel about the Build Back Better Act. Focusing on Americans' individual stories – and not just political theater – could help fuel civic engagement.
Politics + Society
Economy + Business
Environment + Energy
Ethics + Religion
Science + Technology
Heart disease can change the genetic structure of heart cells. Understanding the role that mechanical forces play in these changes could lead to improvements in artificial tissue design.

Hidden underneath the bright colors and celebratory nature of fireworks is a combination of ancient chemistry and modern pyrotechnical recipes.
Arts + Culture
Gift-giving might seem needlessly cumbersome and stressful. But the costs and benefits of the custom aren't what they seem.

An 'old year' approach takes into account findings from psychological research and the wisdom of habit guru Benjamin Franklin.
From our international editions
Tanzania might be in the news for producing East Africa's first Nobel laureate for literature, but there are other compelling authors that also merit attention.

Research suggests that communities need jobs, food and health care, not political acts that hijack the spirit of bayanihan.

Genetics and other health conditions were both linked to greater risk of developing mild cognitive impairment.
Today's graphic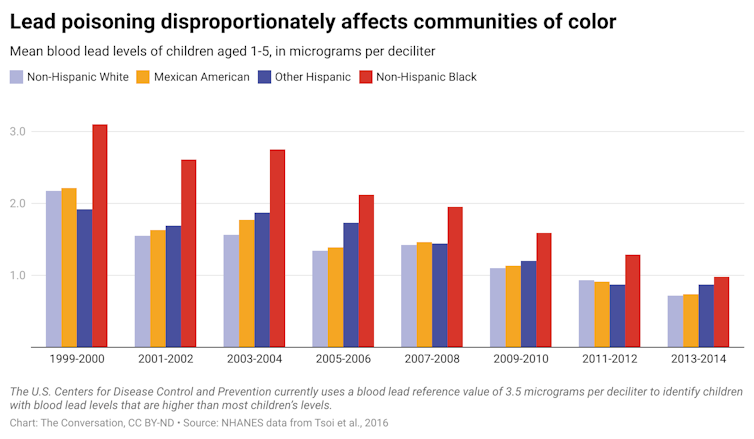 From the story, The US is making plans to replace all of its lead water pipes from coast to coast
Like this newsletter? You might be interested in our weekly emails: