When Anthony Ogbuokiri was training as a pupil architect in Nigeria, he remembers raising his eyebrows a couple of times at the designs he was asked to work on. These were office blocks, with lots of glass, planned for a very hot climate. He knew they would have to rely heavily on air conditioning which would pump hot air back outside, making the streets around it even hotter in a vicious cycle.
I've been speaking to Anthony for the latest episode of The Conversation Weekly podcast, which is now back after a pause of a few months. We find out how "modern" styles of architecture using concrete and glass usurped local building techniques better suited to parts of the world with hotter climates. And how some architects are resurrecting traditional techniques to help keep buildings cool.
Also: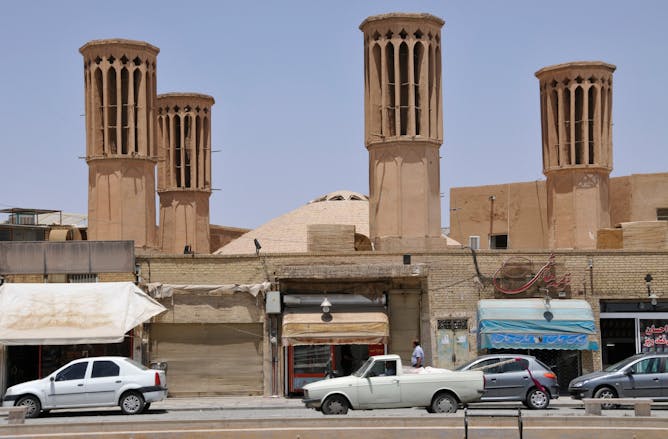 Follow The Conversation Weekly podcast for new episodes every Thursday.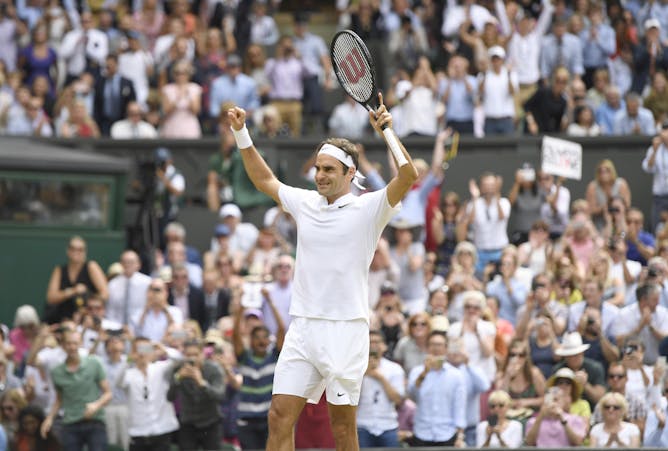 Roger Federer will retire this week at the Laver Cup. He leaves behind a formidable sporting record.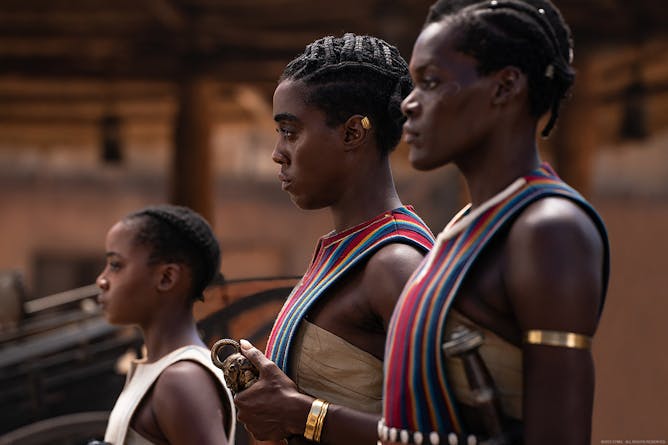 From Lovecraft Country to Black Panther to a statue in Benin, the "amazons" of Dahomey continue to trend in global popular culture.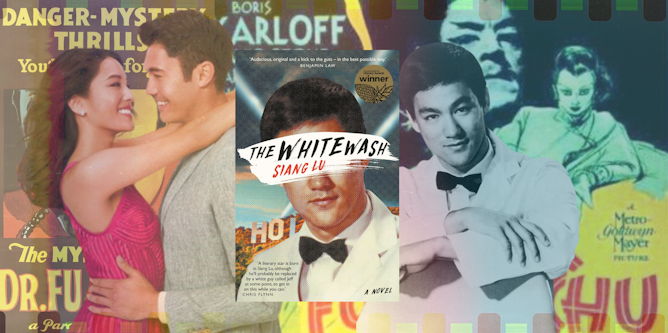 Siang Lu's debut novel suggests whitewashing Asians for the screen is profitable. 'People pay to see foreignness repackaged as stereotypes – and thus rendered virtually invisible.'