This summer's record temperatures in Europe were bad news for the continent's glaciers - they're now melting faster than ever. Neil Entwistle has been visiting and studying the glaciers in Switzerland for the past 19 years. He writes that he's never seen a summer like 2022. The scale of change is staggering. His fear is that the continued ice melt and extreme temperatures seen this year are not an anomaly. Many more glaciers could be lost entirely within a generation.
South Africa's economic powerhouse, Gauteng province, is home to three big cities – Johannesburg, Tshwane and Ekurhuleni. All are facing major water cuts - even though dams are full. Anja du Plessis argues that a number of factors have contributed to the crisis. They include interruptions to water supplies as a result of power blackouts; high temperatures leading to above average water use; and water losses through dilapidated infrastructure.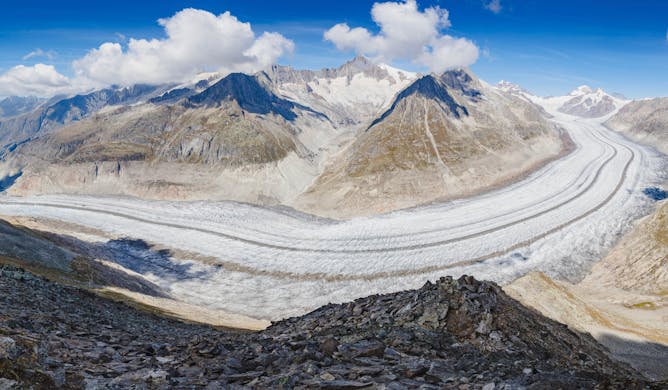 Switzerland's glaciers just lost 6% of their ice in a single year.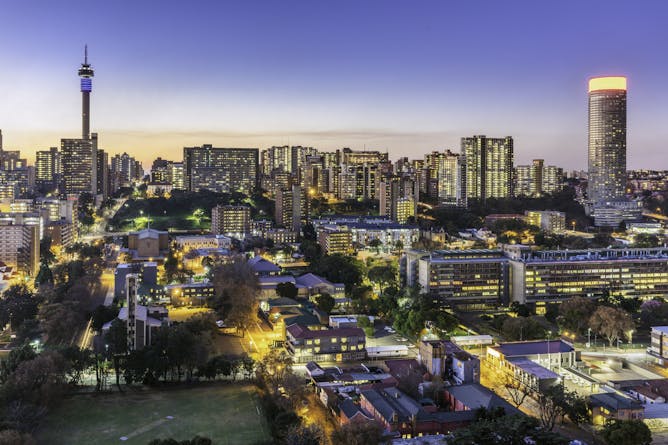 There's an urgent need to put water higher on South Africa's agenda. Various water problems are escalating at a rapid rate.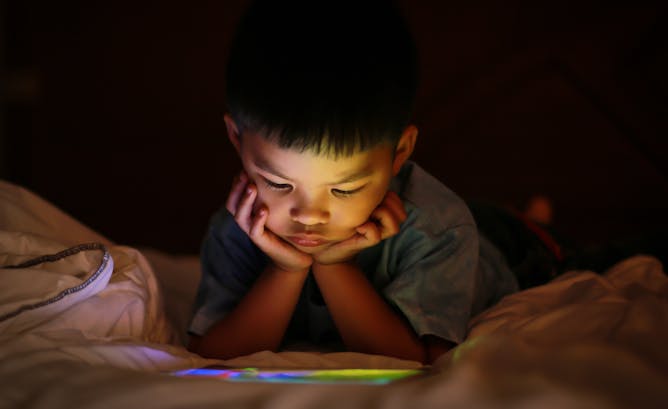 Persuasive design in kids' apps is often overlooked in the screen-time debate.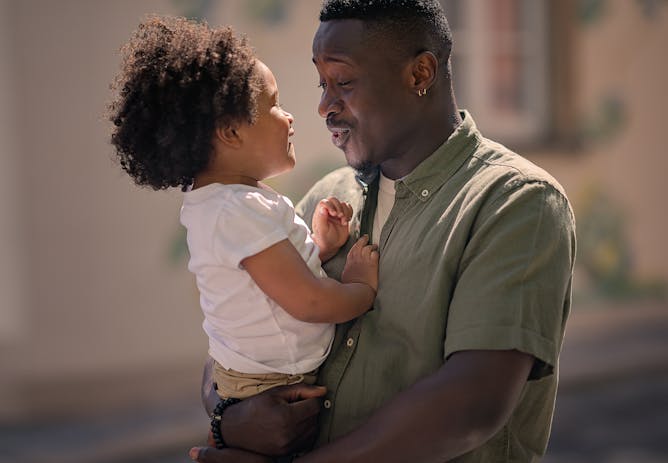 Parents often worry that their child might not be talking enough.