The men's health movement "Movember" encourages men to grow moustaches in November to draw much-needed attention to men's health issues. For example, men in general are less likely than women to seek health care, and have much higher suicide rates than women.
Indigenous men face further barriers to health care as a result of historical injustices and racism, in addition to having fewer services specifically for them. That's why the success of a grassroots men's health group primarily serving Indigenous men is remarkable. DUDES Club began 10 years ago at Vancouver Native Health Society. Since then, it has expanded to 40 sites in British Columbia and is now a national model for health, well-being and mental health for all men, with two sites in other provinces.
Today in The Conversation Canada, Indigenous health researcher Lyana Patrick of Simon Fraser University discusses the three-year research project with DUDES Club — and a little help from Movember — that shows how a grassroots project was mobilized to work by, for and with Indigenous men.
Also today:
Regards,
Patricia Nicholson

Health + Medicine Editor
DUDES Club, with a little help from Movember, has shown how a grassroots health and mental health initiative could be mobilized to work by, for and with Indigenous men.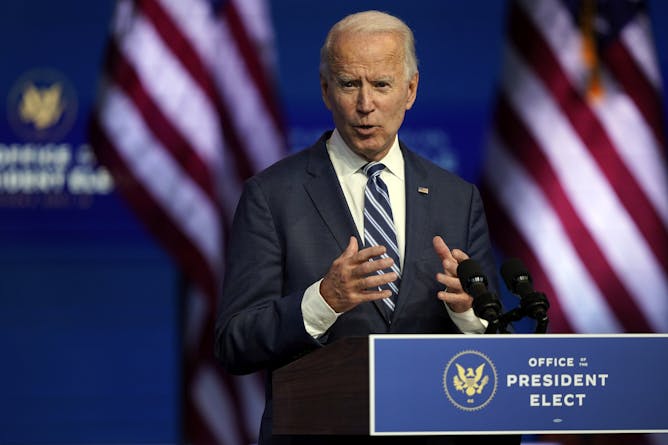 It's been said that empathy is Joe Biden's superpower. A therapeutic approach to foreign policy under Biden might go a long way in easing tensions around the world exacerbated by Donald Trump.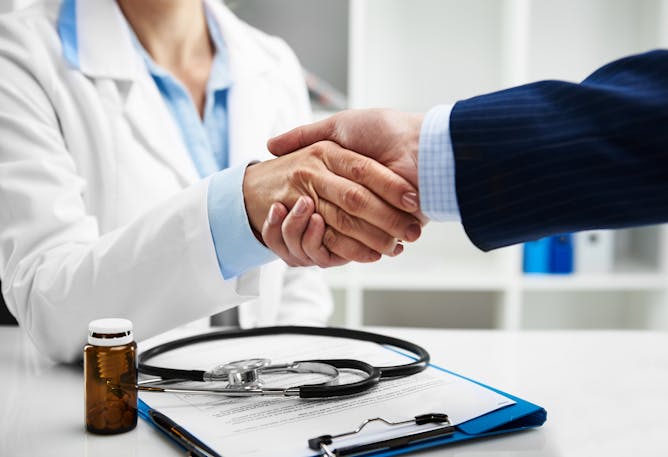 Patients have a stake the relationship between doctors and pharmaceutical companies, so the CMA's current review of its guidelines for doctor/pharma interactions is everybody's business.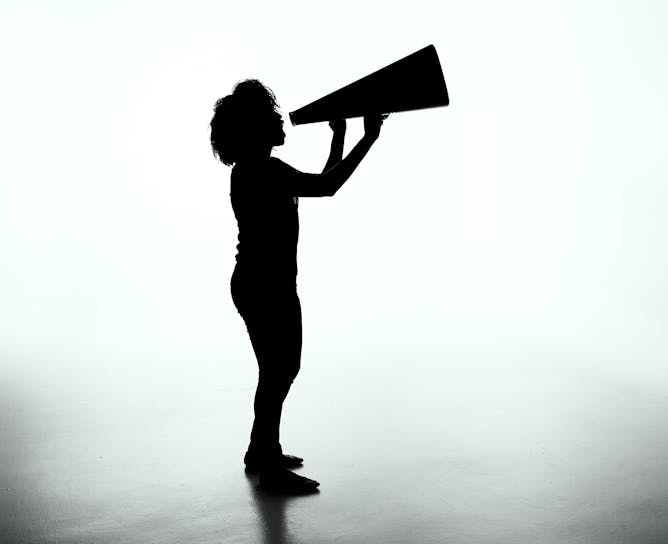 A chorus of prominent voices that seek to persuade Canadians that COVID-19 compliance is in everyone's interest.
La Conversation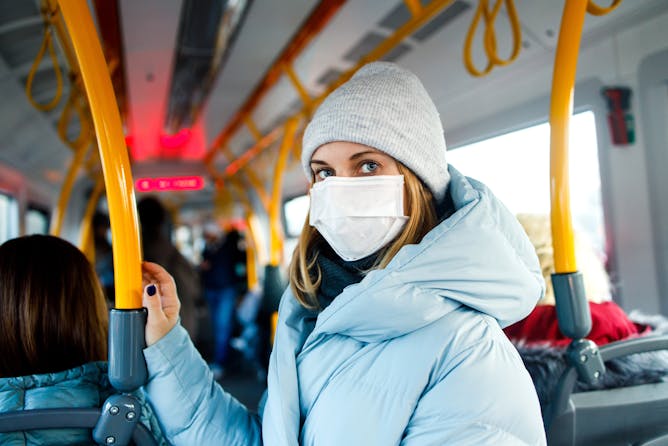 Le temps hivernal nous incite à nous rassembler à l'intérieur, mais il semble que l'air froid et sec contribue également à la propagation des virus respiratoires.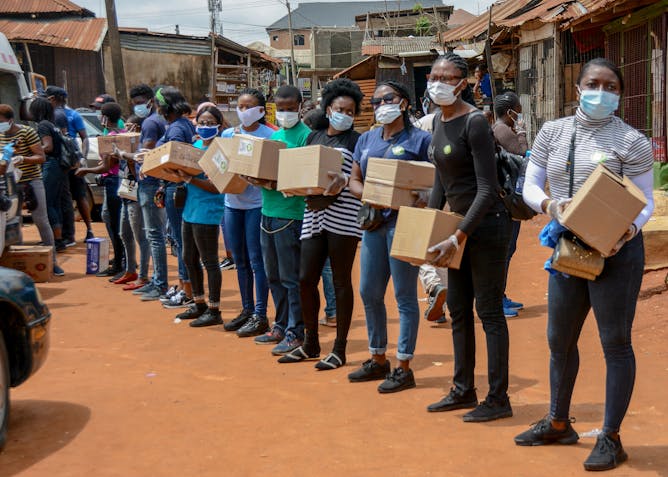 La pandémie de Covid-19 favorise le déploiement de l'aide humanitaire locale en raison du retrait d'une partie du personnel humanitaire provenant des grandes ONG internationales.
Politics
COVID-19
Culture + Society