The current attention focused on antibody tests and immunity passports suggests they might be the answer to safely returning to normal life, but it might not be that simple.
When a body is exposed to a new pathogen, part of the response launched by the immune system is the production of specific antibodies, which are present in blood after infection. The reason everyone is so interested in antibody testing is because for many diseases, antibodies indicate immunity to that pathogen. However, it's not yet clear whether SARS-CoV-2 antibodies confer immunity to COVID-19.
So what can antibody tests tell us, and where can we go with an immunity passport? And what are the alternatives if antibody tests don't tell us what we need to know? Today in The Conversation Canada, immunologists Shayan Sharif and Byram Bridle of the University of Guelph share insights into the promises and pitfalls of antibody testing.
Also today:
Regards,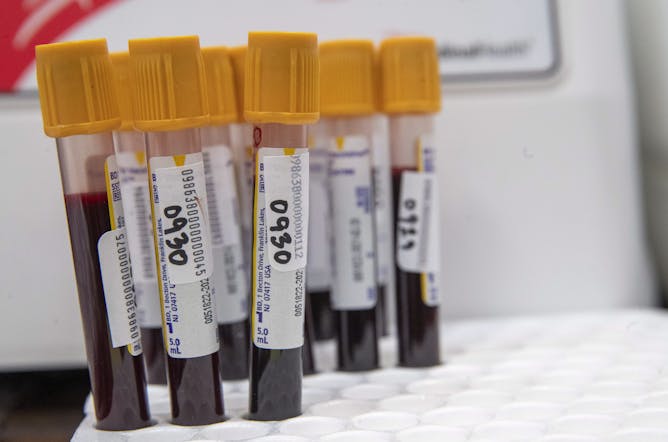 Immunity to COVID-19 may be complicated. Here are the promises and pitfalls of antibody tests.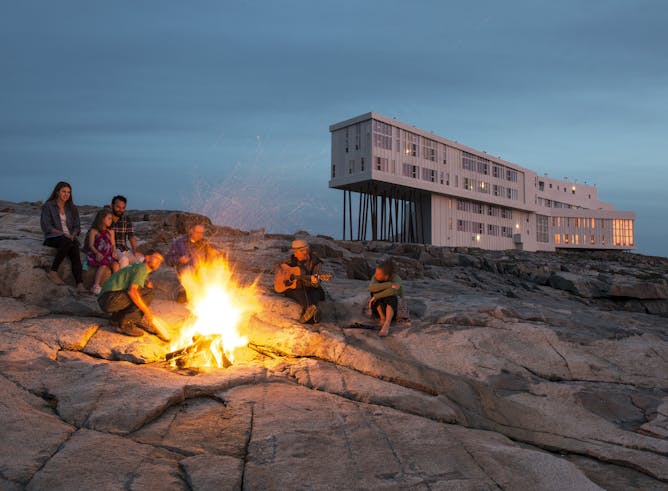 Social enterprises like the one in Fogo Island, N.L., offer hope in a world turned upside down by the current pandemic.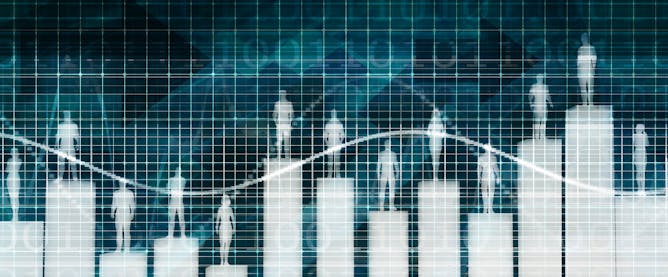 Albertans expect a draft agreement for performance-based funding for universities — but here's why it should be scrapped.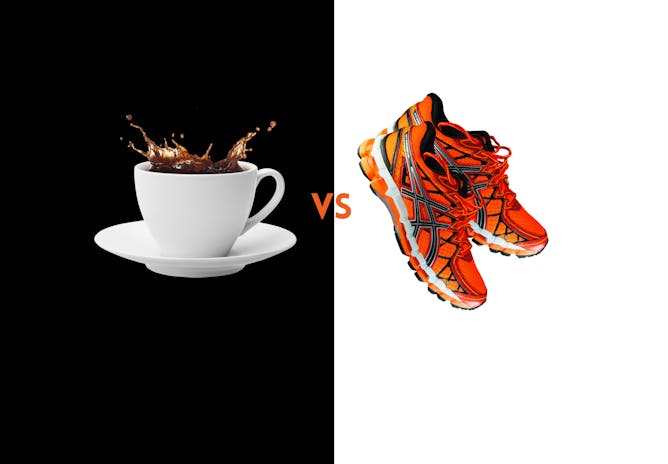 If you want to boost your energy and mood and feel more alert, get moving instead of getting coffee.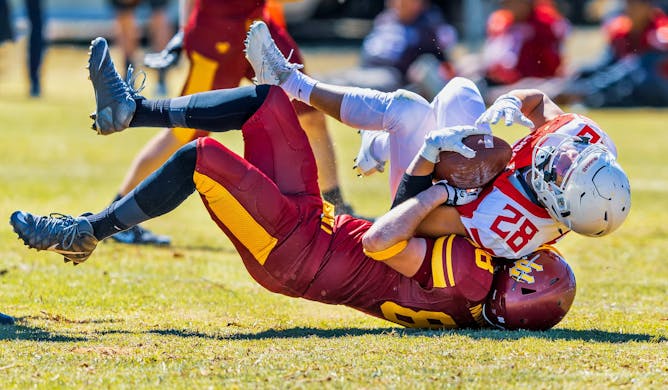 Every year, about 10 per cent of youth athletes experience a concussion. Research shows there are steps we can take to help prevent these injuries, but we can't be afraid to make changes.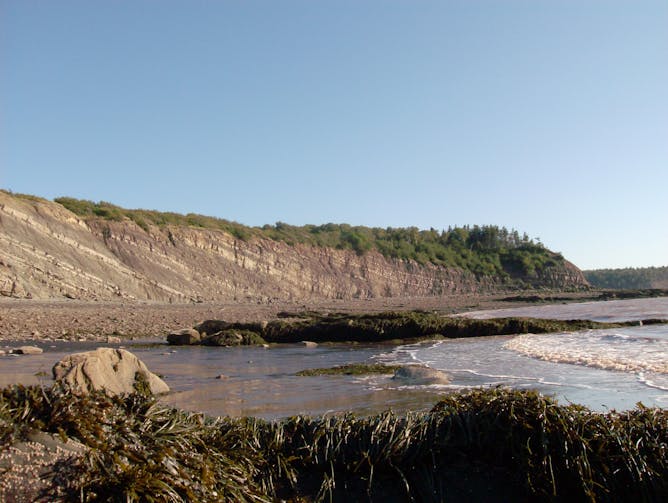 A very early mammal ancestor is one of the most recent discoveries at the Joggins Fossil Cliffs in Nova Scotia. This new finding sheds further light on theories of mammalian evolution.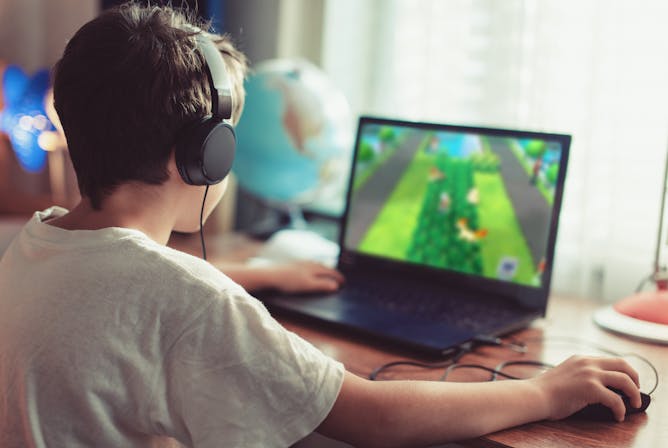 Dans le contexte où les sources de stress augmentent pour les parents et que l'aide n'est pas toujours disponible, la flexibilité et l'indulgence sont incontournables dans la gestion des écrans.