Joe Biden isn't interested in Keystone XL. The on-again-off-again 1,900-kilometre pipeline doesn't "make any sense" economically or environmentally, Biden said in an interview with CNBC last week.
Parts of Canada may disagree with the former vice-president, but it's worth reflecting on Biden's words in the current energy climate. Biden says he'll cancel Keystone XL if elected president in November, BlackRock has pulled its investments out of oilsands companies and Norway's Sovereign Wealth Fund has excluded key oilsands producers from its portfolio. On top of all that, demand for gasoline and other oil products in the U.S. has reached a 50-year low.
Today in The Conversation Canada, Warren Mabee from Queen's University takes a closer look at what presidential hopeful Biden said during that interview and finds that it should be a wake-up call for Canada's energy industry.
Also today:
Regards,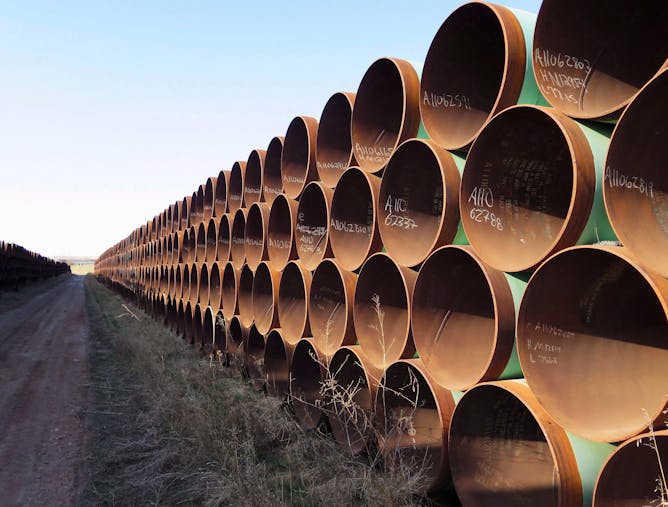 Canadian companies depend on the international marketplace, which is demanding cleaner energy products. Without significant change, Canada's energy sector risks being left behind.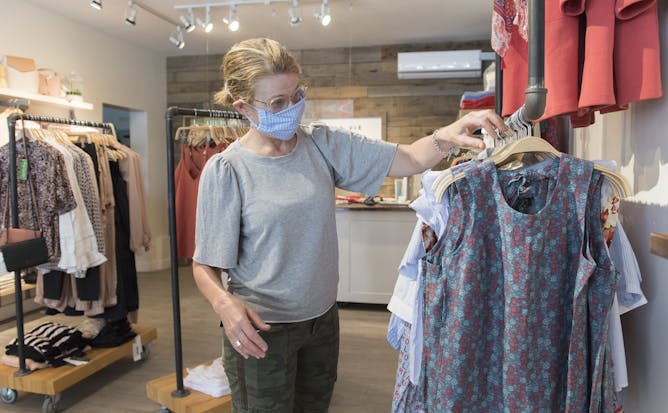 As small businesses reopen, they'll need to engage the hearts and minds of both employees and customers by recognizing that they feel emotions differently than they did before COVID-19.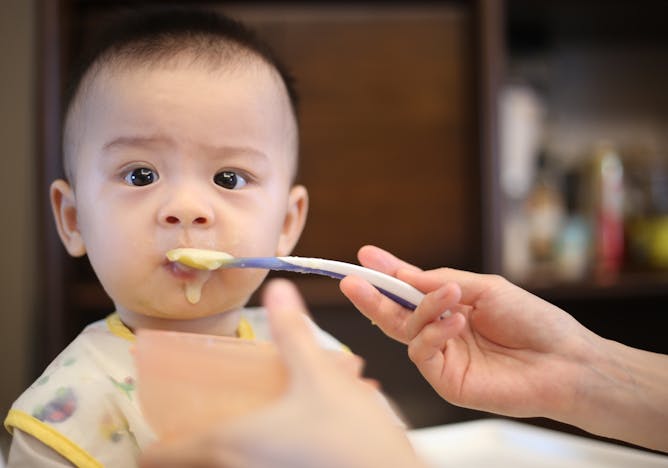 Introducing food allergens early is the best way to prevent food allergies from developing. Even in a pandemic, the benefits outweigh the very small risk of a severe reaction requiring emergency care.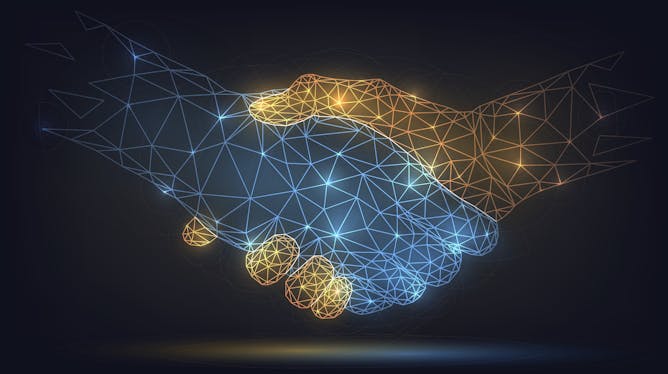 Collecting, analyzing, aggregating and communicating data collected from businesses and industries can help consumers make purchasing decisions that align with their values.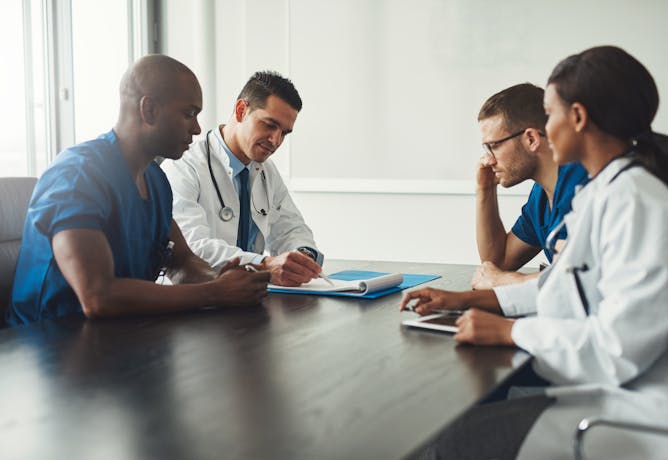 The COVID-19 pandemic presents potentially concerning trajectories for race relations. Many of these concerns might even originate within the medical profession.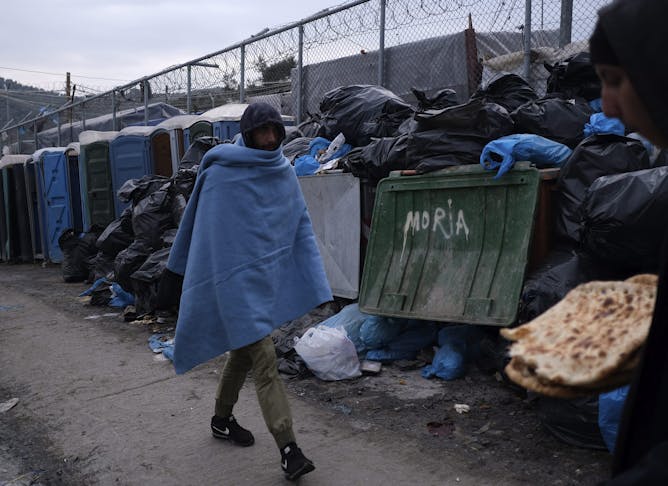 Based on how other diseases have moved through refugee camps, there is an urgent need to protect refugees in camps and informal settlements from COVID-19.
Les inégalités sociales de santé relativement à la Covid-19 se repèrent parmi les victimes « officielles » de l'infection, mais aussi parmi celles que le virus atteint sans même les infecter.