Health workers get a front-row view of the effects of health policies, so it's no surprise they have strong attitudes about them. Like many other groups, health workers often use public protest to express their ideas and influence policy. At a time when fatigue, burnout and frustration are driving many workers out of health care, it's becoming more and more important to understand what's driving this exodus in order to avoid a workforce crisis in health care.
Today in The Conversation Canada, Veena Sriram of the University of British Columbia and Sorcha Brophy of Columbia University take a closer look at health worker protests around the globe. The first thing they found was a big uptick in protest action among health workers during the first year of the pandemic. They also note what's driving this unrest. It turns out it's not new issues: many of the things bringing health workers into the streets — and potentially pushing them out of health care altogether — are pre-existing issues brought into sharp focus by the pandemic.
Also today:
Patricia Nicholson

Health + Medicine Editor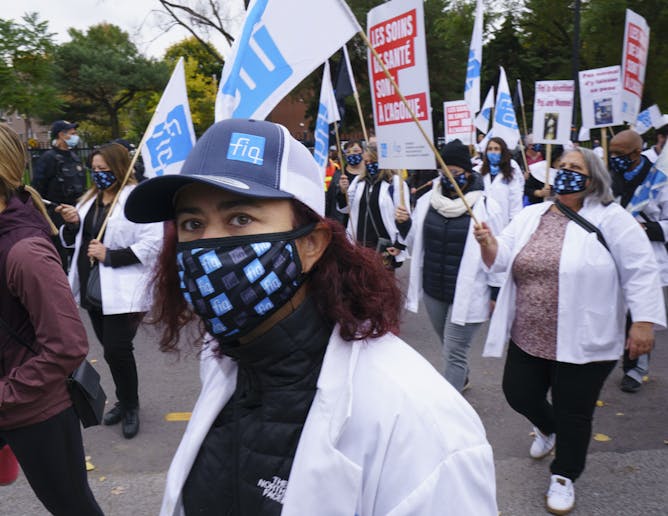 To prevent a shortage of health workers, public expressions of appreciation needs to be backed by policies that provide dignity, decent working conditions, accountability and appropriate remuneration.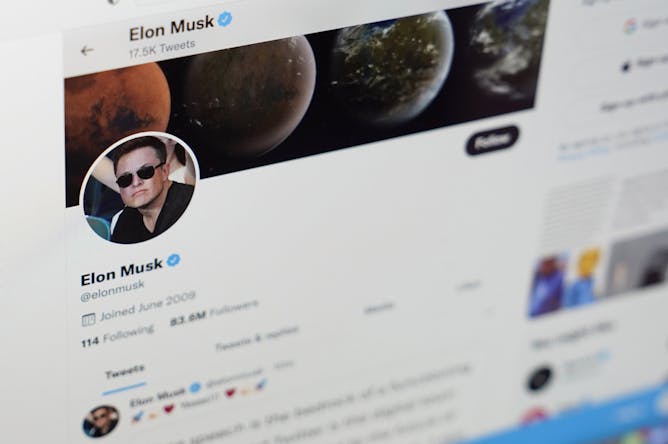 Elon Musk's purchase of Twitter may be an indicator of the billionaire's plans to further disrupt industries.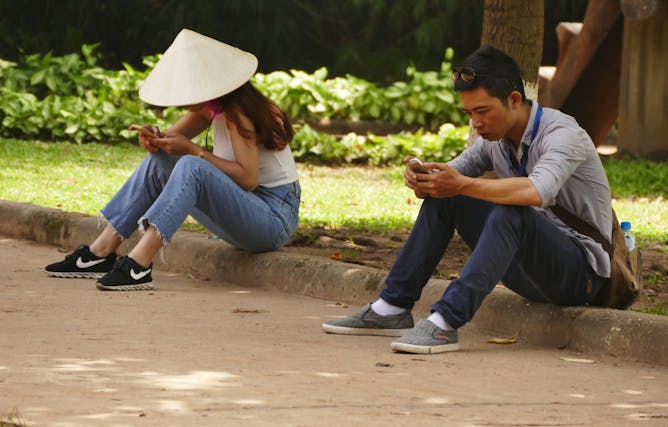 Online campaigns in Vietnam are falsely maligning Ukrainians and discrediting the legitimacy of international organizations. It's all at odds with the aims of the Vietnamese government.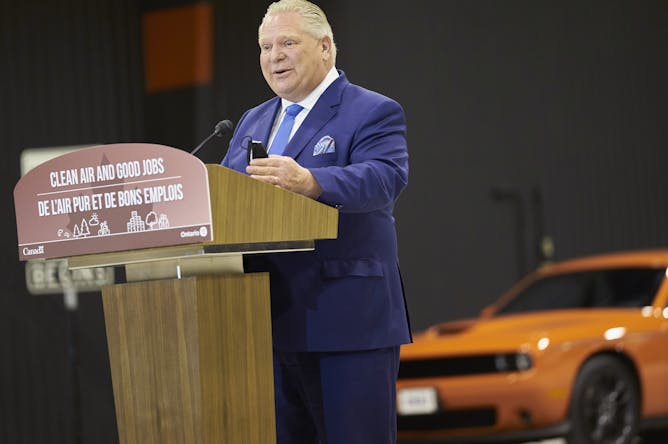 The 2022 election looms as the most important for Ontario's environment in modern era, and its impact may echo for generations to come.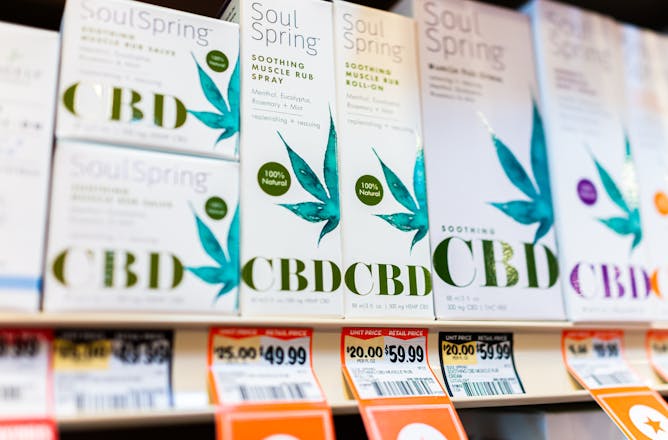 Policy-makers and stakeholders in Canada should re-examine CBD policies and ensure they are protecting, rather than confusing, consumers.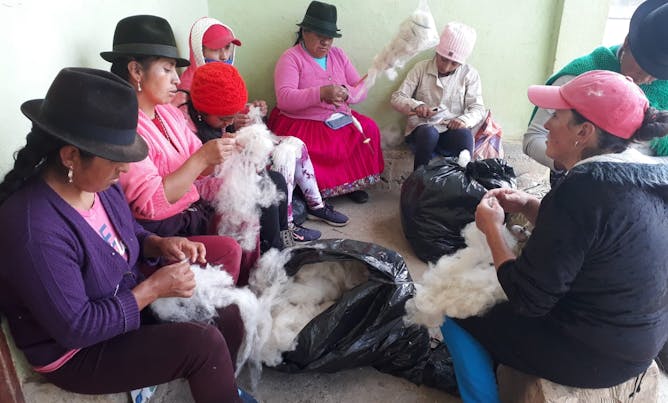 Women meet to weave, reflect, commiserate, share culture and tell stories in hopes of passing down ancestral knowledge.
La Conversation Canada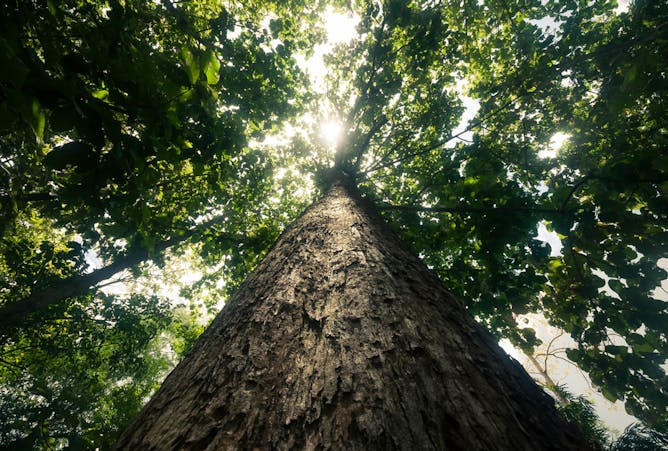 On remarque de plus en plus un engouement pour la plantation de petits arbres en milieu urbain. Or, les arbres de grande taille présentent des avantages non négligeables que nous devrions considérer.
Arts
He may have been sidelined thanks to the Pre-Raphaelites, but Raphael's talent and output were prodigious, ensuring his lasting appeal.
Environment + Energy
Politics