Ruth Bader Ginsburg, who died on Friday, fundamentally changed the Supreme Court's approach to women's rights. Legal scholar Jonathan Entin, who clerked for Ginsburg, wrote an appreciation of her long, pioneering career. "Ginsburg's work helped to change the way we all think about women," says Entin, "and men, for that matter."
Also this week – restoring butterfly habitat, this busy hurricane season and exciting news about Venus.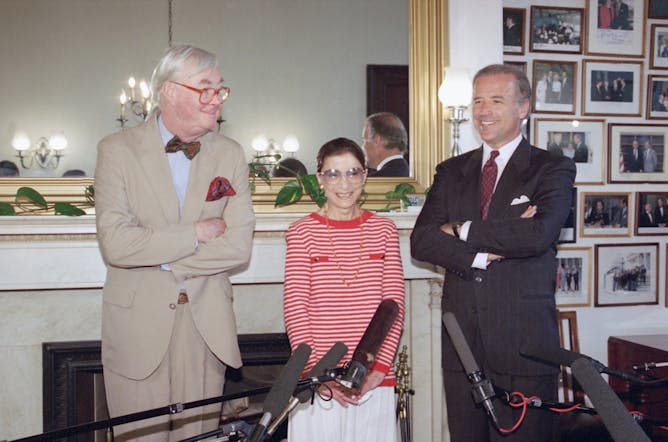 Before she became a Supreme Court justice, the late Ruth Bader Ginsburg's work as an attorney in the 1970s changed the court's approach to women's rights and how we think about women – and men.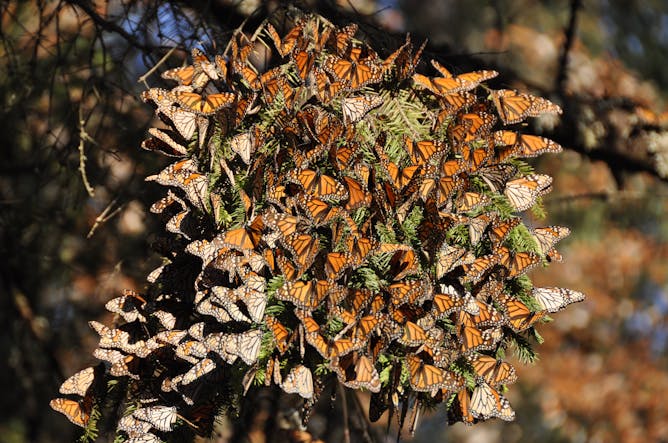 Can a plan that brings together government and private landowners create enough habitat for monarch butterflies?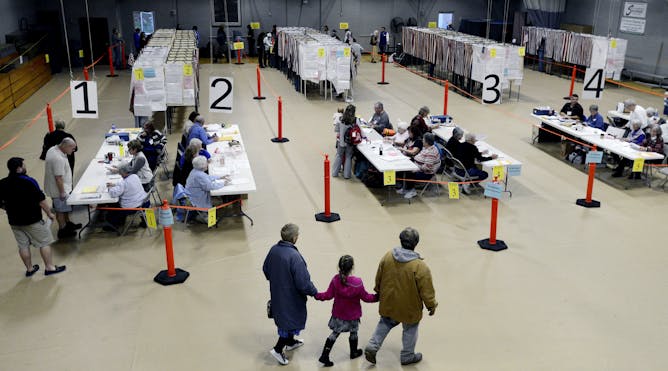 An army of mostly older, white volunteers run America's voting sites. They're reluctant to work during a pandemic. So new recruits are signing up to run the polls, for better and for worse.
News that Venus may harbor life has swept the globe. So how do we find out for sure? A planetary scientist explains what's next.

Despite efforts to wall off regional or national internets, social media companies will have to continue aggressively competing across borders if they are to grow.

By studying the DNA of people who lived in East Asia thousands of years ago, scientists are starting to untangle how the region was populated.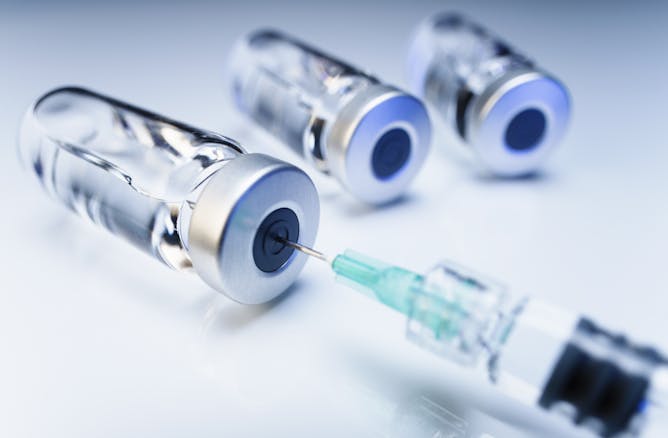 A bioethicist explains a recent report that recommends how to distribute a COVID-19 vaccine equitably.