We've come a long way since the first lab-grown burger was introduced to the public in 2013. That one took hundreds of thousands of dollars to produce, but these days, you can order a Whopper made with Impossible Burger for a handful of dollars.
And the options — from lab-grown meat to plant-protein alternatives designed to mimic the taste and mouth-feel of meat — are only growing. Referred to as cellular agriculture, these cruelty- and meat-free options are gaining market share.
Today in The Conversation Canada, researchers from the University of Guelph, University of Victoria and University of the Fraser Valley present the findings of a report prepared alongside Ontario Genomics that looks at the industry potential of cellular agriculture. They write about how investment in this sector can help create jobs and possibly "reduce water consumption, energy use, land use and greenhouse gases."
Also today:
All the best,
Nehal El-Hadi

Science + Technology Editor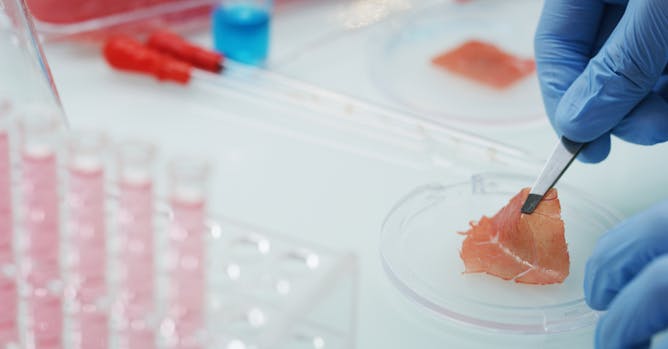 Technological advancements in food production have created new ways to meet the growing demand for protein. Canada's investment in this industry may create jobs and reduce carbon emissions.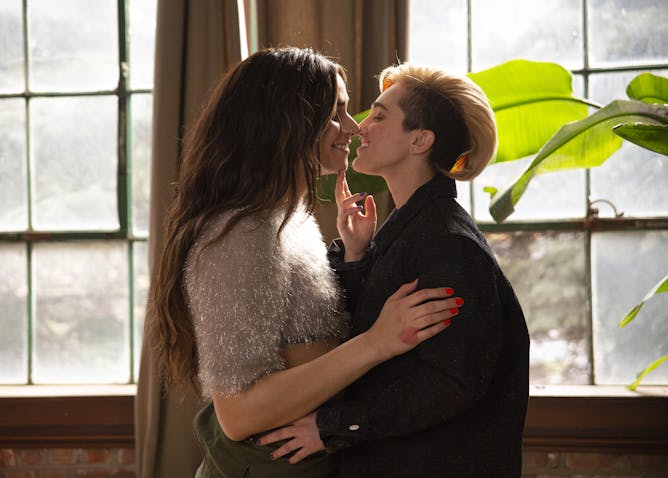 Queer dating apps are leading the way when it comes to being more open about sexual health and health in general.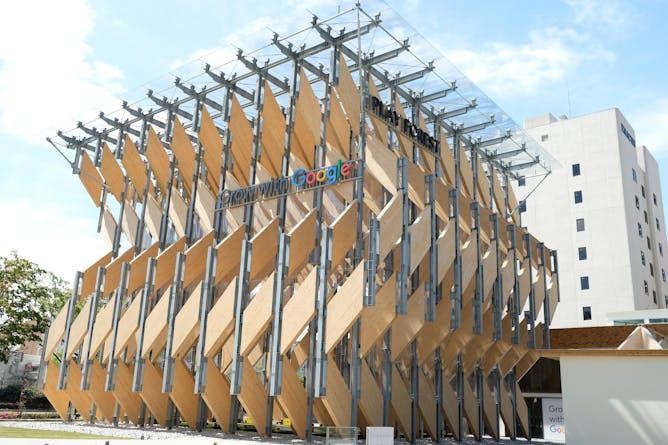 As more companies feature wood and other bio-based products in their offices, what are opportunities and limitations of making corporate net-zero carbon pledges about building materials?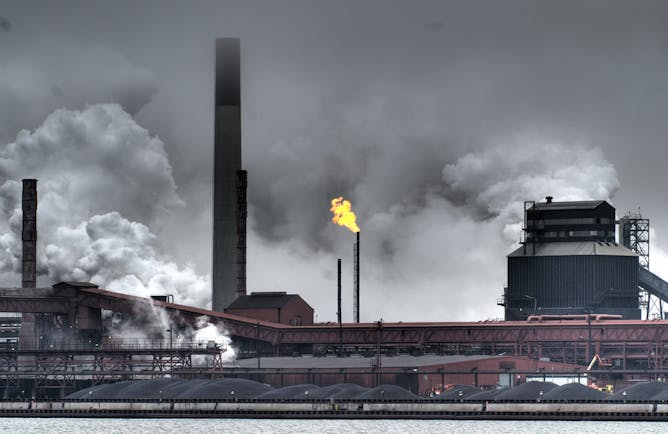 Carbon capture technologies have been labelled as a distraction. But as we enter the all-hands-on-deck phase of tackling climate change, they must not be ignored.
Shared decision-making upholds person-centred care and supports people to take charge of their own health: their views, input and experiences are important contributors to health plans.
La Conversation Canada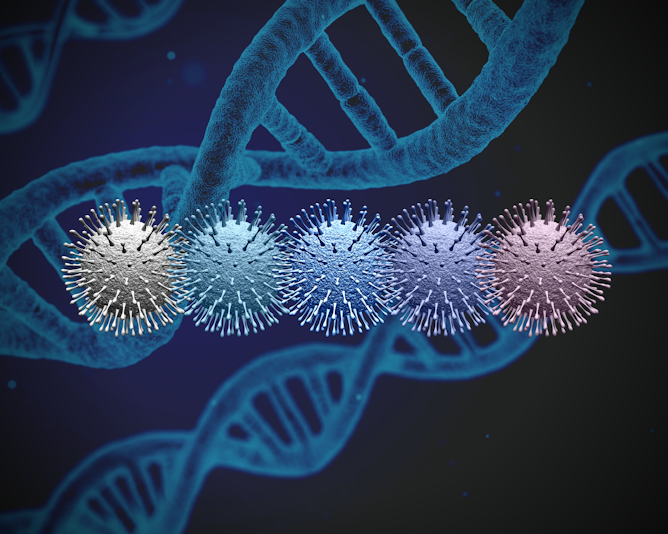 L'une des raisons pour lesquelles le variant Omicron se distingue des autres est le nombre considérable de mutations dans la protéine spike. Mais cela en fait-il un super-variant ?
Health
Business + Economy
Arts