Plummeting birth rates and an ageing population have long been highlighted as existential threats to the Japanese labour market. By 2040, demographers suggest the country's workforce will be short by at least 11 million people – that's a hole the size of the population of the Paris metro area.
The third crucial pressure point is Japan's woeful record on gender equality. It sits near the bottom not just in G7 rankings, but globally. Sarah Parsons notes that only a profound cultural shift that challenges the way gender norms are taught from early childhood, and heeds what young people want, will shift this imbalance and see the Japanese economy reap the benefits.
You can also read about: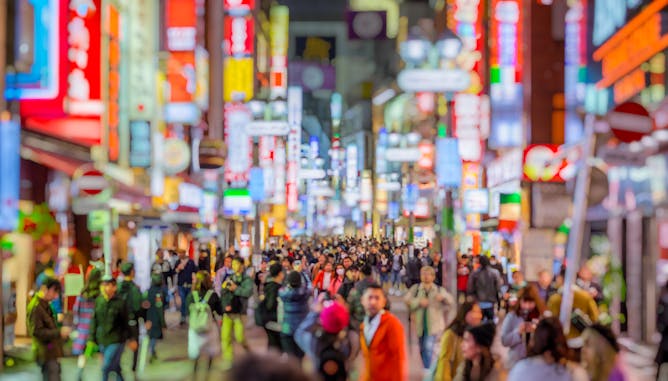 In the Japanese workplace, women face discrimination, restrictive behaviour and appearance codes and a lower glass ceiling than elsewhere. Only a profound cultural shift will change that.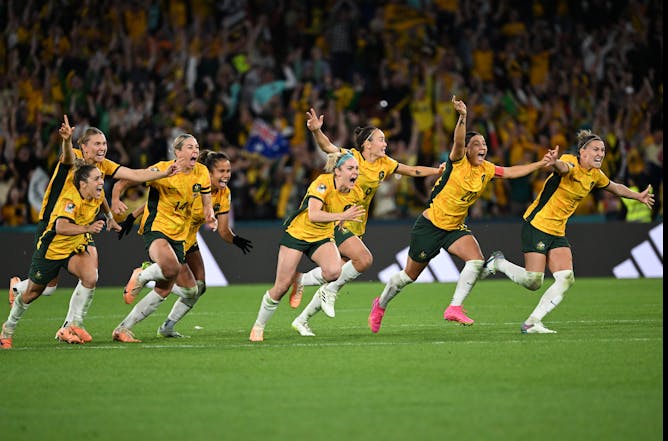 We're experiencing a great sporting and cultural moment. But the Women's World Cup needs to be more than a four-week football festival.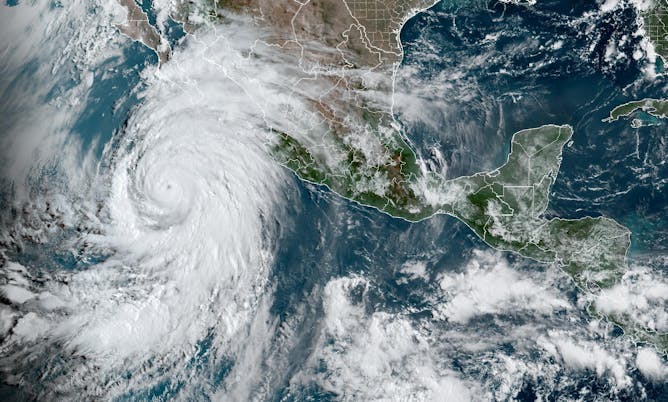 Forecasters warned of 'potentially historic rainfall' and 'dangerous to locally catastrophic flooding.' A hurricane scientist explains what El Niño, a heat dome and mountains have to do with the risk.