If you've shopped online somewhere, do you expect to find paper marketing from the business in your mailbox? I don't, as to me it's a bit like receiving a phone call out of the blue from the friend who always texts (something I actually love).
Today's retailers have many forms of communication to choose from. While our world has gone digital, marketers know that many would-be shoppers, perhaps particularly in the pandemic, are experiencing online overload. Today in The Conversation Canada Joanne McNeish of Ryerson University writes about how both bricks-and-mortar and e-commerce businesses have been relying on paper catalogues to market toys during the holidays.
McNeish, whose research has studied consumers' refusal to give up on analog technologies, writes: "Home-delivered paper catalogues can be part of leisure reading and are artifacts with esthetic, symbolic and instrumental value … Paper catalogues create a richer sensory experience compared to a digital or catalogue or an online store."
Also today:
All the best.
Susannah Schmidt

Education + Arts Editor

The sensory importance of touch and nostalgia are some reasons retailers won't turn the page on paper catalogues.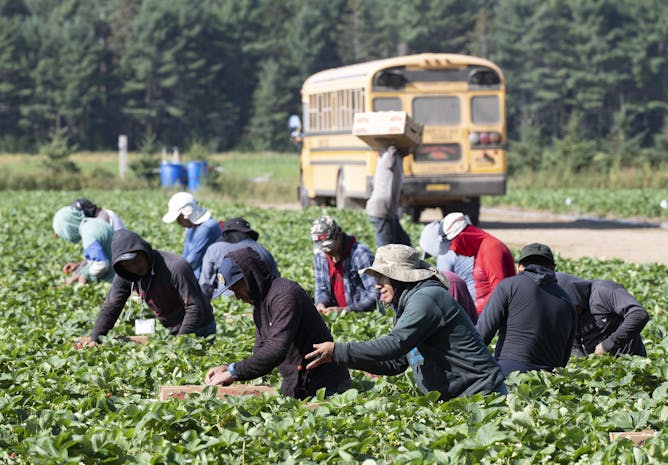 Why did migrant agricultural workers suffer so greatly when the government had supposedly taken such care to ensure their safety?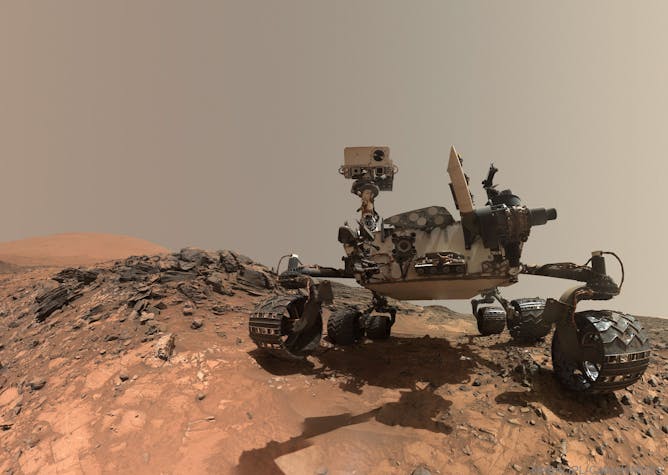 More than two-thirds of the world's energy is wasted as heat. Thermoelectric materials can convert unwanted heat into electricity, but finding the best ones has been slow.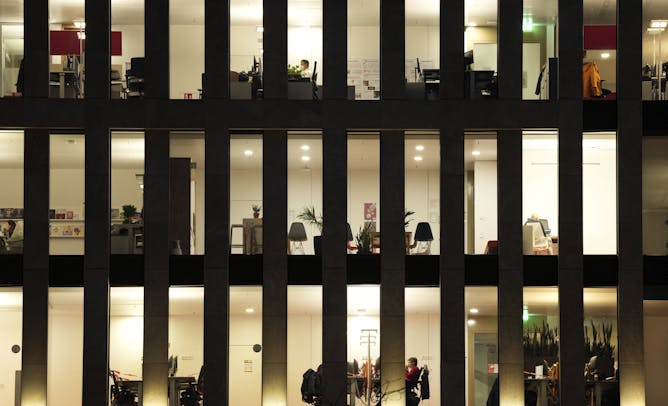 Organizations can reduce some of the negative effects of the COVID-19 pandemic. Providing customizable support measures can improve employees' work commitment and well-being.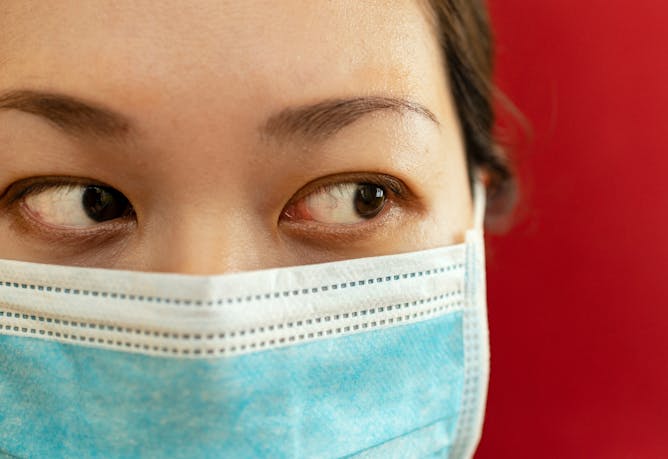 Increased digital screen use, face masks and winter weather combine to form a triple threat to eye health: The dry eye triad. Here's how to combat the resulting eye fatigue, irritation and discomfort.
La Conversation Canada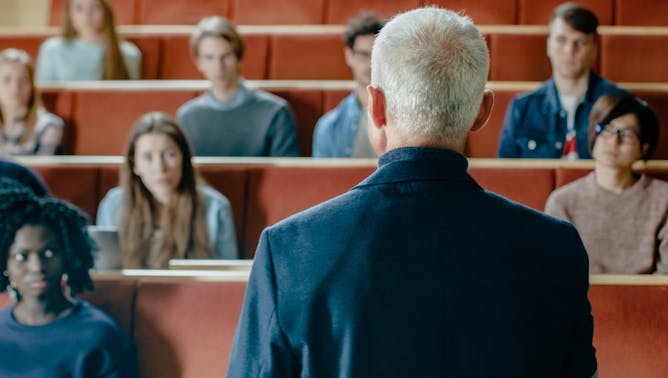 Les émotions désagréables sont une piste intéressante pour mieux réfléchir aux enjeux reliés au racisme et aux comportements non éthiques et peuvent nous aider à progresser dans les luttes sociales.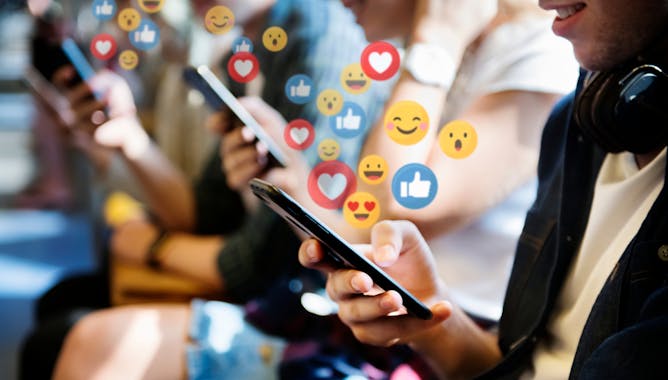 Se comparer à des individus en plus mauvaise posture que nous à travers les réseaux sociaux nous aiderait à nous sentir mieux. L'inverse est vrai.
Podcasts
Business + Economy
Culture + Society
Science + Tech
Octopus, crabs, prawns demonstrate clear signs of emotion, such as pain and 'anxiety-like' behaviour.