The COVID-19 outbreak spreading through rural America is taking a toll on communities and their thinly resourced clinics. Over 70% of non-metro counties are now considered in the "red zone" for viral spread, suggesting contagion is out of control.
Six months ago, many towns in these areas urged people to stay home to stay safe. When the virus didn't arrive beyond a few pockets such as meatpacking plants and prisons, resentment and anger over the economic toll began to boil over.
That backlash has left communities more vulnerable to the virus's spread, explain Drs. Lauren Hughes and Roberto Silva, who specialize in rural health care.
Also today: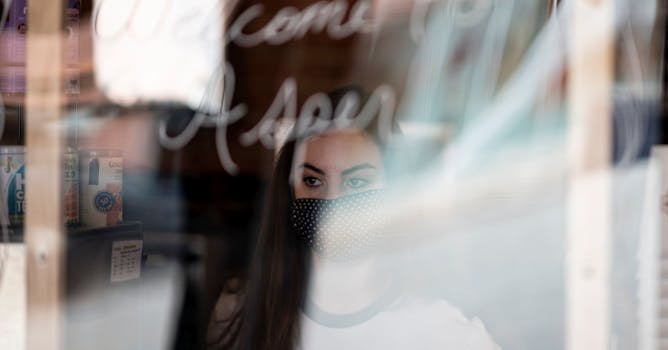 Coronavirus cases have risen sharply across the Mountain West, Midwest and plains. Over 70% of nonmetropolitan counties are now "red zones," suggesting viral spread is out of control.
Ethics + Religion
Science + Technology
Are antibodies that attack a patient's own organs contributing to severe forms of COVID-19? A new study suggests specific antibody tests that may reveal the answer.

Dogs process the sensory world very differently than humans, but love in a way that is entirely familiar.

Who knew that black licorice had a dark side? A scientist explains when this treat becomes a threat.
Economy + Business
Health
Arts + Culture
Trending on Site
From laughter to funneled lips, the presidential candidates at their last debate signaled via expressions and non-verbal responses what they were feeling.

New guidance from the CDC says that 15 minutes of exposure – regardless of whether that occurs at one time – can result in transmission of the coronavirus.

It's been a decade since the worst financial crisis since the Great Depression, and Black Americans still haven't fully recovered financially, leaving them unprepared if another recession hits.