With COVID-19 disrupting school at all levels, it's little wonder that some of our most widely read education stories in 2020 had something to do with how parents and students could make the most of the situation.
Some of the lessons came from the past, as with this list of three things that people can learn from how schools responded to the pandemic of 1918. But our authors also offered advice on schooling at home, particularly for parents of color, and on how students can find the motivation they need to do schoolwork online. Another scholar put forth a compelling argument for why students should be allowed to keep their cameras off while attending remote classes from home.
The year 2020 also saw the passing of Congressman John Lewis, a civil rights icon, whose activism began during his time as a student. Finally, while many avenues for family fun are shut down during the pandemic, one expert on backyard astronomy left us with this advice: The sky is almost always open.
A scholar of multicultural education says the COVID-19 pandemic gives parents of color the chance to choose what their children learn at home.
Though he had a speech impediment and came from humble beginnings, John Lewis went on to become a giant of the civil rights movement.

COVID-19 may have messed up school and shut down a lot of entertainment venues. But you can still brighten things up by doing a little stargazing at night, an astronomer says.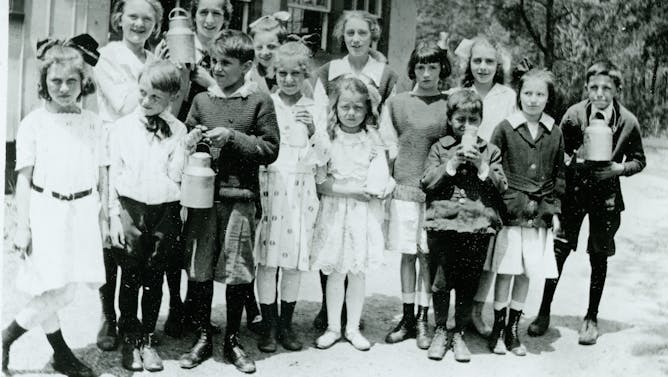 School systems realized that they couldn't deal with the pandemic on their own.
Lack of privacy is a top concern for students required to log on to online courses, a scholar argues.

Organization is key for students to discover the motivation needed to complete their studies online at home, an expert on college coursework says.