You may have seen some of the breathless headlines noting that more 18-to-29-year-old Americans are living with their parents than at any time since the Great Depression.
Clark University psychologist Jeffrey Arnett explains how, over the course of human history, living at home until you're married has been a common practice. In fact, in much of the world today, it's still typical for young adults to stay home until at least their late 20s.
So why do Americans not adhere to this norm? And is it really something to be ashamed about?
This week we also liked articles that trace the origins of modern offices, compare the track records of the Trump and Obama administrations in battling the Islamic State and recall the history of bad polling during presidential elections.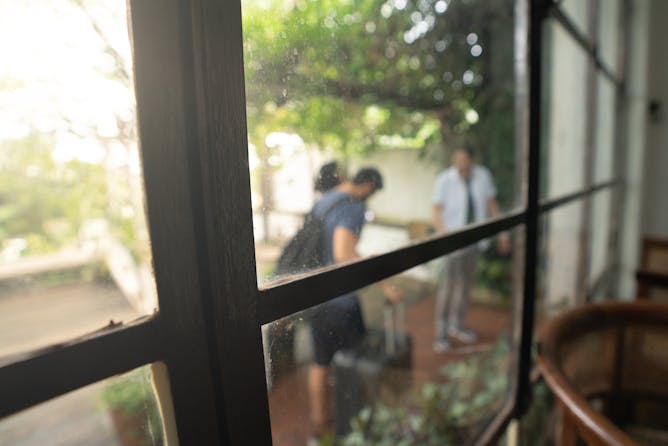 The U.S. was an outlier in the 20th century. It's been typical throughout human history, and even today, it's common practice in most of the world.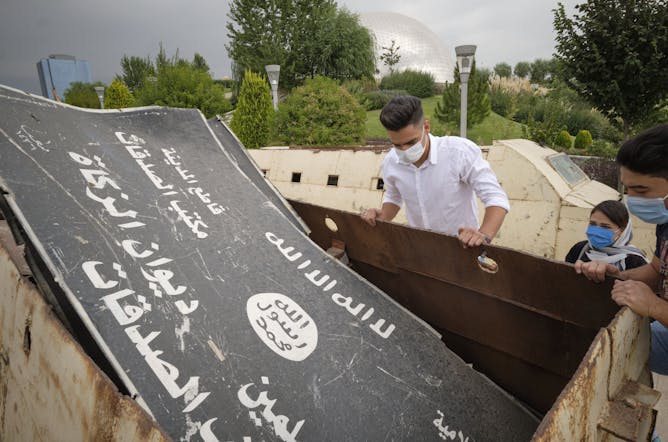 President Trump has claimed the Islamic State was completely defeated on his watch – but an analysis of government maps and other reports shows his administration did only half the work.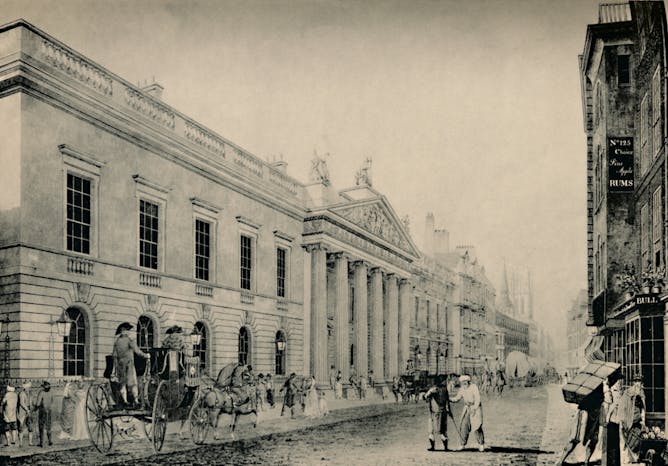 The coronavirus epidemic has made us all rethink our workspaces. But the needs of the times have always influenced the office space – whether for the colonial empire or a growing commerce.
As ready as you are to be done with COVID-19, it's not going anywhere soon. A historian of disease describes how once a pathogen emerges, it's usually here to stay.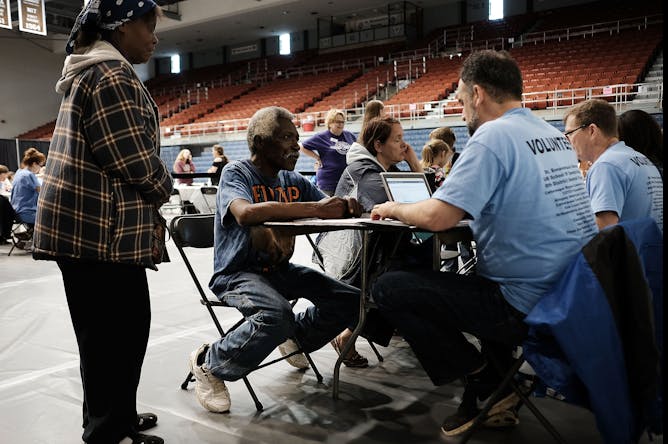 The pandemic has exacerbated existing issues of connectivity and access, but providers and patients are finding creative solutions.