Every year, millions of Muslims go on pilgrimage to Mecca, Islam's holiest city, located in Saudi Arabia. Last year, because of the COVID-19 pandemic, pilgrimages weren't possible for the most part. With so many people visiting the religious centre, it ran the risk of being a super-spreader environment for the new coronavirus. In the past, Mecca has been a flashpoint for the spread of various contagious diseases, such as cholera. However, things changed this year. Ahmed Kalebi, a pathologist who has been tracing the spread of the new coronavirus in Kenya, provides insights into the stringent measures put in place and argues that they should be replicated elsewhere.

Almost eight years after he died in December 2013, the name Nelson Mandela continues to capture the imagination of people around the world. The world-renowned statesman was jailed for 27 years and became synonymous with black South Africans' struggle for freedom from racial oppression. He went on to become the country's first democratically elected head of state this week in 1994, and a global icon in the struggle for justice and equality. Colin Bundy and William Beinart share their insights from a new book that reassesses the larger-than-life Mandela, and takes issue with both his reverence as an earthly saint and his condemnation by detractors who accuse him of having sold out black South Africans to appease the minority whites, who dominate the country's economy.
Over the next few weeks we're asking readers to make a donation to The Conversation Africa. We are a not-for-profit newsroom supported by donors. But we're constantly looking for ways to expand our funding base in our quest for sustainability. Support journalism that you can trust. Donate here.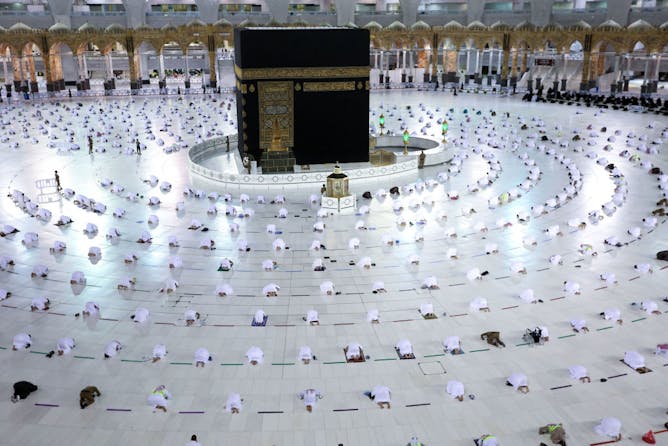 Entertainment, sports and tourism industries can learn valuable lessons from how Saudi Arabia managed the annual pilgrimage during a pandemic.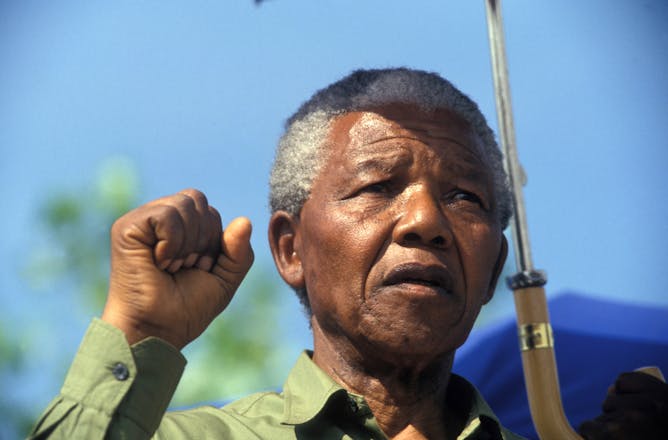 The suggestion that Mandela single-handedly achieved democracy is as intellectually threadbare as the charge that he was centrally responsible for the failure to transform South Africa.
Education
| | | |
| --- | --- | --- |
| The early years are when a child is most vulnerable, but it is also the time when effective interventions can deliver the biggest returns. | | President Biden wants to use his $2.25 trillion infrastructure plan to shore up child and home care. A scholar explains why that kind of care is just as critical as roads and bridges. |
From our international editions
| | | |
| --- | --- | --- |
| 5 ways to use use what you know to bring new challenges within reach. | | The British royal family has got more in common with the average family business than you might first imagine. |