Calls have come from around the country and across the political spectrum for someone – Congress, Vice President Mike Pence and the Cabinet, perhaps anyone – to prevent President Donald Trump from wreaking any more havoc on the nation, and on its capital city.
Kirsten Carlson, a scholar of law and political science at Wayne State University, explains what the two options are and how they would work.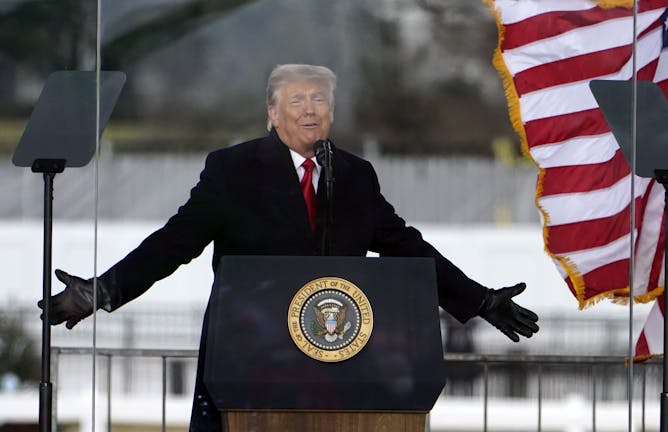 Calls have emerged from many sources for Congress or the Cabinet to remove Trump from office in the wake of the U.S. Capitol incursion Jan. 6. Who could act, and what could they do?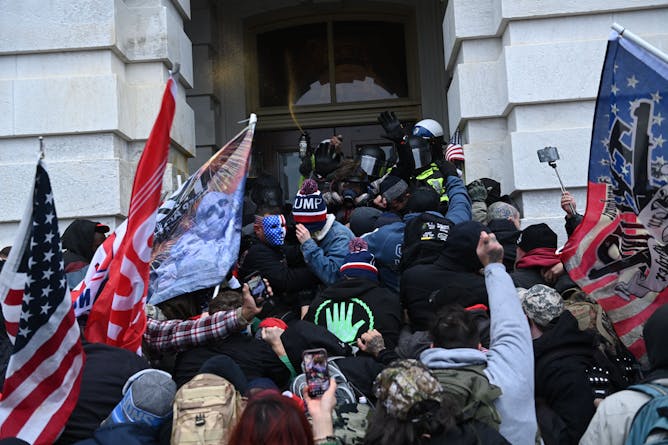 Trump supporters openly discussed forcing Congress and Vice President Pence to overturn the election results.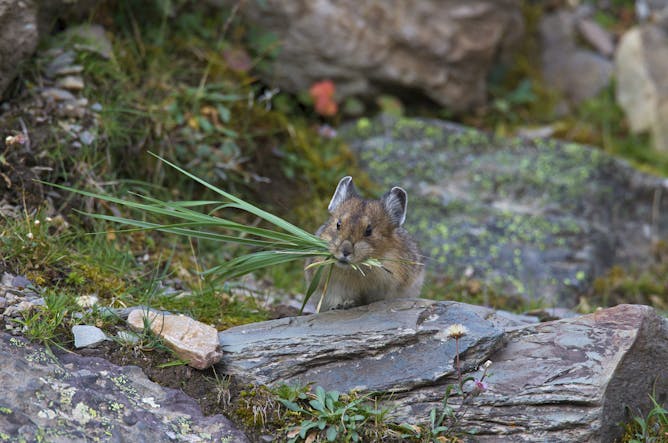 Pikas – small cousins of rabbits – live mainly in the mountainous US west. They've been called a climate change poster species, but they're more adaptable than many people think.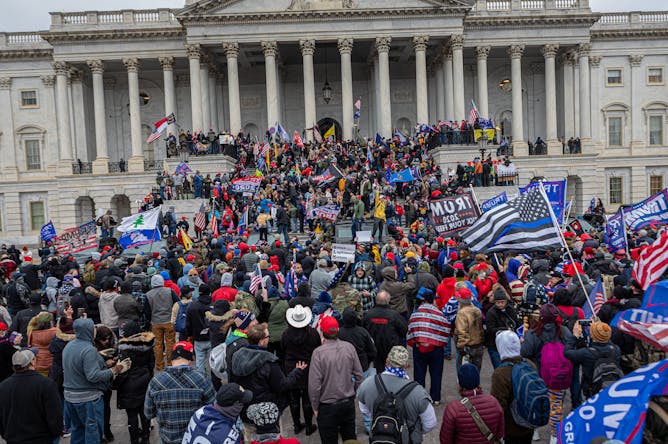 A professor of journalism explains why you should be skeptical of any numbers that you see over the next few days.