It's about that time of year we reluctantly pull out our winter coats, lighter jackets no longer doing the trick. It's also the time we start to experience more of those winter lurgies. This year, though, could be particularly bad, with warnings we may face a "tripledemic" as large spikes of COVID, flu and respiratory syncytial virus (RSV) converge. Of course, we don't know yet exactly how things will play out. But looking back at the trends these viruses have followed in recent years, and how they're tracking so far this season, can give us clues – and point to how we can protect ourselves.
One way to boost our immunity is through good nutrition. We know this includes eating plenty of fresh produce, and there are often important nutrients to be found in fruit and veg peel, including those whose skins are often discarded. Find out which ones to look out for here.
This week, we've launched Fail Better, a series of articles about navigating the moments when things aren't quite going as planned. When it comes to failing, we're often told it's just a stop on the path to success, but it doesn't always feel that way. Have a read of this piece about the lessons we can take from philosophy when contending with a failure that seems insurmountable. Plus here are three more ways to build resilience to failure.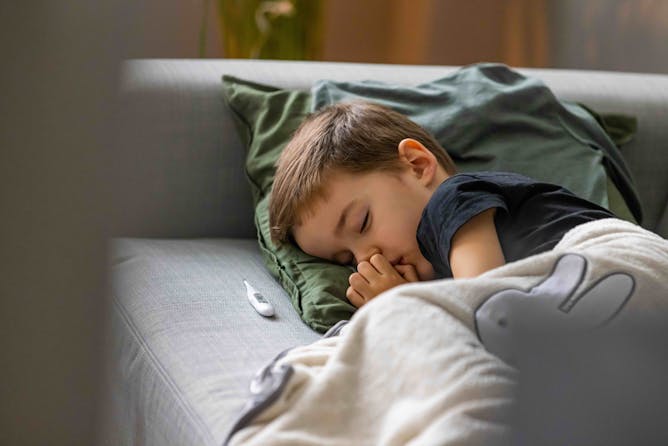 Cases of seasonal diseases may be higher due to a lack of exposure during the pandemic. Here are four graphs which give us some clues as to how things might play out.
Not all fruit and vegetables need to be peeled. In fact, a lot of nutrients are lost when we peel them.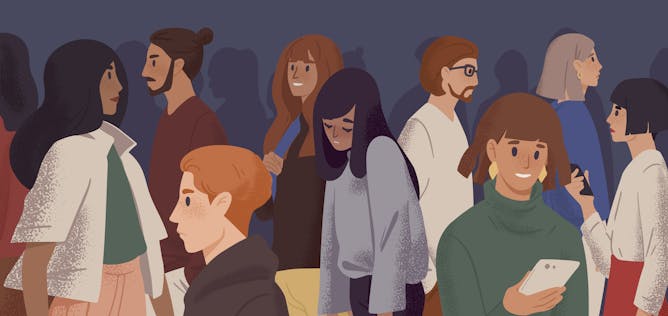 What can you do when you feel like a failure for giving up on a dream?
Business + Economy
The business world shows that making mistakes can build resilience and prime you to look for better opportunities.

A new pan-European research project shows that it's correct in some areas but completely wrong in others.

The pay gap is growing in UK, which has seen increased strike activity this year.
Environment
A new study emphasises the huge potential and environmental benefits of hemp production and provides a road map to develop the nascent industry across the UK.

There is more to evolution than the genes species inherit.
Health
Science + Technology