If there's one thing everyone in the world wants to know, it's when there will be a safe and effective vaccine for COVID-19. Dr. William Petri of the University of Virginia, an infectious disease specialist and member of the World Health Organization Expert Group on COVID-19 Vaccine Prioritization, offers a timeline by describing what scientific data pharmaceutical companies need to judge the results of late-stage trials. "It may not be life back to normal next year," he writes. "But all signs point to a healthier 2021."
Also in this week's science and research news: the reasons behind this year's active hurricane season, new research showing that people cause almost all of the wildfires where development has spread into wild areas, and the story of a tragic mistake in the roll-out of the polio vaccine.
On another note, we are aiming today to get 100 new monthly contributors to sustain our work distributing high-quality scientific information. We'd deeply appreciate your donation.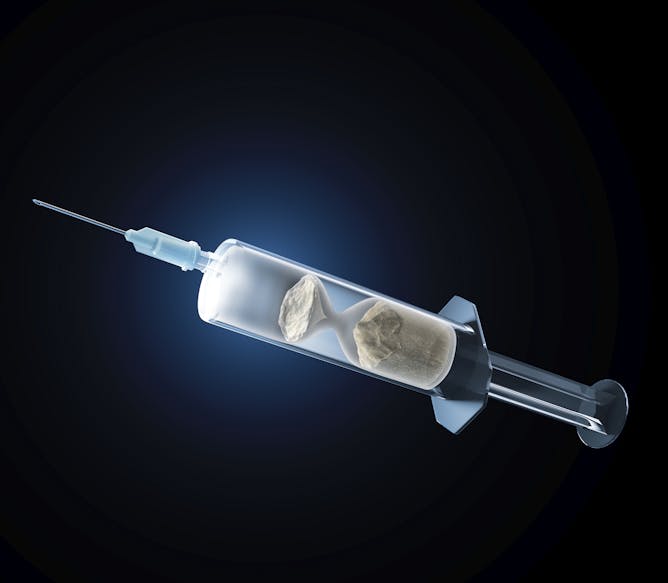 Several vaccines are in Phase 3 trials. So when will we know whether any of these will protect against COVID-19?
It's only happened twice since naming started in 1950, and there's an unusual twist to where many of the storms formed this year.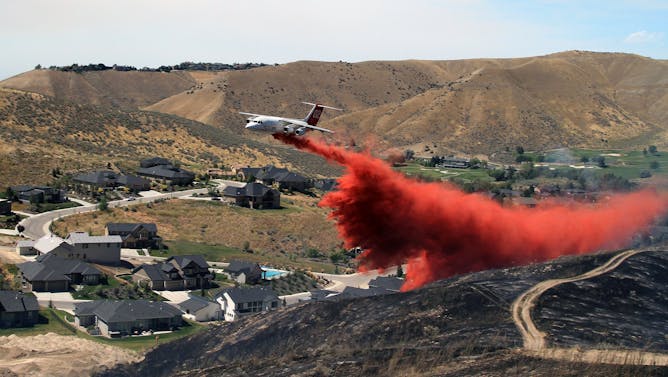 Wildfires aren't always wild. Many of the most expensive and damaging fires happen in suburban areas, and nearly all blazes in these zones are started by humans.