The country's top infectious disease official, Anthony Fauci, recently bemoaned an "anti-science bias" when explaining the spread of COVID-19 in the U.S. Adrian Barton, an expert on science denial, is not so surprised: "Americans increasingly exist in highly polarized, informationally insulated ideological communities occupying their own information universes," he writes.
Also in this week's science and research news, why the U.S. is not in a second wave, progress on gene therapies for genetic blindness and how cancer drugs could be repurposed for COVID-19.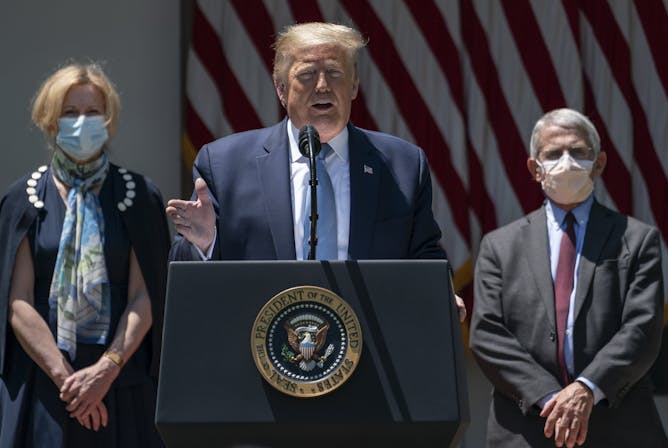 Whether in situations relating to scientific consensus, economic history or current political events, denialism has its roots in what psychologists call 'motivated reasoning.'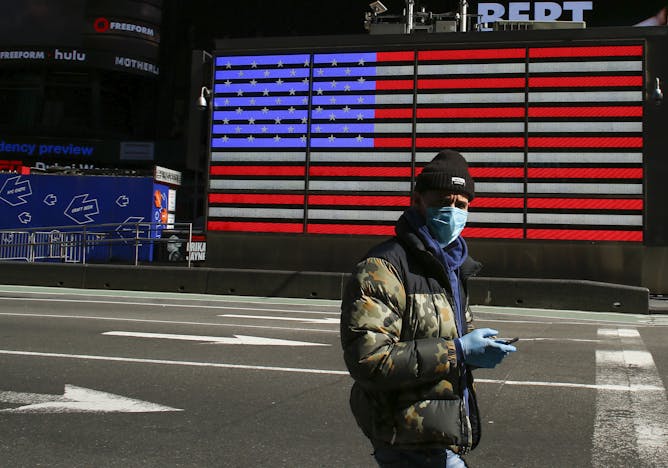 The recent spike in new coronavirus cases in the US is not due to a second wave, but simply the virus moving into new populations or surging in places that opened up too soon.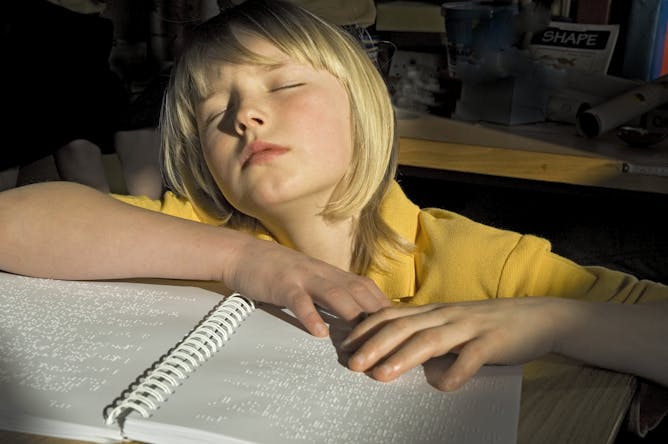 Strategies to cure various types of blindness are looking more plausible after a series of recent breakthroughs using gene editing and gene therapy.