One of the most disturbing consequences of the coronavirus pandemic is that more than 80 per cent of Canadians who have died from COVID-19 were residents at long-term care facilities. Today in The Conversation Canada, Gillian Parekh of York University and Kathryn Underwood of Ryerson University note that even before the pandemic, long-term care facilities had disturbing incidences of abuse, neglect and even murder. "Yet the conditions that allow such atrocities to occur continue," they write. And if anything is going to change in our post-pandemic world, "people with disabilities and those who have experienced life in long-term care need to be at the forefront, leading and advising on systemic change."
Also today:
Regards,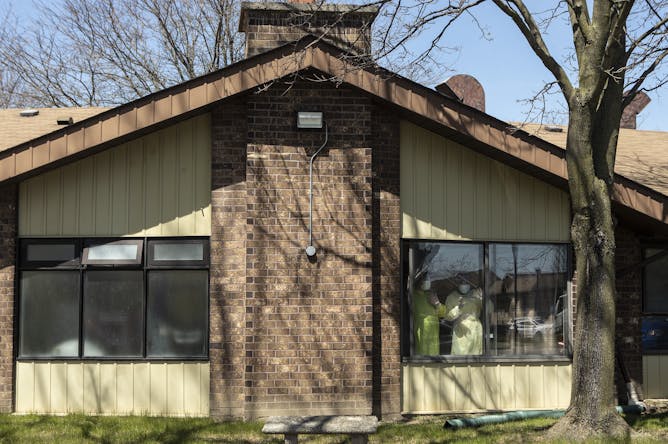 As governments start to return to a new normal, people with disabilities in care facilities are still in serious danger of being left behind during the coronavirus pandemic.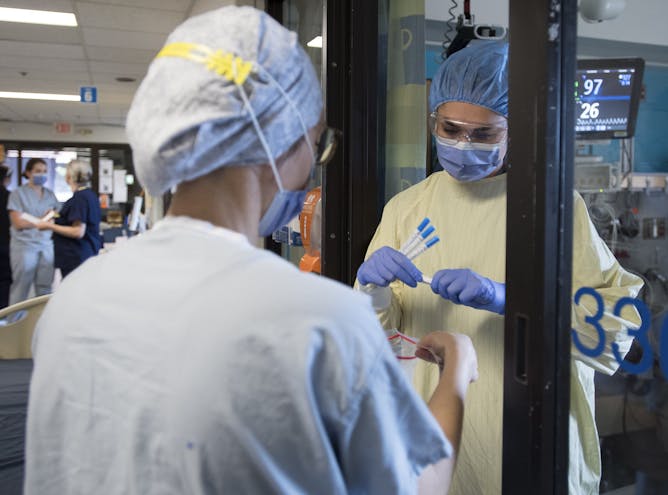 Moral injury happens when someone is faced with a choice that violates deep moral beliefs. Health-care workers treating COVID-19 might be forced to choose between 'wrong' and 'wronger.'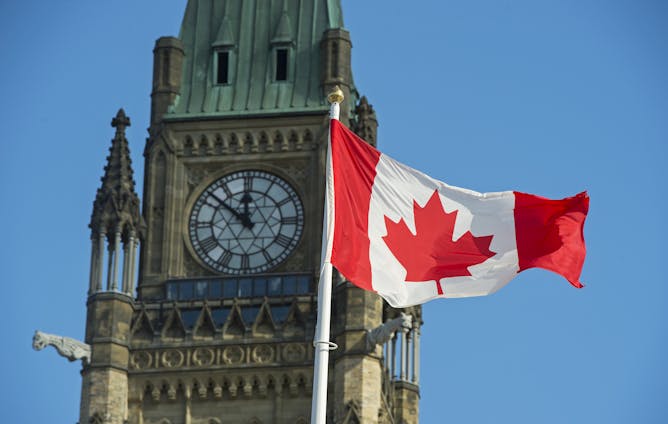 The COVID-19 crisis has raised major questions about the viability of the economic, business and employment models that corporate and industry lobbyists are arguing for a return to.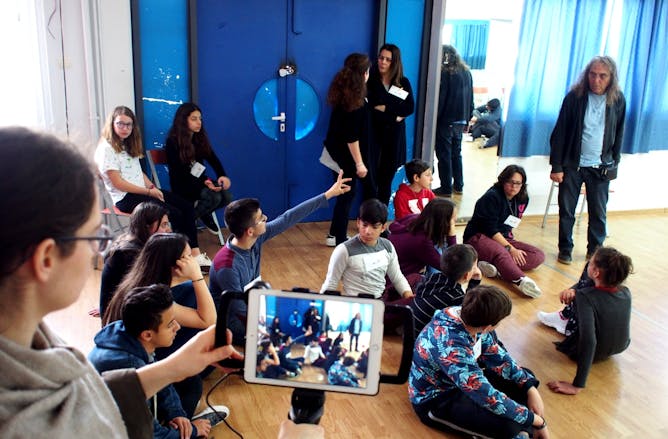 Despite hardships, youth are rallying to build a new vision for the planet. The rest of us should join them.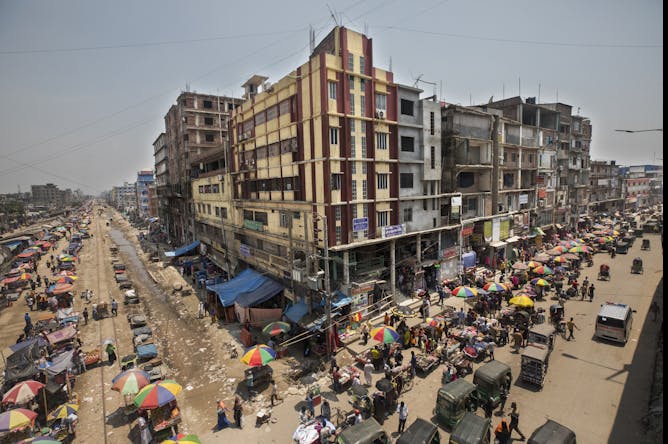 COVID-19 is spreading fast through not only the world's richest cities but also its poorest, ravaging slum areas where risk factors like overcrowding and poverty accelerate disease transmission.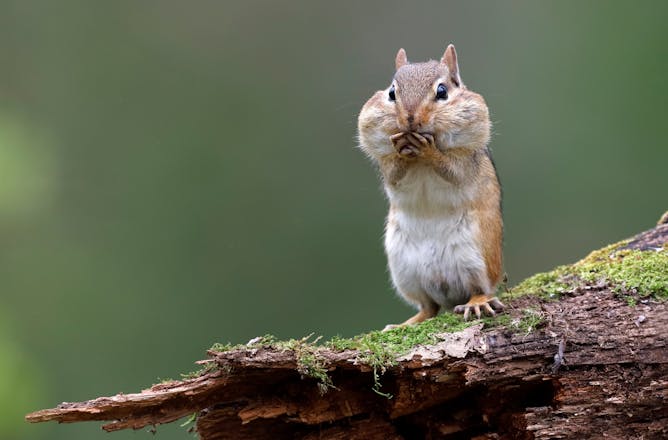 Squirrels and chipmunks are distant cousins who have grown a little more apart from each other over millions of years.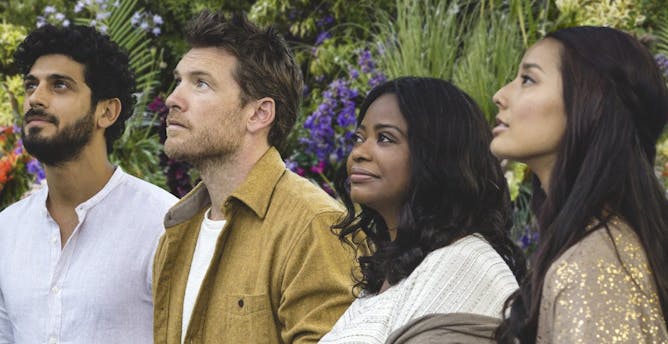 The problems of suffering and evil emerging in the coronavirus pandemic occupy popular evangelical fiction. In 'The Shack,' proliferating divine beings harken to a long-standing solution.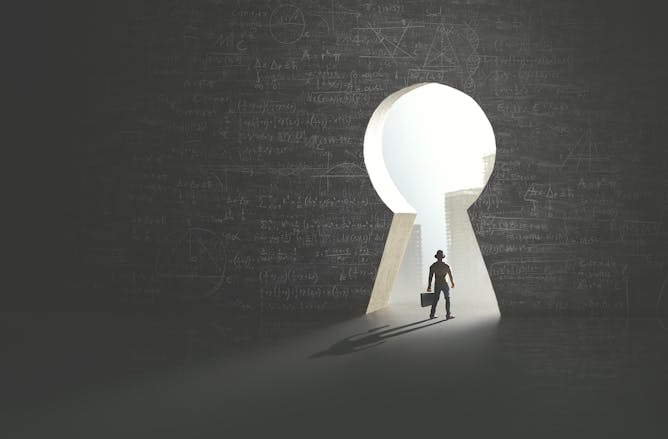 Christopher Havens came upon his love of math while in solitary confinement. A decade later, he published a paper on number theory in a top mathematics journal.
Les fausses nouvelles concernant la 5G se sont propagées à une vitesse fulgurante sur les réseaux sociaux, renforçant les craintes des citoyens qui suspectaient déjà ses effets sur la santé.