Michelle Grattan is one of Australia's leading political journalists. She worked for and edited some of the country's best known quality newspapers, before joining The Conversation as Chief Political Correspondent of our Australian edition in 2013. She is also a professorial fellow at the University of Canberra.
So, as Australia heads to the polls in a pivotal election this weekend, who better to explain the historic nature of the vote? Michelle has her own Conversation podcast, and in this episode she talks to Australian National University history professor Frank Bongiorno about elections past and present. But she also features in the latest episode ot The Conversation Weekly, discussing the international significance of the election with regular presenter Gemma Ware.
Whether or not you subscribe to our podcasts, The Conversation would love to hear more about your listening habits. We know time is precious, but this survey should only take a few minutes. We'd really appreciate it, and it will help us determine how we develop our offering in the future.
Thank you.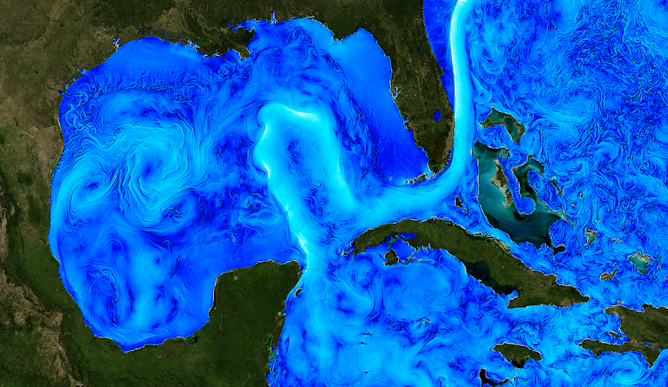 With La Niña helping clear the way for a busy hurricane season, this wide current of warm water could spell disaster for the northern Gulf Coast.
As the ocean temperature rises, many marine species are moving toward the north and south poles in search of cooler waters, thus rewriting the menus of seafood restaurants on the West Coast of Canada.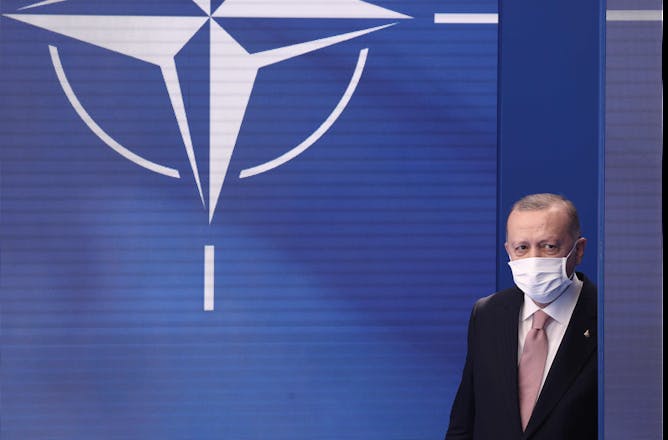 Turkish president Recep Tayyip Erdogan is against allowing two Nordic countries to join NATO over what he deems their support of 'terrorists.' His opposition will test the alliance's unity.