Global tributes have flowed for Professor Will Steffen, the eminent climate scientist and communicator who passed away on Sunday night in Canberra. The sense of shock, and irretrievable loss, is palpable.
Steffen, 75, had pancreatic cancer. He spent a career advancing climate science, and doggedly – bravely – fighting for policy change. Devastated colleagues told how he worked tirelessly for the climate cause, until he could fight no longer. They recalled his fierce intelligence, and his willingness to stick his neck out through Australia's long, wasted years of climate denialism – even in the face of abuse and death threats. Younger scientists shared stories of Steffen's kindness, his patience, his endless well of optimism.
Today in The Conversation, three of Steffen's friends and colleagues remember the giant of a man.
CSIRO's John Finnigan recalls his final conversation with his dear friend, and describes how Steffen's pioneering ideas changed the way we think about Earth's limits. Pep Canadell, also of CSIRO, tells how Steffen helped create global climate research networks even in the dusty era of fax machines. And the ANU's Steve Lade reminds us what Steffen knew most keenly: that humanity must transform its mindset from exploitation to stewardship if we, and our planet, are to survive.
The Conversation, too, owes a debt of gratitude to Steffen. A prolific and highly valued author, Steffen had a gift for communicating the most complex climate science to our readers. His precise, suckerpunch prose could take your breath away. He seamlessly blended scientific fact with heartfelt truths; his writing left no doubt that rapid climate action was both a scientific and moral imperative. The Conversation is better for Will Steffen's stellar contributions, and we will miss him.
Nicole Hasham

Energy + Environment Editor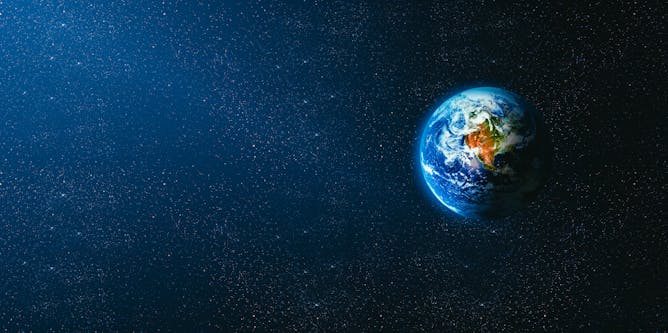 Mountaineer and scientist Will Steffen said climbing was similar to science: "That's the buzz you get in science when you solve a big problem and suddenly see how it all fits together"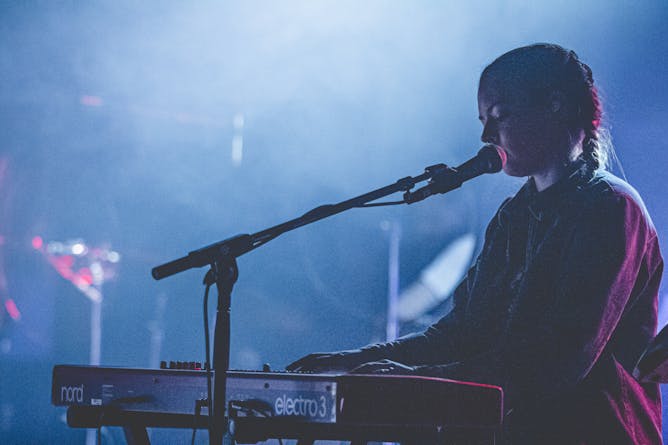 The centre will importantly function as a point of contact and referral for arts workers who have nowhere else to go for support.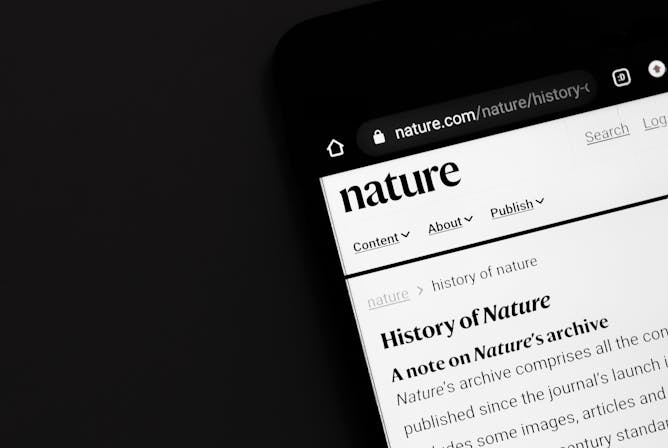 Academic authorship was never straightforward. Now ChatGPT is making it even more complicated.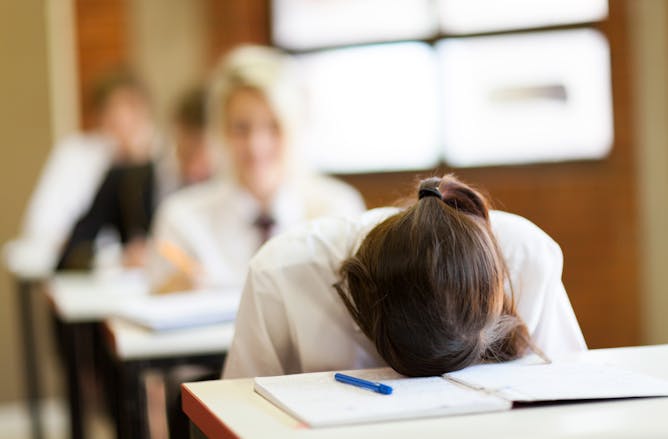 Many kids are nervous about starting a new school year. But some children will experience a level of anxiety about school that causes them significant problems.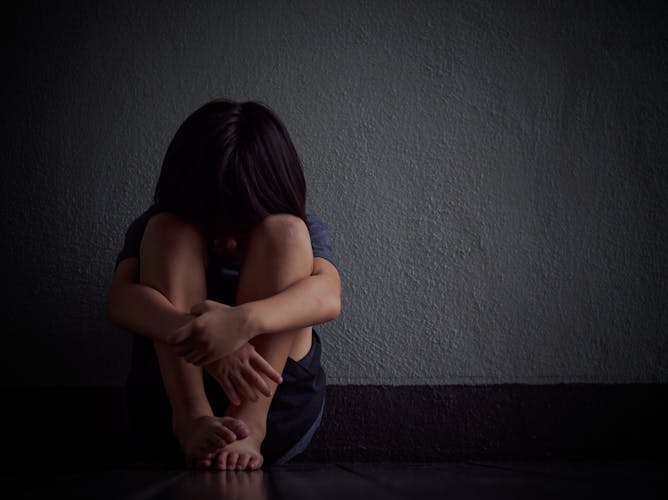 With more than half a million notifications of suspected child maltreatment each year in Australia, we need to explore the better use of our health-care workforces to prevent maltreatment.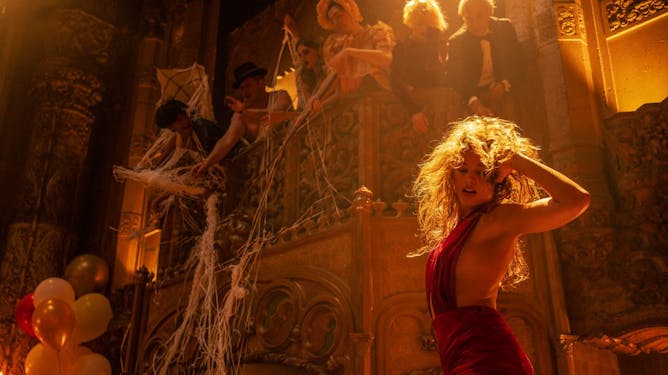 Damien Chazelle's new film Babylon has both relevance and resonance today.
Published in 1821, Thomas De Quincey's dense, strange work created the archetype of the drug addict as cultural figure. Part story, part memoir, part essay, it mines the highs and lows of addiction.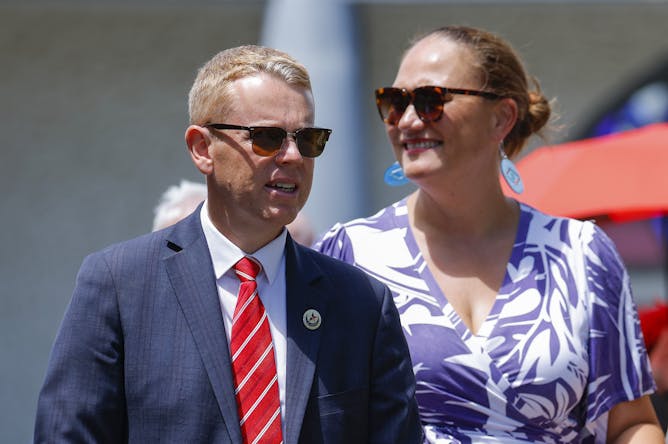 The cost of living is important. But there are even bigger problems rumbling beneath the surface of New Zealand politics that the MMP electoral system may be ill-suited to deal with.
Politics + Society
Australia slipped from 7th to 18th in the rankings over the past decade. But this year we've climbed back to 13th thanks to reforms in key areas including the new National Anti-Corruption Commission.

Many have looked to Victoria to gauge what a multi-billion-dollar government commitment to family violence reform can deliver.

New legislation will overhaul family law, including the onus on 'shared parental responsibility' but more needs to be done to give children a voice.
Business + Economy
Producer responsibility is increasingly being used to deal with the environmental costs of production. It can also be used to deal with social issues.

Cultural load is the invisible workload Aboriginal and Torres Strait Islander people take on in addition to their regular work. It's often not formally recognised or remunerated.

Record-breaking floods in Auckland could see insurance costs in parts of the city rise significantly – some areas may even become uninsurable.
Science + Technology
If we're going to put an AI brain somewhere, it's likely going to be a robot. The next step – making that robot immortal.

Most of us have a natural sleep cycle of just over 24 hours. Experts think it's an evolutionary adaptation to help us adjust to different day lengths.
Health + Medicine
Chewing can impact brain function, stress, anxiety, exam performance, pain perception, as well as hunger and food intake.

The cause of every death in Australia must be certified by a medical practitioner. If the cause of death is not clear, the death is reported to the state or territory coroner for investigation.
Environment + Energy
Our research looked at data from the government's annual baking competition. Upon close analysis, we find a dangerous lack of diversity and biases towards cute, cuddly mammals.
Emerging Media

Melbourne VIC, Australia • Full Time

The Conversation Indonesia

Jakarta, Indonesia • Contract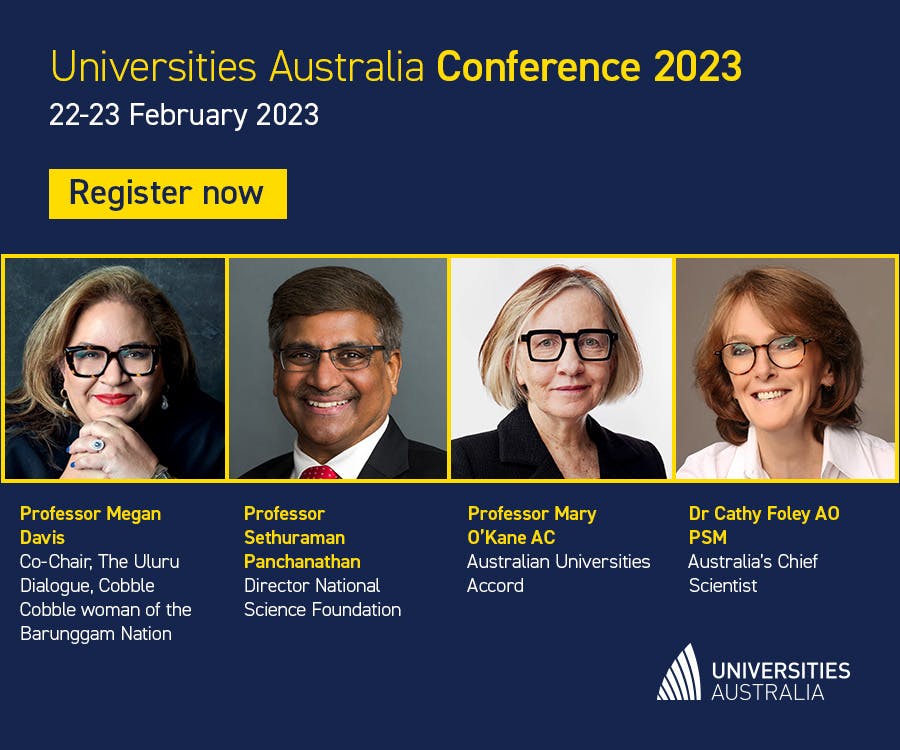 | | |
| --- | --- |
| Featured Events, Courses & Podcasts | View all |
1 January 2023 - 7 October 2026 •

1 February 2023 - 25 November 2029 •

20 February - 1 May 2023 • Melbourne