I love facts. As an investigative reporter, nothing made me more excited than digging through obscure government documents and finding hidden facts. Facts are what we look for as journalists – discovering them and then verifying them. We do that so you, as citizens, can hold your government leaders accountable for what they're actually doing, not simply what they say they're doing.
But facts are not beloved by everyone, writes Taylor Dotson, who researches the role of truth in a democracy. In fact (sorry), writes Dotson, in our era of politicians spewing conspiracy theories and rank untruth for partisan gain – and millions of Americans who believe and amplify those lies via social media – facts are not the cure for the rising political antagonism these falsehoods engender.
"Fact-checking, the rigorous independent verification of claims, is often presented as vital for fighting falsehoods," writes Dotson. "Fact-checking may be vital for media literacy, discouraging politicians from lying and correcting the journalistic record," says Dotson, but that very effort to confirm facts may, instead, worsen political divisions.
Yes, that's a downer. But Dotson has a surprisingly hopeful ending to his story.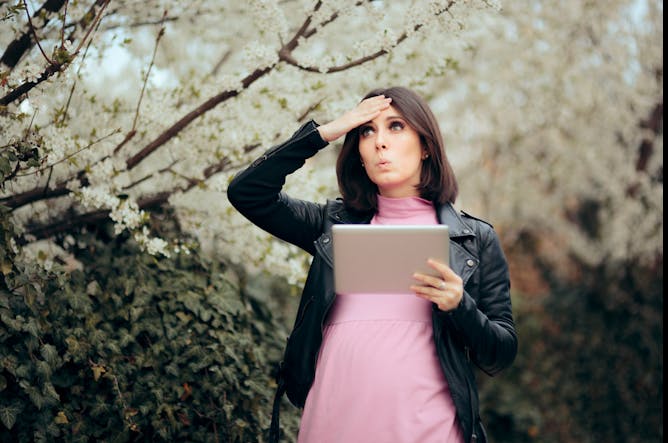 Fact-checking risks oversimplifying and distorting Americans' political conflicts, while not actually helping people find ways to work together productively.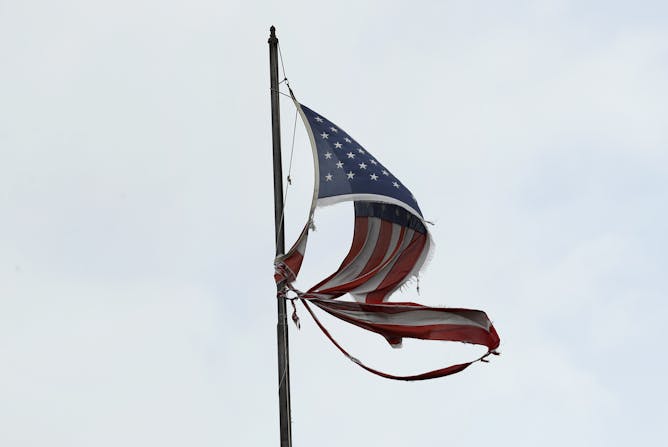 Despite growing public discussion of the risk of civil war in the US, a political violence scholar says widespread civil strife is unlikely to happen – but other political violence is more likely.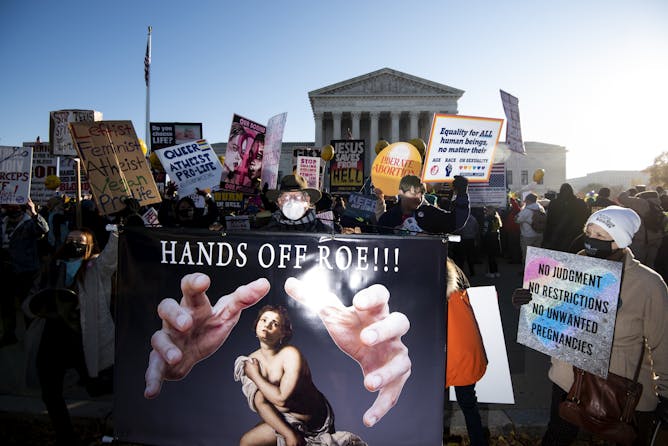 The Supreme Court is considering a case that could restrict abortions. One argument is that birth control eliminates the need for abortion. But contraception doesn't offer an easy fix.