Needless to say, it's a big day for space travel. With the planned launch of two American astronauts to the International Space Station, a space policy expert explains how the U.S. came to rely on private space companies. And if you'd like to ponder the cosmos more, I recommend reading how scientists used the latest telescope technology to find the "missing matter" in the universe.
Also in this week's science and research newsletter: some bright ideas on how to greatly lower energy use in buildings and a reality check on the latest headline-producing vaccine trial.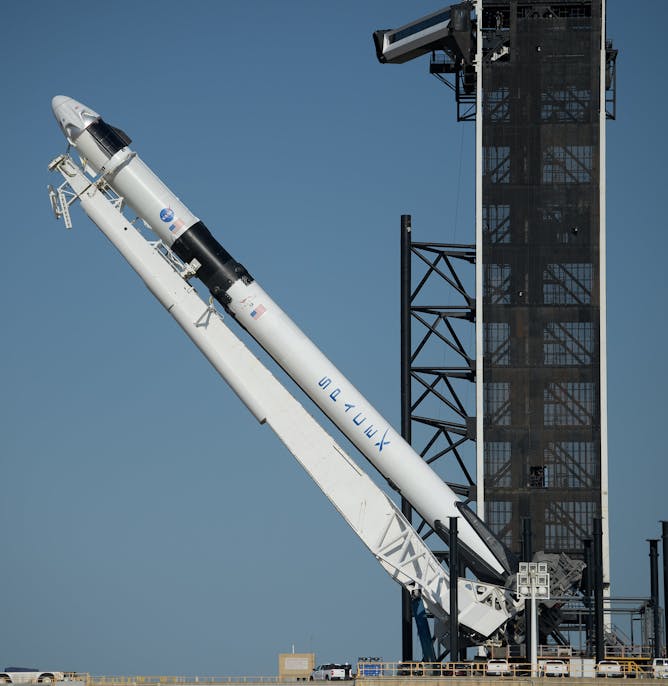 SpaceX's launch of astronauts to the International Space Station will make it the first private company to launch humans to space. The effort has ramifications for NASA and spaceflight in general.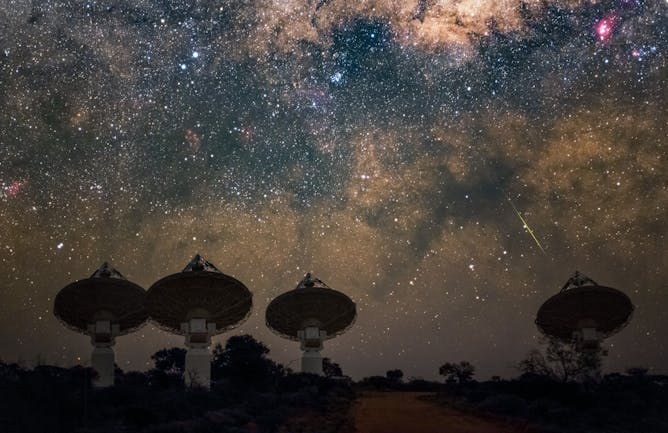 Cosmologists had only been able to find half the matter that should exist in the universe. With the discovery of a new astronomical phenomenon and new telescopes, researchers just found the rest.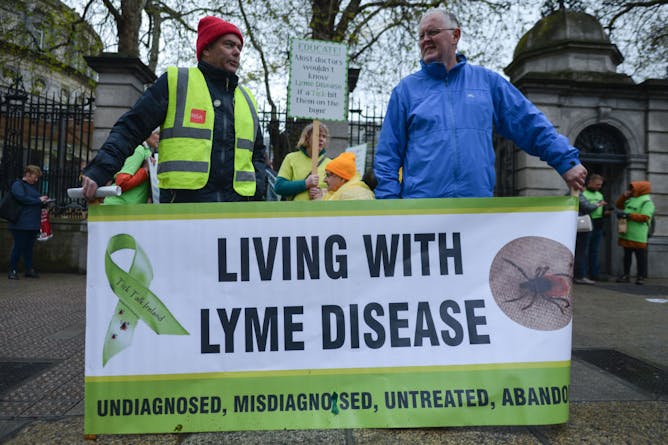 Many patients without a diagnosis of Lyme disease report a constellation of symptoms, sometimes for years. Does chronic Lyme disease exist?