The head of the World Health Organisation, Tedros Adhanom Ghebreyesus, didn't mince his words in mid-January when he described the catastrophe that's unfolded in the Tigray region of Ethiopia as "hell". The area is under a de facto blockade from Addis Ababa, leaving hundreds of thousands without food and basic medicines. The Ethiopian foreign ministry hit back, calling for Tedros to be investigated for "violation of his professional and legal responsibility". Mukesh Kapila reflects on why Tedros should be applauded for his comments, and why leaders of international organisations should speak up rather than remain silent.
Saturday was a special night for Australian tennis, as Ash Barty became the first home-grown player in more than four decades to win the Australian Open singles, while the "Special K" duo of Nick Kyrgios and Thanasi Kokkinakis took the men's doubles title. As David Rowe explains, it's not just the trophies that matter, it's that each player has done it while staying true to their values - and that's sure to broaden tennis's appeal.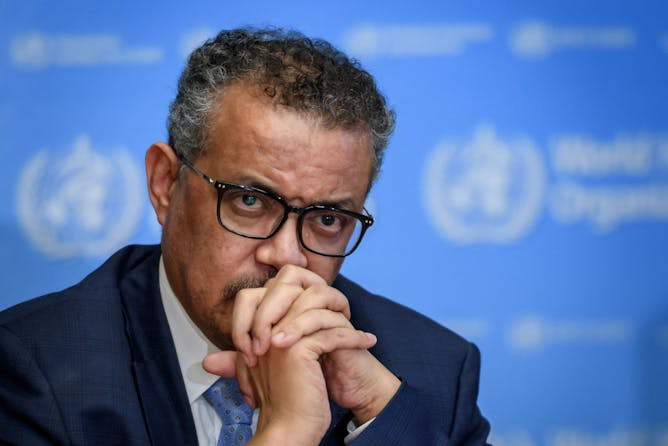 Humanitarians are stuck in a dilemma: challenging practices that cause suffering could risk access to the vulnerable people they serve.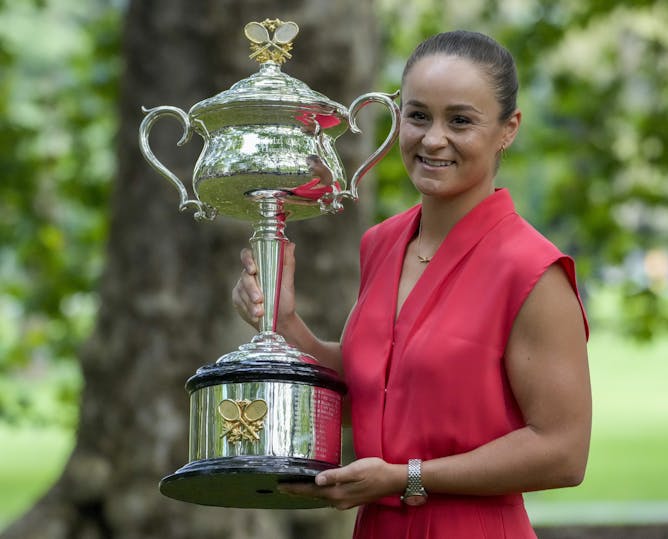 Ash Barty and Nick Kyrgios are both known for being true to themselves. This is what sport needs more of – personalities who chart their own course.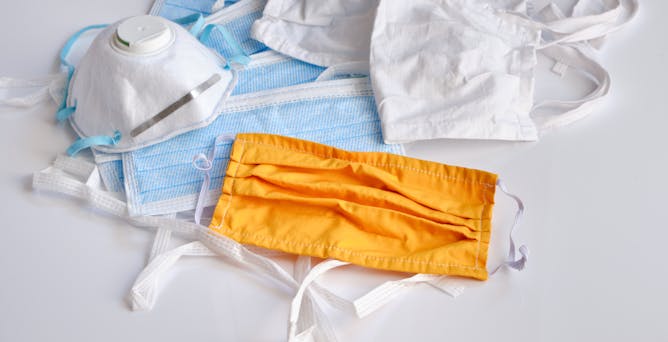 The CDC's updated mask guidelines say that cloth masks offer the least protection from COVID-19. Differences in the materials masks are made from and the ways they fit are the reason.
Infection seems to add a boost to immunity – but vaccination is still vital and breakthrough infections should be avoided as much as possible.

DNA and mRNA vaccines produce a different kind of immune response than traditional vaccines, allowing researchers to tackle some previously unsolvable problems in medicine.