A typical superyacht can generate over 7,000 tons of CO2 a year – about what the average American would pollute in six lifetimes. Russian-Israeli billionaire Roman Abramovich's "Eclipse" emits three times that amount. And the main reason Tesla CEO Elon Musk has such a comparatively low carbon footprint – for a billionaire – is that he doesn't own such a massive boat.
These are just a few of the astounding facts I learned while editing an article on billionaire carbon footprints by Richard Wilk and Beatriz Barros, anthropologists at Indiana University. They combed Forbes' annual list of the world's richest people, pored over dozens of databases to track down the mega-rich's most polluting assets and scoured press accounts and satellite photos to quantify the carbon cost of leading the most lavish lifestyles money can buy.
This week we also liked articles about COVID-19 vaccines, Black sororities and Deb Haaland, President Joe Biden's nominee for secretary of the interior.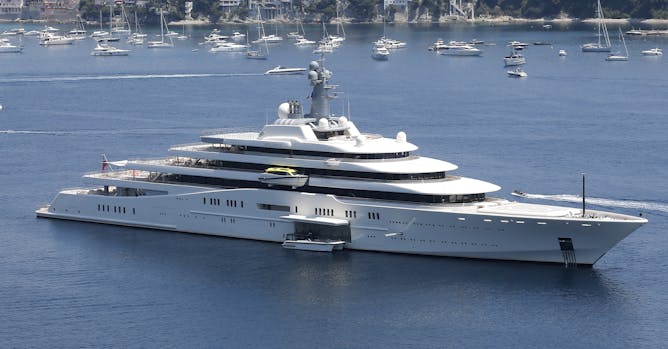 Billionaires have carbon footprints hundreds of times higher than the average American. Two scholars tried to put a number on it.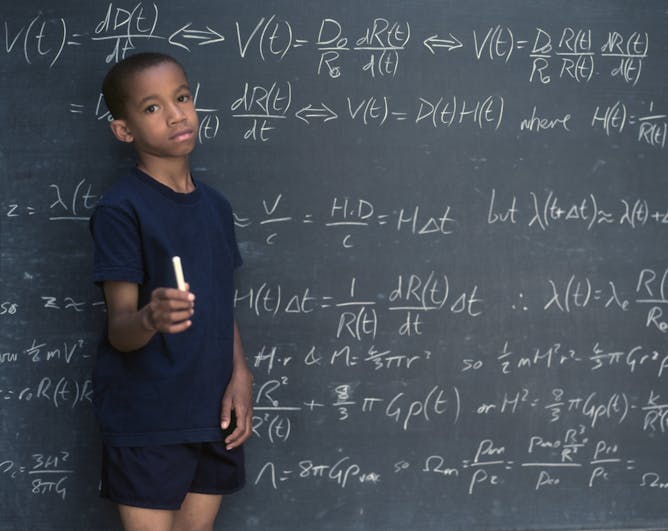 Anti-Black bias and lack of teacher referrals are keeping Black students out of gifted school programs, a scholar suggests.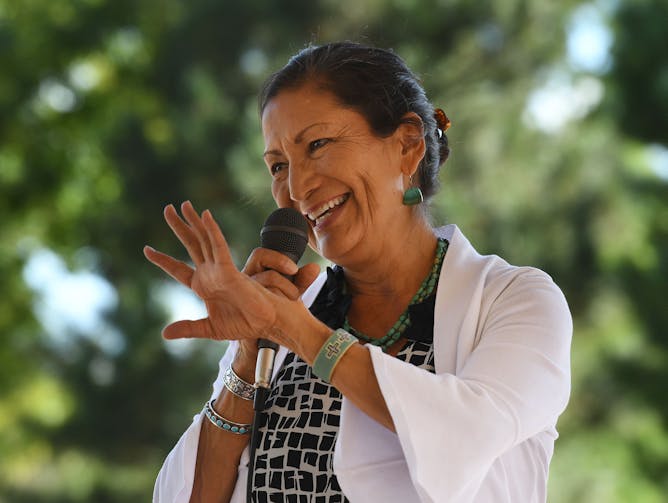 If confirmed, US Rep. Deb Haaland of New Mexico would be the first Native American to run the agency that interacts with tribal nations. But her agenda extends far beyond Indian Country.
With the vaccines now being administered at sites around the US, it is important to address misinformation surrounding the effort.

India's farmers have been protesting for months. An expert on India's agricultural sector explains why governments in the past have paid heed to their demands.

Members of the nation's four Black sororities, including Vice President Kamala Harris, commit to lifelong acts of service for their communities.