European history offers clues on our post-pandemic world
As lockdown restrictions start to ease up, the question on everyone's mind is what will happen now? History offers some clues.
Today in The Conversation Canada, Kriston Rennie of the Pontifical Institute of Mediaeval Studies at the University of Toronto looks at how cities across Europe handled waves of plagues from the Black Death onwards. From royal orders ensuring infected people had food during quarantine to landlords being forced to pardon or lower rent, it's striking how similar the challenges - and the solutions - are to today's coronavirus pandemic. We have the benefit of advanced science, but the cities of medieval Europe had plenty of practice.
Also today:
Regards,
Vicky Mochama

Culture, Society, Critical Race Editor
Coronavirus News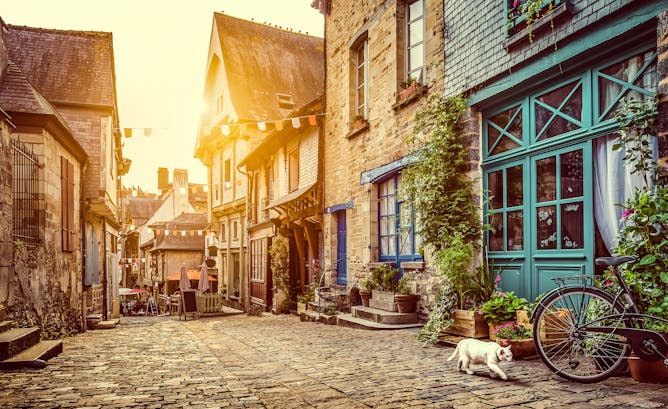 The cities of Europe experienced disease outbreaks but they were able to bounce back using quarantine, economic stimulus and patience but not all were successful.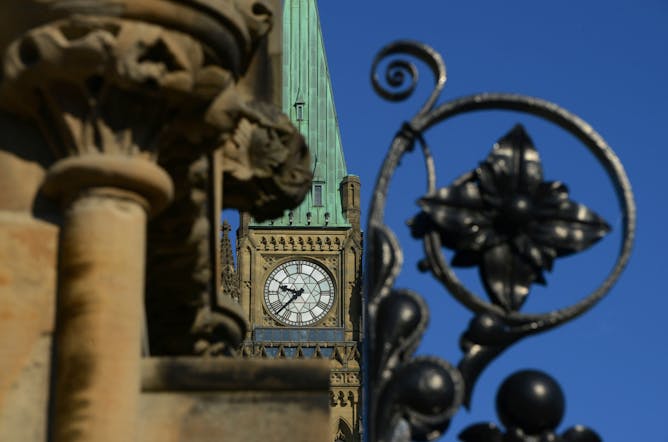 Canada's federal deficit has ballooned as Ottawa spends billions in response to the coronavirus pandemic. An economist explains why the massive spending will not harm Canadians in the future.
COVID-19 may not discriminate, but Canadian policy does. Income support during the pandemic must be extended to everyone, including migrant and undocumented workers.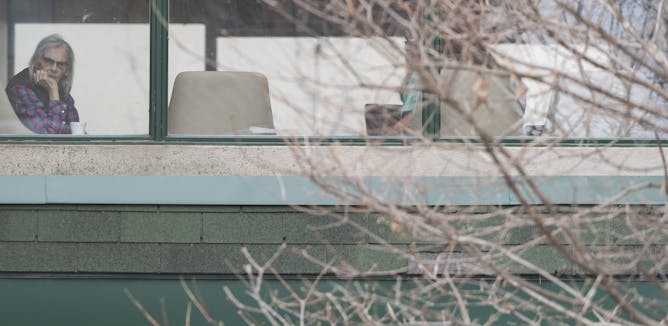 Civil liberties violations look very different in pandemics. That's why the Canadian Civil Liberties Association is looking into who has been detained and fined, and why, during the pandemic.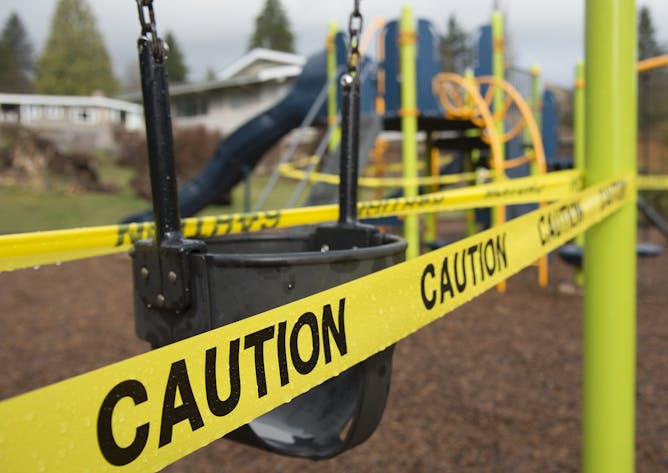 One father was fined for rollerblading with kids in a parking lot, while other families hit the cottage. Families' backyard or property status should not determine kids' right to outdoor play.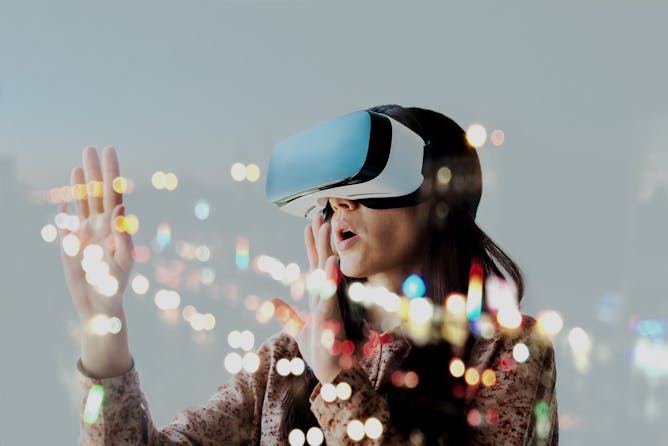 Robots can't get COVID-19, so employing them in some jobs could help ease the limitations of stay-at-home orders and keep frontline workers protected.
Non-Coronavirus News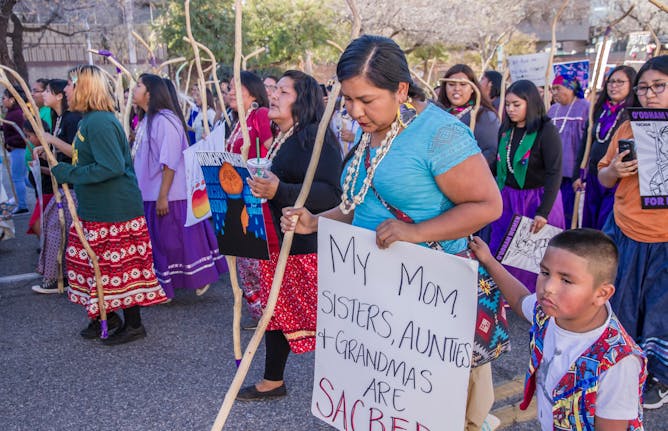 Canada has a long tradition of exporting women's rights. Canada's current feminist approach to international assistance is one worthy of developing —and celebrating — this Mother's Day.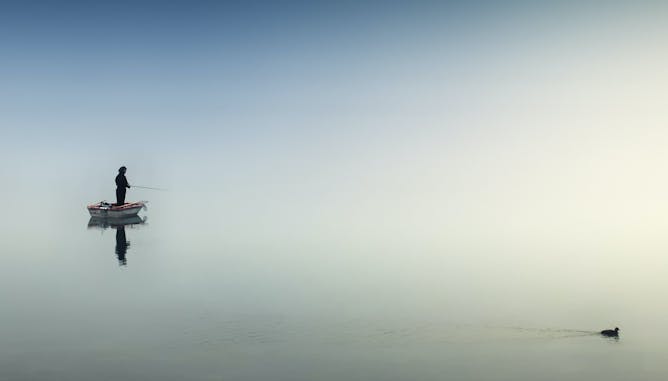 Local fish are almost impossible to find on the shelves of grocery stores in northern Ontario, even though the region has an abundance of fish.
La Conversation Canada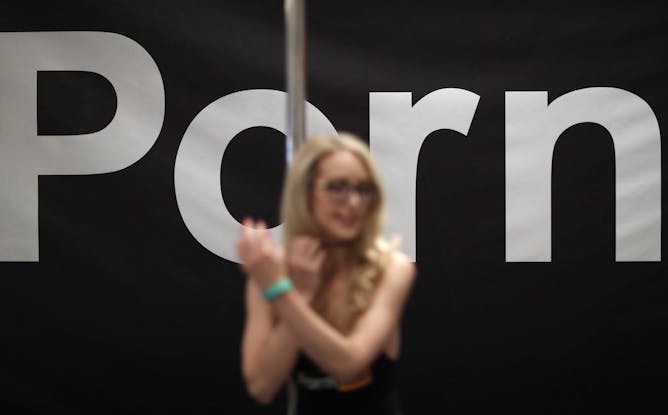 En offrant la « gratuité » aux internautes, Pornhub ne fait rien d'autre que remplacer l'abonnement par une exploitation optimale des données qui pourrait devenir à terme son modèle privilégié.