Coffee-lovers largely avoid decaffeinated coffee because it seems to defy the point — why drink something that's not going to increase your alertness and give you that caffeine fix? What's more, a lot of decaf coffees don't taste very good because the decaffeination process alters the taste of the beans. Extracting caffeine also removes some of the chemicals that provide benefits, like antioxidants. But there is hope for delicious decaf.
Today in The Conversation Canada, Laurentian University's Thomas Merritt writes that a naturally occurring genetic mutation already produces coffee trees that grow caffeine-free beans. Using gene-editing technologies like CRISPR-Cas-9, scientists may be able to develop a caffeine-free bean in the lab. In theory, this would produce a brew that would maintain the delicious taste of coffee and all of its benefits, minus the caffeine.
The reason why this hasn't gained widespread acceptance may have something to do with our aversion to genetically modified organisms. But the desire for a delicious decaf may just change our minds.
Also today:
Best regards,
Nehal El-Hadi

Science + Technology Editor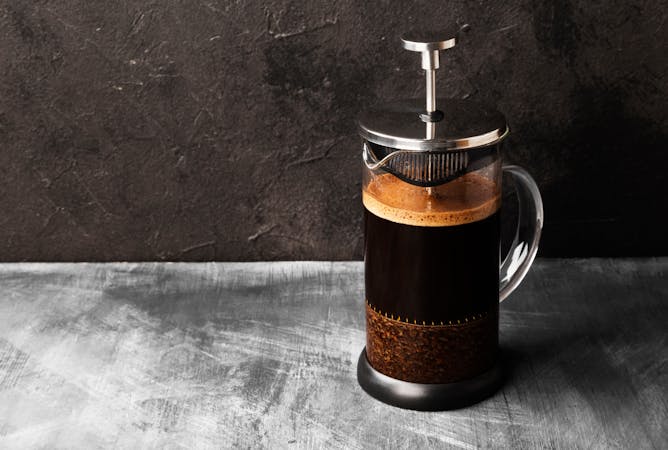 Genetically modified organisms can help address current agricultural challenges, but public opinion is against them. Maybe the search for delicious decaf coffee could lead to widespread acceptance.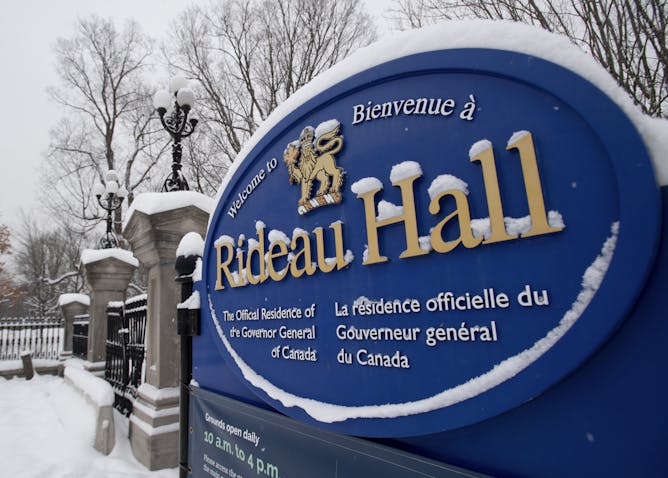 For the first time in Canadian history, the Governor General has resigned. Now is the perfect time to imagine a different kind of head of state for the country.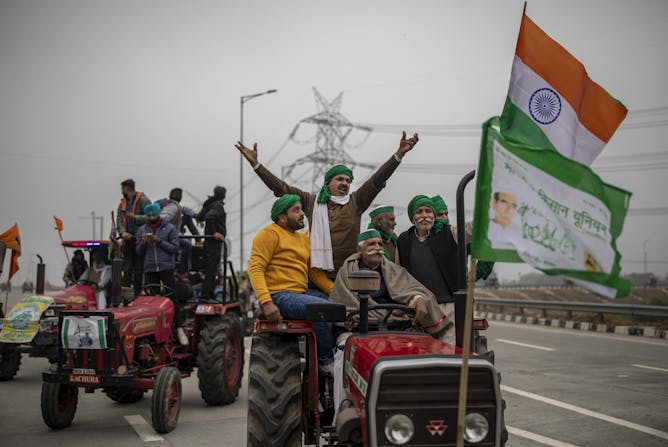 New agriculture laws in India could adversely impact the lives of millions of small farmers who struggle with low wages. Farmers are right to protest against laws that jeopardize their livelihoods.
While the whole world is obsessed by the COVID-19 pandemic, another equally deadly threat is going unnoticed: antibiotic resistance.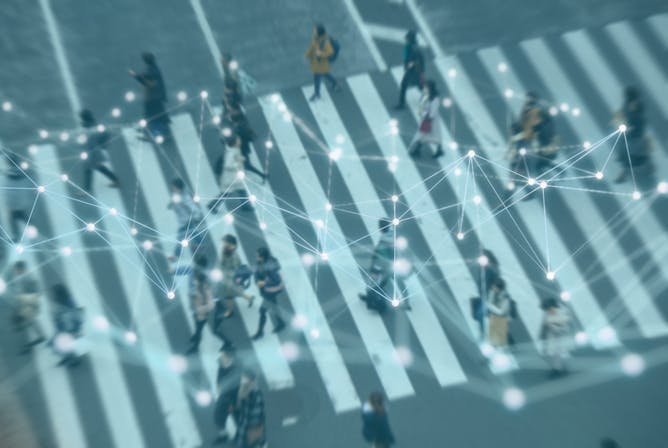 Artificial intelligence is supported by an infrastructure of hardware and software that is growing increasingly present in our lives, yet remains hidden in plain view.
La Conversation Canada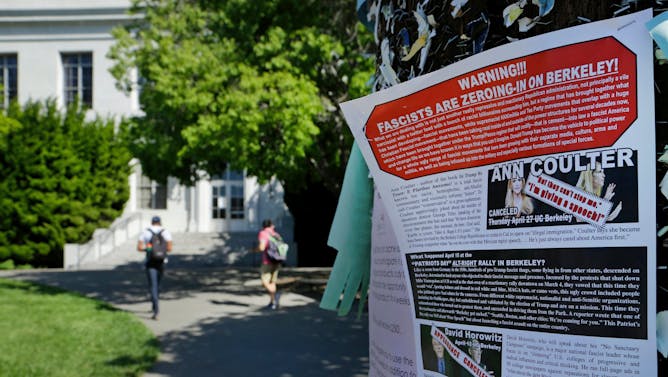 Faut-il que les professeurs d'université instaurent un préambule dans leurs plans de cours afin d'assurer la liberté académique ?
Politics
COVID-19
Culture + Society