Homelessness is worsening in Canada as housing costs climb.
But relying on short-term shelters has been shown to be more expensive than providing stable housing, meaning a new approach is required.
Today in The Conversation Canada, Jiaying Zhao, Anita Palepu and Daniel Daly-Grafstein of the University of British Columbia write about their research project — in partnership with donors and other organizations — in which they provided $7,500 cash transfers to dozens of homeless people in the province's Lower Mainland.
They saw positive impacts of the cash transfers, with recipients spending 99 fewer days in homelessness on average over one year as they spent the money rent, food, transit and items like furniture or a car. The findings suggest governments "should explore cash transfers as a way of supporting unhoused and marginalized people," they write.
Also today:
All the best,
Ibrahim Daair

Culture + Society Editor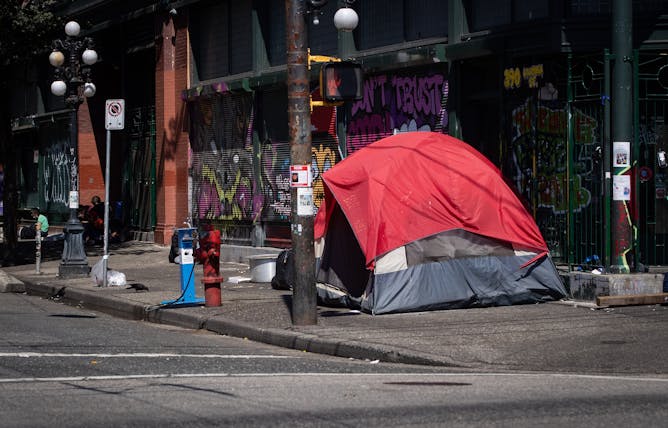 Researchers found that most homeless people spent the money they received on rent, food and other living costs.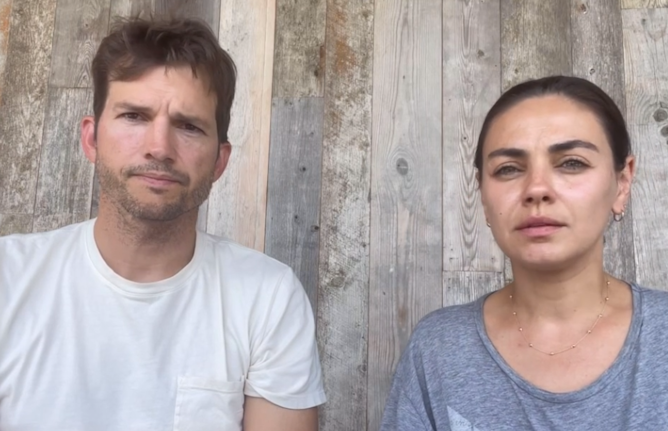 In letters to the judge, Ashton Kutcher and Mila Kunis asked for Masterson to be shown leniency based on his supposedly good character.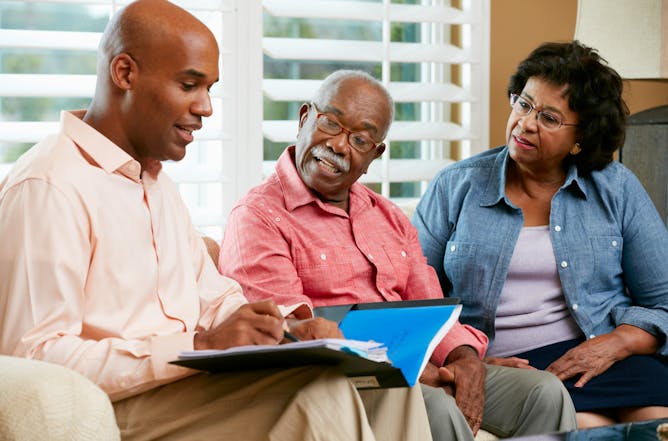 While both nursing homes and home care impose financial burdens, their differing structures can influence how older Canadians save money.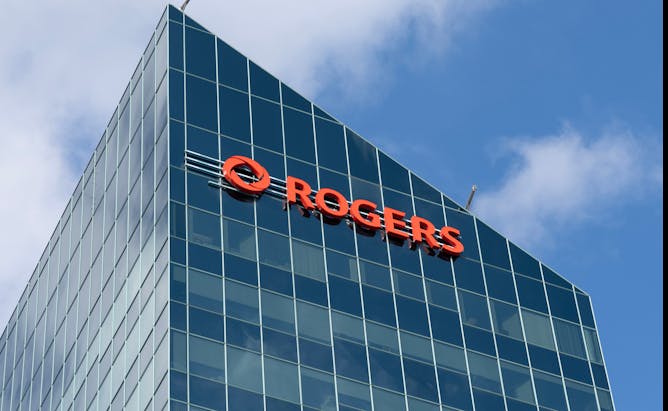 Enforcement agencies like the Competition Bureau have a duty to pursue cases they consider to be well-founded and in the public interest. But it's unrealistic to expect they will win every time.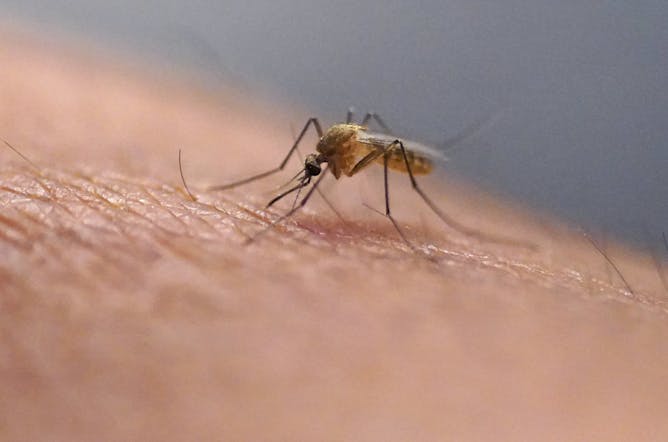 West Nile virus arrived in North America in 1999 and spread across the continent by 2005. Here's what you need to know about this mosquito-borne pathogen.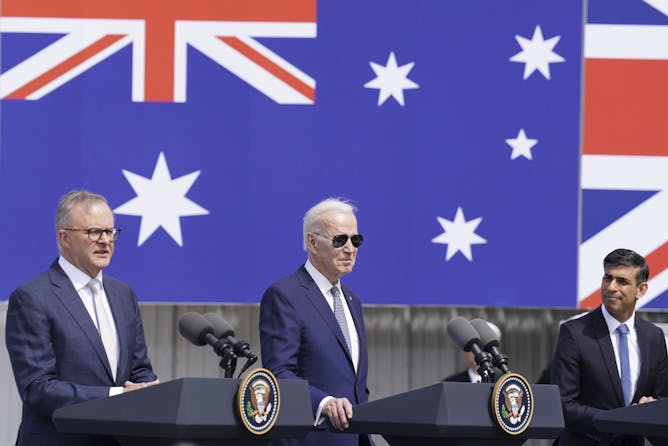 AUKUS faces political challenges right now, and the next year may bring even deeper problems. Big-picture geopolitical realities suggest AUKUS will survive.
La Conversation Canada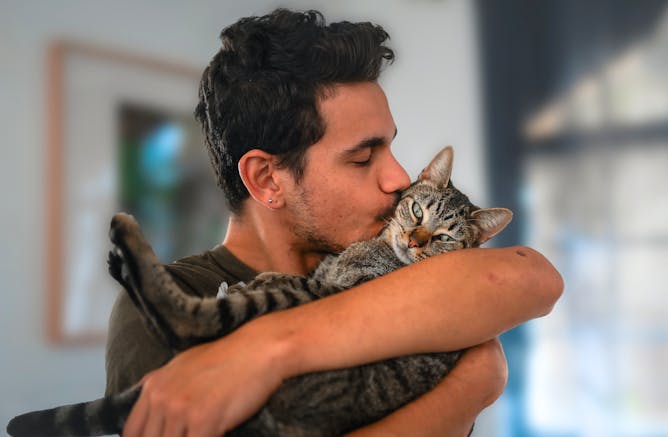 Les animaux, y compris ceux qui vivent dans nos maisons, peuvent être porteurs de toutes sortes de maladies. La plupart du temps, cela ne pose pas problème. Mais il y a quelques précautions à prendre.
Health
Around 7,000 women were on waiting lists for menopause treatment in England earlier this year, one report found.
Politics
Science + Tech
Both North Korea and Russia are highly equipped cyber nations, this deal has the potential for them to share technology.

Dams are usually built to withstand heavy rainfall or drought.