Evening is falling earlier and earlier, and that signals a soon-to-come seasonal turn. From late summer flowers to shop window signage, the many signs of back-to-school are in the air.
Today in The Conversation Canada, Kristie Poole of Brock University writes about how the beginning of a new school year can bring about many emotions for children. Her research has examined children's social and emotional development, with a focus on individual differences in shyness, and her story looks at shy children and transitions.
"Shyness is a common, normative experience for many children (and adults!)," she writes. She considers approaches that might be helpful in preparing shy children as they get ready for a new school year.
Also today:
All the best.
Susannah Schmidt

Education + Arts Editor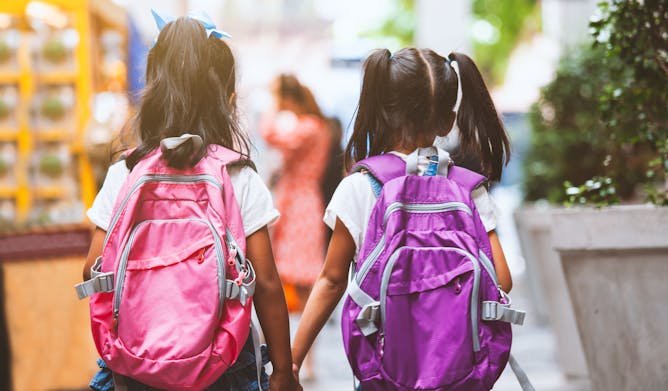 In many cases, shyness is not a cause for concern and may have associated benefits. Parents and caregivers can learn strategies to support shy children in making transitions.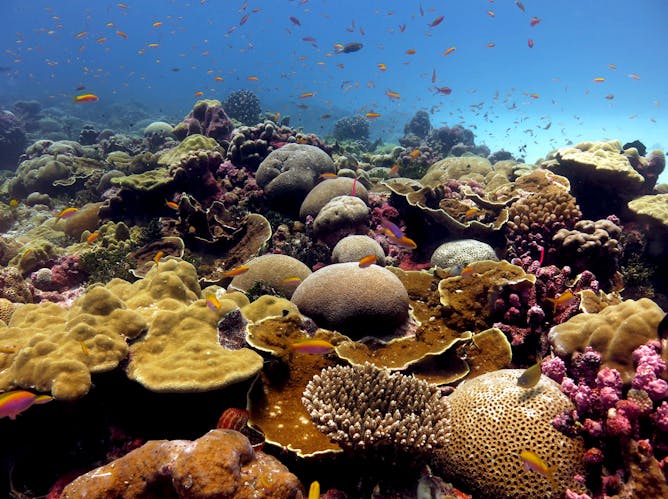 Exploring the often unseen, and poorly understood, nuances of diversity within coral reefs may prove essential for ensuring the long-term health of Earth's oceans.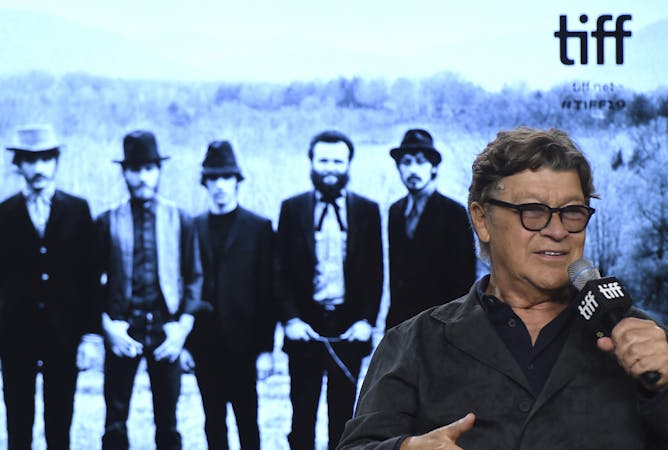 Robbie Robertson, leader of The Band, passed away on Aug. 9. A Canadian musician with a global impact, he never forgot his Mohawk roots. After going solo, he became known for his film scores.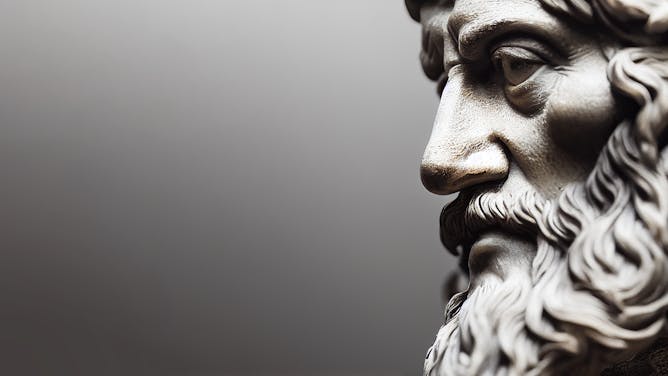 Aristotle believed that the biggest and most widespread source of political tension is the struggle between the haves and the have-nots. More than 2,000 years later, he's got a point.
La Conversation Canada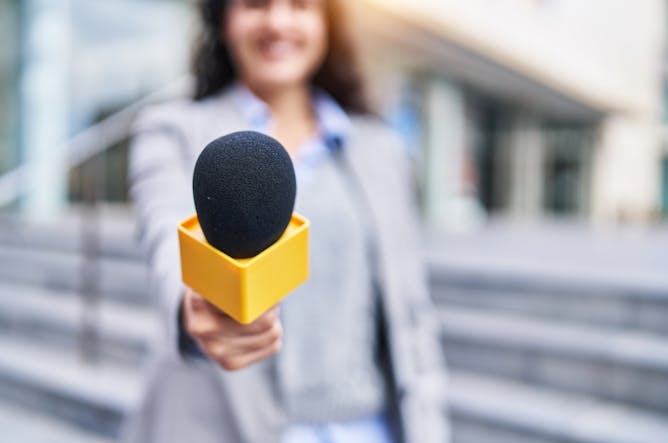 Les vox pop sont omniprésents dans les médias. Ils sont cependant méconnus et souvent malaimés du public et des créateurs médiatiques.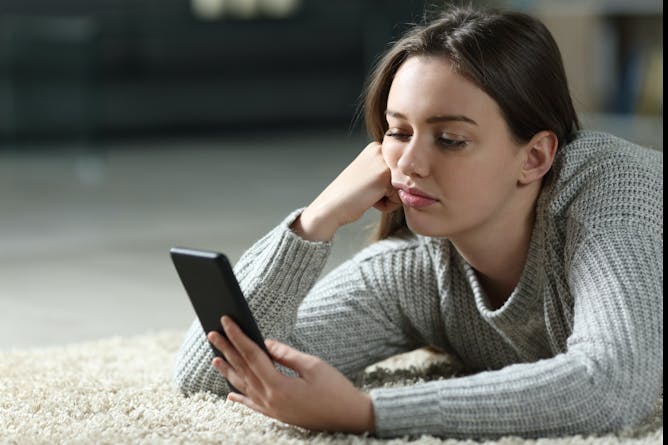 Nombreux sont ceux et celles résignés à ce que les entreprises technologiques collectent leurs données privées. Mais il faut faire davantage pour limiter les informations personnelles collectées.
Culture + Society
Environment + Energy
Health