What separates the living from the dead? A heart beat or a pulse may be the vital signs that spring to mind, which suggests that a person is dead when their heart stops beating. However, new research shows that the natural process of death is not so straightforward, and takes us a step closer to understanding the complexity of dying.
Today in The Conversation Canada, Carleton University PhD candidate Amanda van Beinum and University of Ottawa critical care physician Sonny Dhanani and their research colleagues take a closer look at what happens after a monitor shows a heart has stopped beating. After studying hundreds of records of intensive care patients, they found that the classic "flatline" is more complicated than you might think.
Also today:
All the best.
Patricia Nicholson

Health + Medicine Editor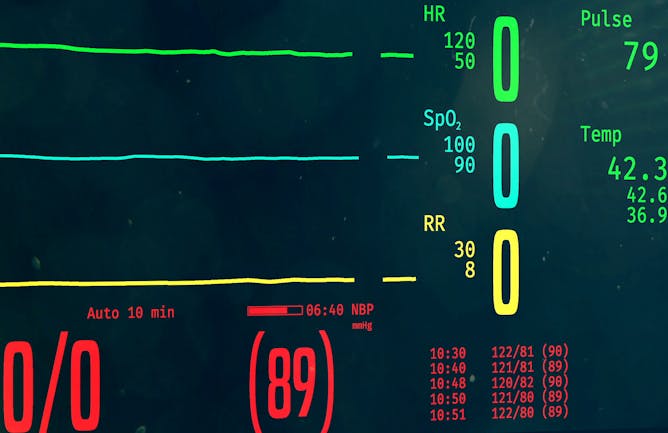 Is a person dead when their heart stops beating? It turns out that the classic "flatline" of death is not so straightforward.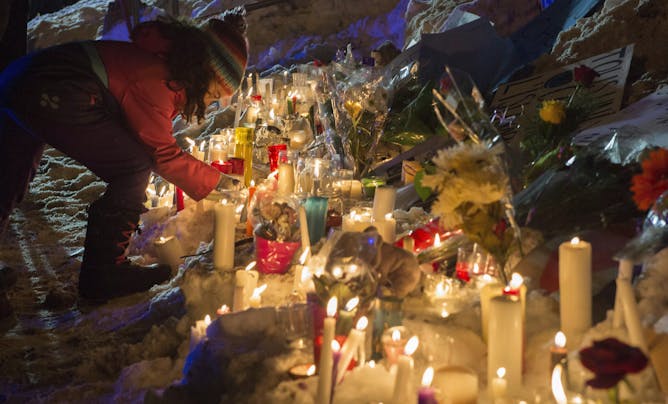 Four years since the violent attack on worshippers at Québec City's central mosque, the federal government has said it will honour the victims with a national day of remembrance.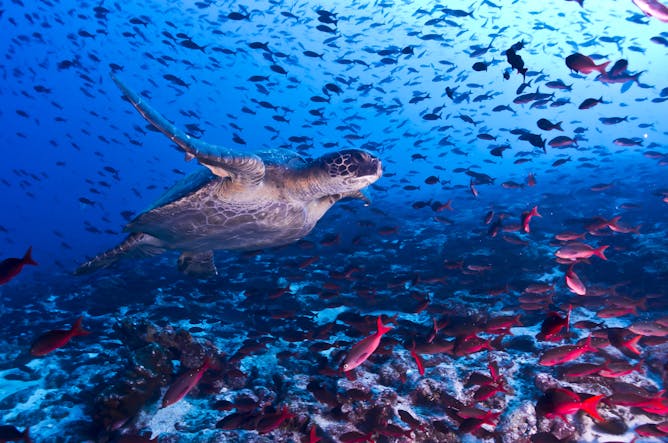 Marine protected areas will be important for achieving the ocean Sustainable Development Goals.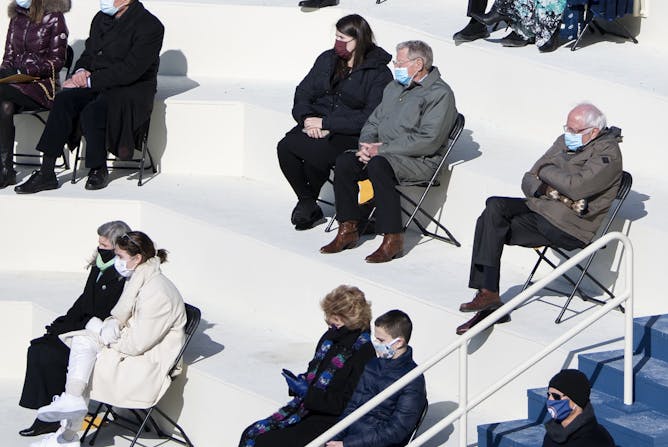 Our social connections and interactions form networks. Studying these networks reveal the ways in which both memes and viruses travel through populations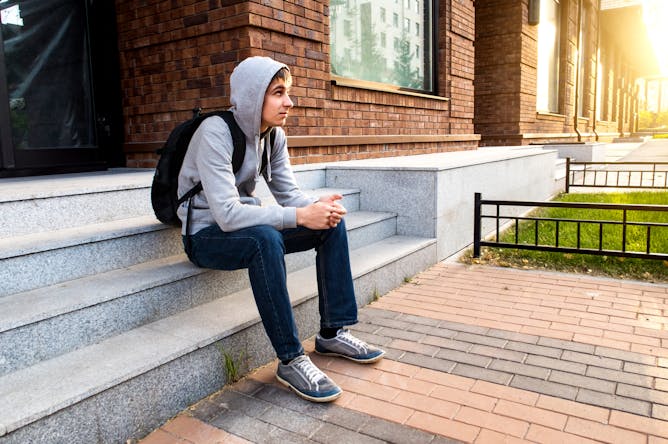 Suicide prevention experts believe parents can engage in an honest and safe conversation about suicide with kids.
La Conversation Canada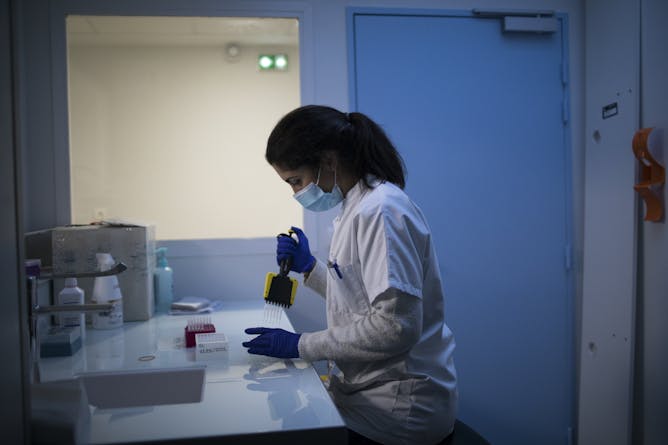 De multiples variantes de la Covid-19 circulent dans le monde entier et deviennent de plus en plus courantes. Ces mutations peuvent altérer la capacité du virus à s'implanter dans nos cellules.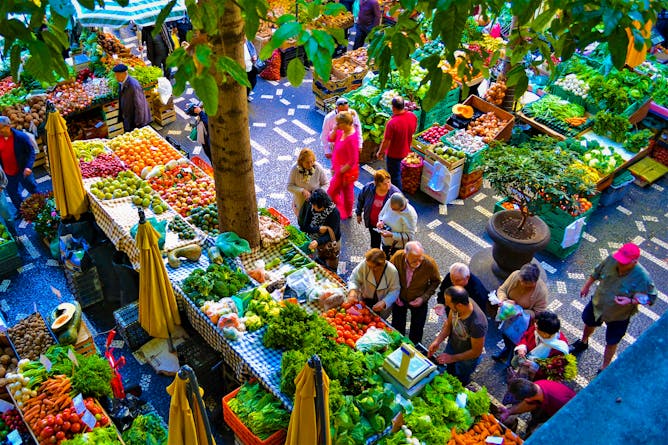 Une meilleure collaboration entre fermiers et villes pourrait permettre de localiser les points de livraison dans des sites attrayants et conviviaux et de renforcer la distribution alimentaire.
New podcasts from The Conversation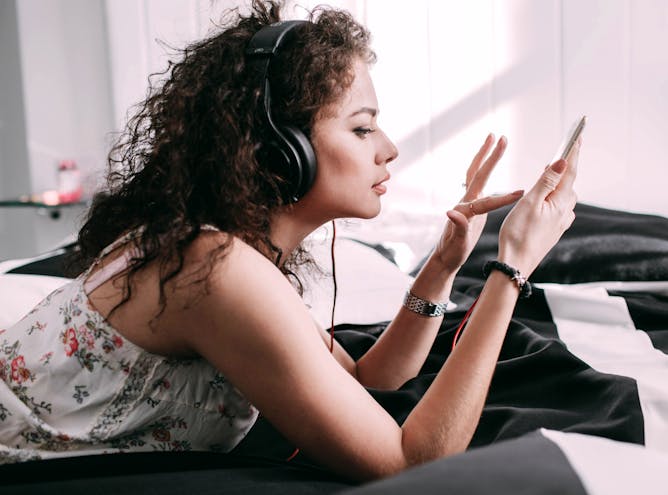 There are lots of different ways to listen to The Conversation's podcasts.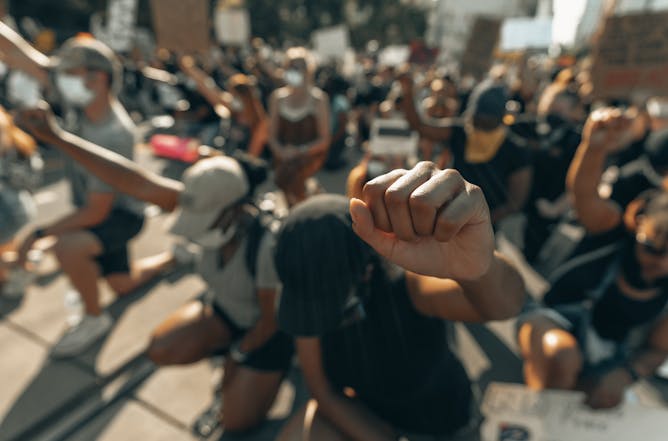 Don't Call Me Resilient is a provocative podcast about race that goes in search of solutions for those things no one should have to be resilient for.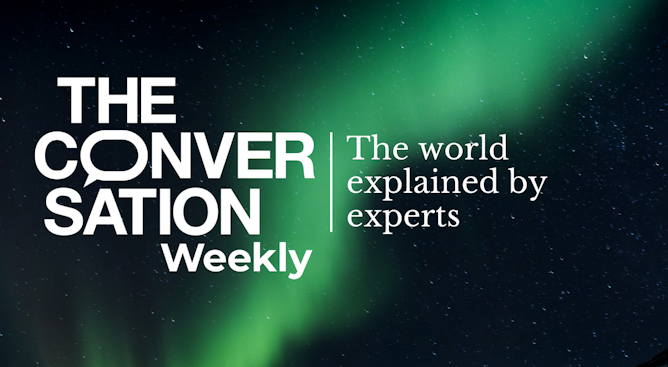 🎧 Listen to the trailer for The Conversation Weekly, a new podcast.
Science + Technology
Environment + Energy
Health