The Atlantic hurricane season is off to an early start. Subtropical Storm Ana, the first named storm of 2021, formed early Saturday near Bermuda, 10 days ahead of the season's official opening on June 1. The National Hurricane Center released its Atlantic forecast this past week and anticipates another overactive season with as many as 20 named storms and six to 10 hurricanes.
How do forecasters know what to expect? We asked Kris Karnauskas, an atmospheric scientist at the University of Colorado Boulder, to take readers inside the mind of a hurricane forecaster. His article walks through the warning signs forecasters watch for, and why coastal communities from Texas to New England shouldn't let their guard down.
This week we also liked articles about why Rep. Liz Cheney is standing her ground, how come there's still no HIV vaccine and the downside of making efficiency too high a priority.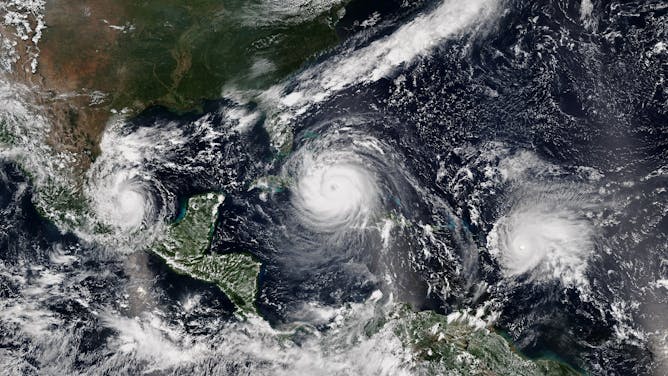 To get a sense of how bad the 2021 hurricane season will be, keep an eye on the African monsoon, ocean temperatures and a possible late-blooming La Niña.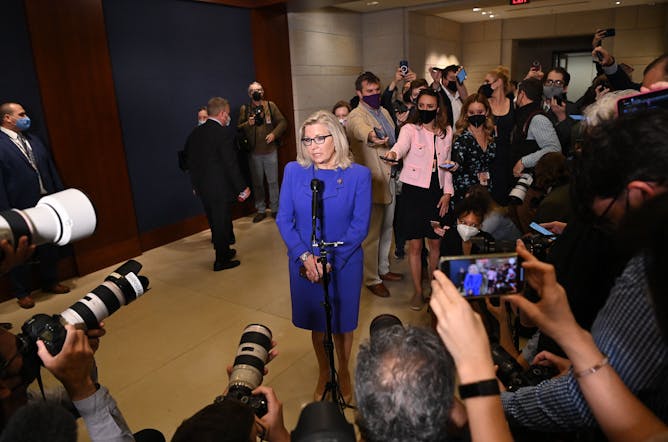 Rep. Liz Cheney may have been exiled from her party's leadership, but she's after a bigger thing: the restoration of politically conservative values in the GOP and its voters.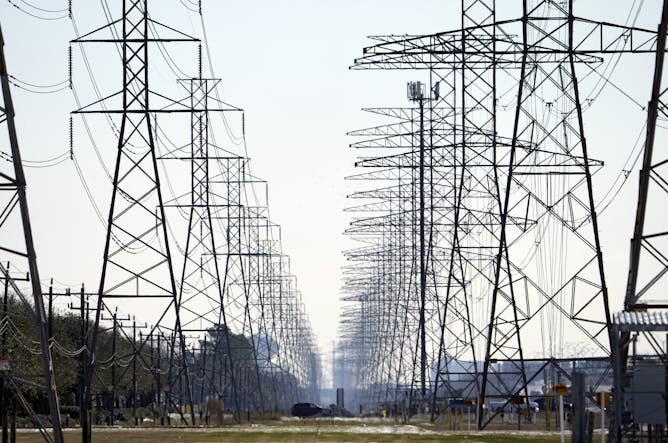 Disasters highlight the cost of society's love of efficiency. Nature, in contrast, favors resilience. Being more like nature offers benefits for society, especially in the face of the climate crisis.
Scientists developed vaccines for COVID-19 in a matter of months. Why after 37 years do we still not have one for HIV/AIDS? On HIV Vaccine Awareness Day, it's an important question to ask.

The gun group violates four key legal and management principles, a scholar of nonprofits explains.

For Black girls in Chicago, the act of simply going to prom is often a full-scale production that features family, food and music.