I heard some radio chatter suggesting some people don't make resolutions anymore because they may have more sophisticated — or cynical — self-understandings than people of yesteryear. The idea was that we know we'll break our resolutions, and anyway, we tend to be focussed on wellness year round.
But is faith in ourselves and our own gain the only point (and can we really think we are that original)? Today in The Conversation Canada, Nicole Dufoe of the University of Toronto writes about how English Victorian writers approached both self-help and resolutions. Her story offers both a fascinating look at 19th century roots of the contemporary western wellness industry and at rest, routine, ritual and literature in earlier times.
As she writes, "the Victorians offer more than the origins of the wellness industry's current capitalist trap."
Also today:
Regards,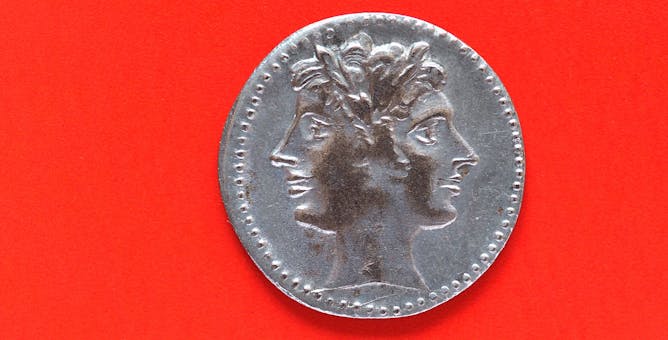 The 1859 book 'Self-Help' by Scottish journalist and physician Samuel Smiles was written in bite-sized pieces reminiscent of today's wellness and lifestyle New Year tips.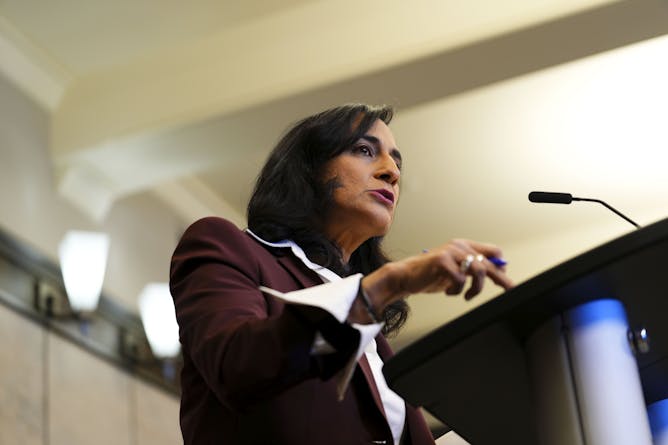 Sexual violence in the Canadian Armed Forces is a common, dominant and serious issue that can have severe consequences for victims. Why is the military so slow to seriously address it?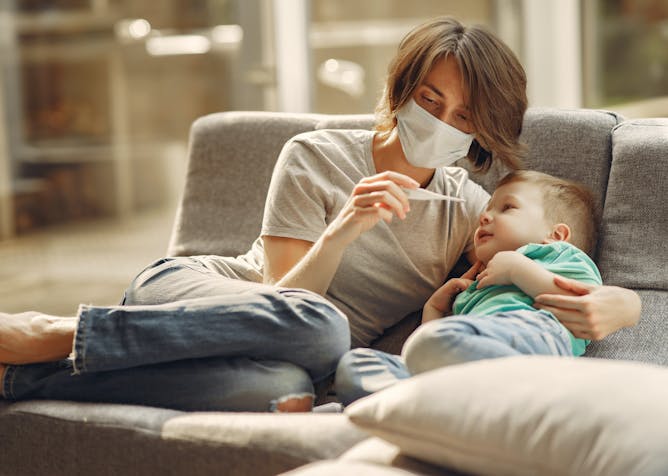 Evidence-based tools for dialectical behaviour therapy can help us manage family stressors during the virulent respiratory virus season.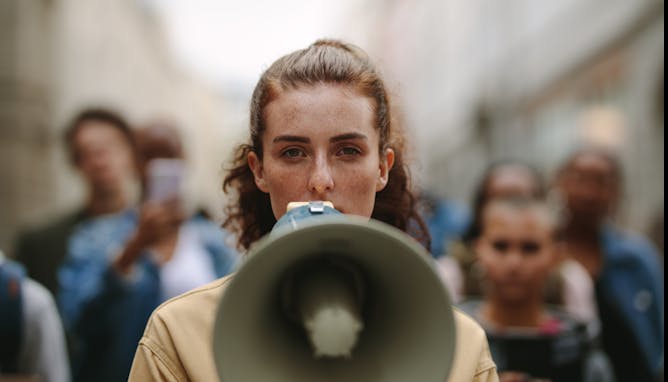 L'astroturfing est une pratique qui consiste à usurper l'identité citoyenne à des fins politiques ou commerciales afin de manipuler l'opinion publique.
Business + Economy
Environment + Energy
Science + Tech
Environmental DNA like skin cells, blood and faeces can be extracted from water, soil, ice or air to provide a good snapshot of an ecosystem.