There was no shortage of news about energy and the environment in 2022, from natural disasters to fuel price squeezes stemming from Russia's invasion of Ukraine. But as Climate + Environment Editor Stacy Morford and I reviewed our coverage over the past year, a different trend caught our eye: Readers are always interested in learning how the Earth and its atmosphere and climate system work.
For example, atmospheric scientist Kevin Hamilton examined how a volcanic eruption on Tonga released such a massive wave of energy that it made the atmosphere ring like a bell. Another question about explosions was also a reader favorite: What enabled cockroaches to survive the aftereffects of the Chicxulub meteorite, which led to the extinction of dinosaurs? As biologist Brian Lovett explained, the roaches were well-equipped to beat the odds.
A few of our articles explored under the surface of the planet, where climate changes are underway – ones you often don't see until it's too late. Polar scientist Ted Scambos took us on a tour in vivid detail of the forces eating away beneath Antarctica's riskiest glacier and what that portends of the future. And paleoecologist Denise Su explained that humans have in fact lived through ice ages and that we're living in one now, albeit in a period that's warm and getting warmer.
Plus, so long 2022 – take our quiz to see how much you remember about a wild year.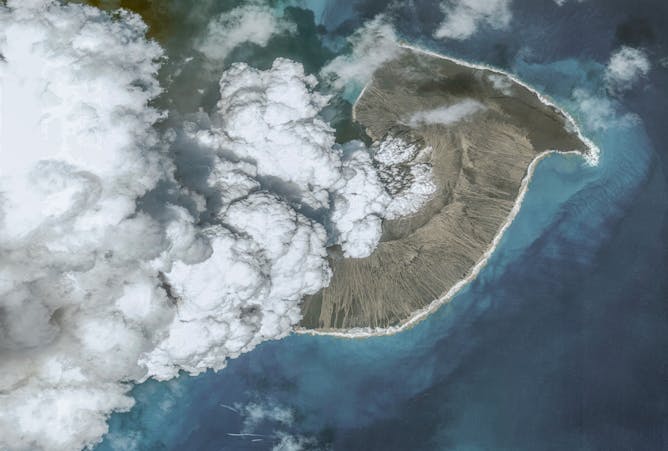 A phenomenon first theorized over 200 years ago is also a telltale sign of nuclear tests.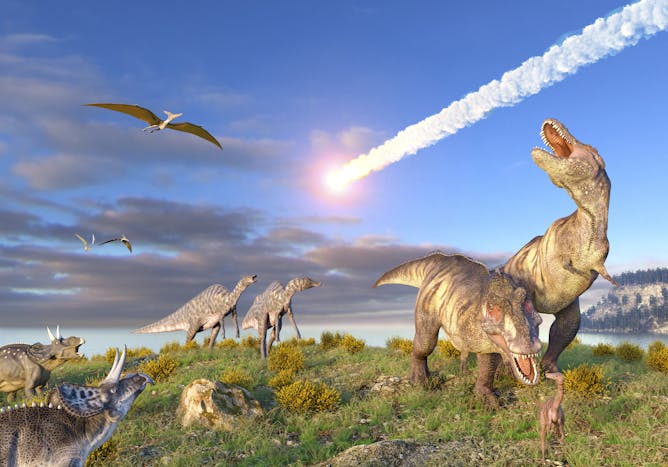 Cockroaches have been on Earth far longer than humans and may outlast us. Here are a few reasons why.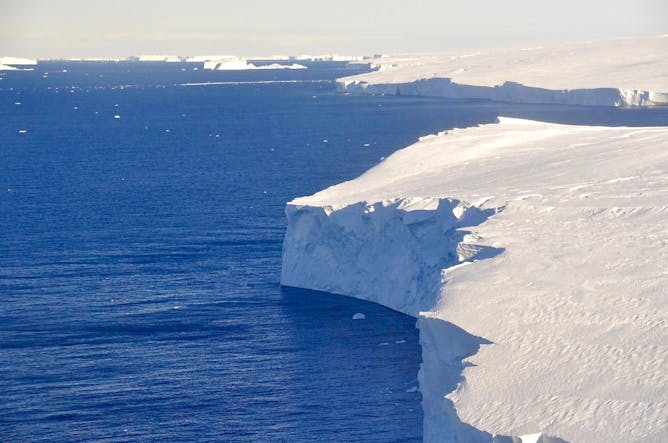 Thwaites Glacier's ice shelf appears to be splintering, and scientists fear it could give way in the next few years. A polar scientist takes us on a tour under the ice to explain the forces at work.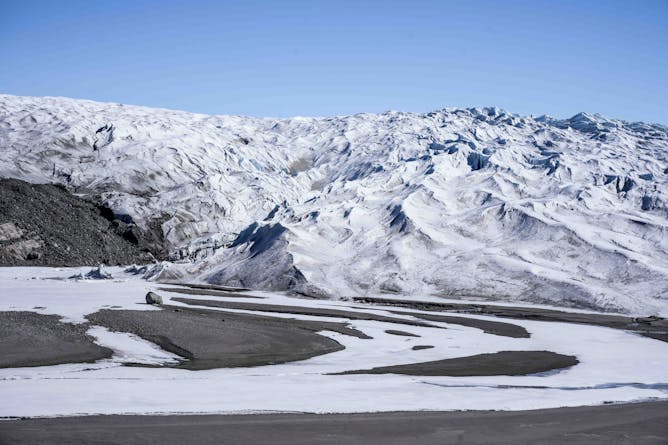 The Earth has had at least five major ice ages, and humans showed up in time for the most recent one. In fact, we're still in it.
Ground is collapsing and massive lakes are draining in a matter of days. Thawing permafrost is having profound effects on the region and its infrastructure.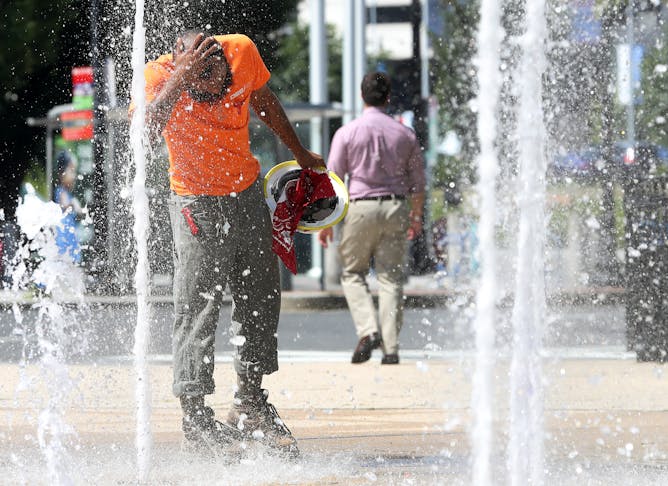 New research on young, healthy humans found the body begins overheating when exposed to temperatures and humidity lower than previously believed.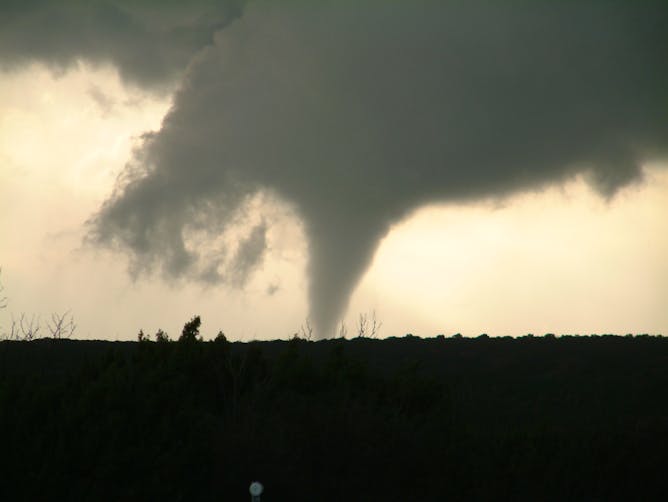 You can't photograph the inside of a twister, but radar offers some clues.
The Conversation Quiz 🧠
Here's the first question of this week's edition:
Which Oscar-winning actor, called "Hollywood's first Black leading man," died on Jan. 6 at age 94?

A. Bojangles Robinson
B. Paul Robeson
C. Sidney Poitier
D. Harry Belafonte