It's the new year, and many of us are thinking about how to shed those few extra pounds gained during the holiday season or are committing to staying healthy with regular exercise. A nutrition scholar explains the biology of metabolism and answers a common question: Can I do anything to speed up my metabolism?
Also this week, a medical researcher who studies the health effects of air pollution from Southern California reports his latest findings showing the link between dementia and exposure to fine particulate matter produced by vehicles and power plants.
Please reply to this email if there's a topic or research question you'd like our team of science editors to investigate.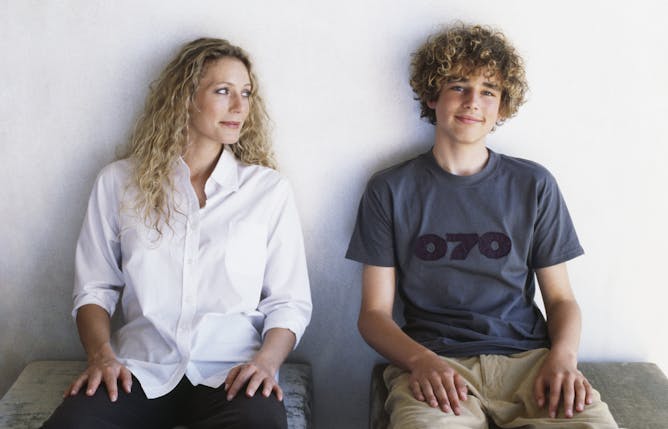 There are some factors you can't change about your metabolism. But there are things you can do to influence how much energy your body uses over the course of the day.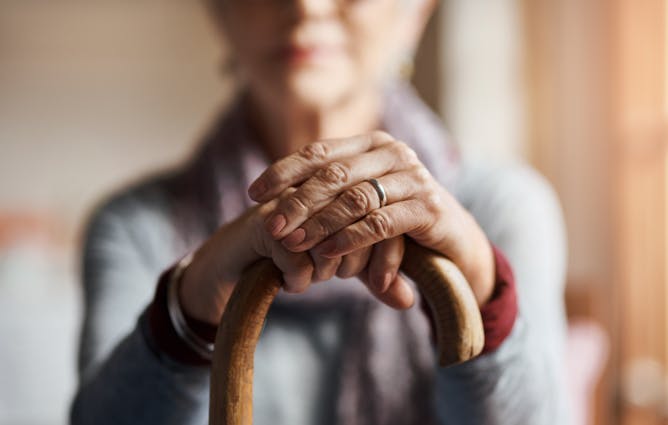 The tiny air pollutants known as PM2.5, emitted by vehicles, factories and power plants, aren't just a hazard for lungs. A study finds more brain shrinkage in older women exposed to pollution.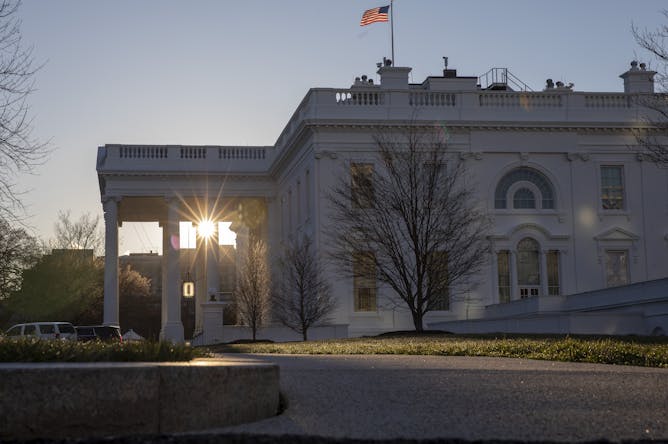 Cyberwarfare is more like cancer than bombs and bullets. Cybersecurity experts are just beginning to make their diagnosis of the Sunburst hack.