As abortion access comes under threat in the United States, much discussion is necessarily about rights and choice. It's important not to lose sight of abortion as a vital component health care. This is especially crucial for women and families with genetic risks.
Today in The Conversation Canada, Neal Sondheimer of the University of Toronto discusses the harsh realities of inherited diseases, which often mean a couple has one in four odds of a fetus being affected by a serious or fatal genetic condition. In such cases, Sondheimer notes that abortion provides a safe option when the alternatives are devastating, paradoxically making pregnancy possible for people with high risks.
"More consideration needs to be given to women and their partners who have a need for abortion due to serious fetal problems that will lead to early death or profound disability in their children," he writes. "Abortion is a critical option, a security feature that allows them to consider having children again."
Also today:
All the best.
Patricia Nicholson

Health + Medicine Editor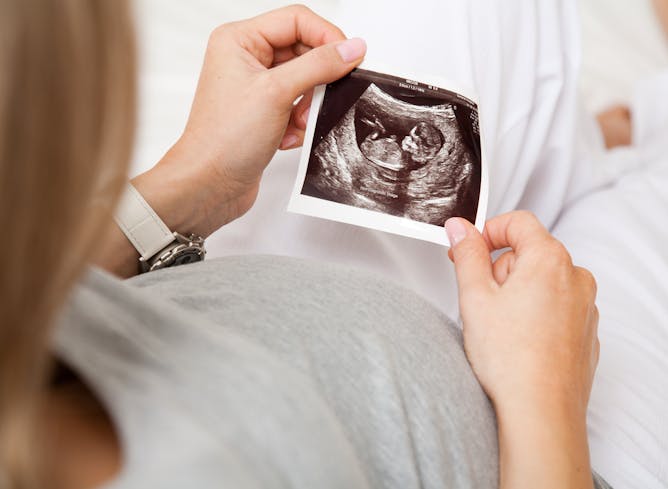 For women with a family history of serious genetic disorders, abortion is a critical option: a security feature that allows them to consider having children.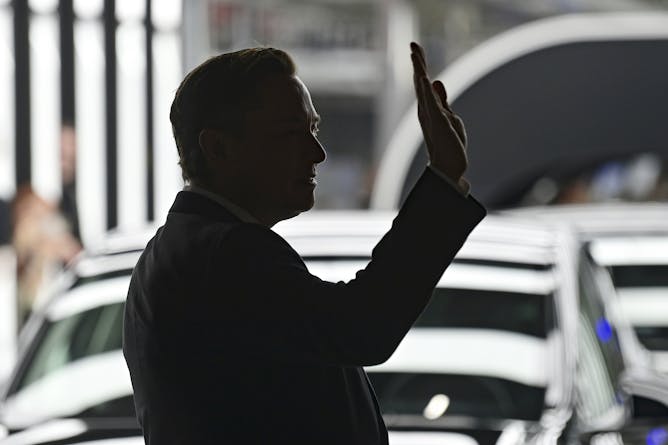 Elon Musk's recent antics call into question his decision to purchase Twitter. With a US$1 billion termination fee built into the contract, Musk should cut his losses.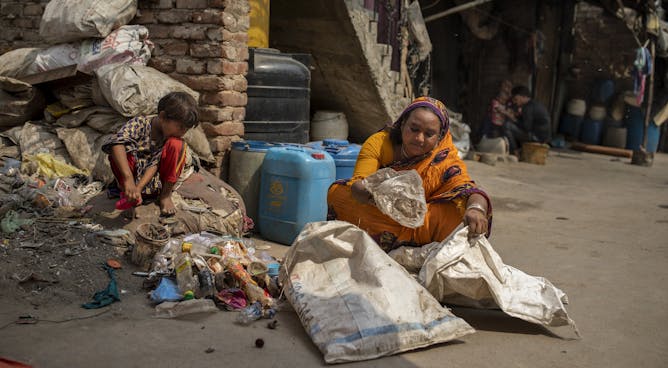 'Smart' solutions to urban solid waste are creating serious challenges for low-income women waste workers in India.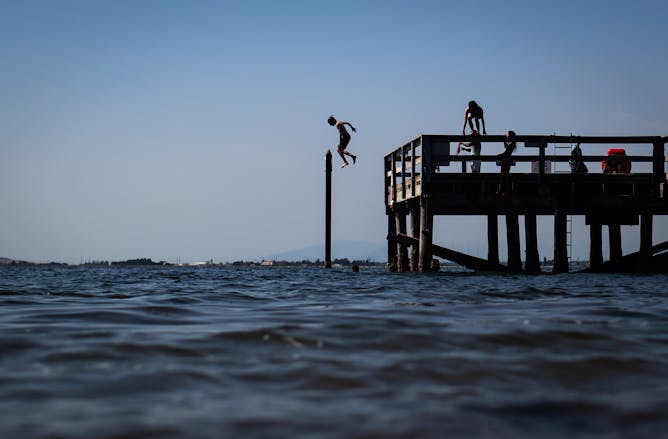 Rough surf and nearshore currents lead to about 50 drowning fatalities annually in the Great Lakes.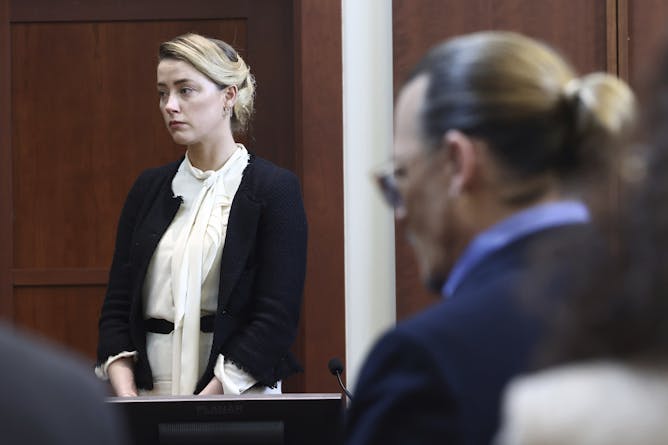 What appears to be normal social media activity exposes a much darker reality: fan culture often leads to deeply harmful conversations shaping how people address and redress violence.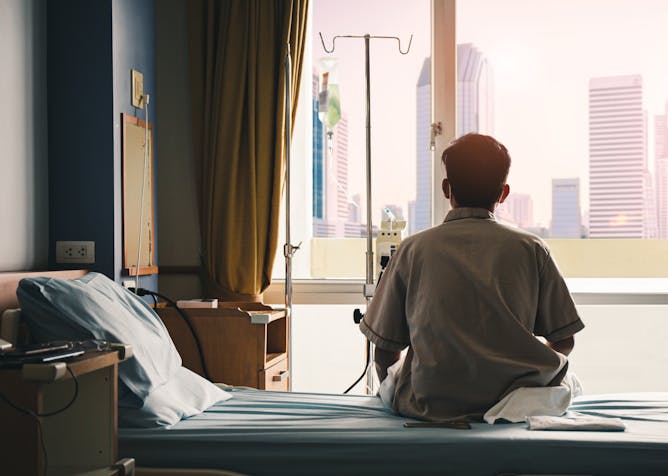 The theory of supportive design considers positive distraction, perceptions of control and social support.
La Conversation Canada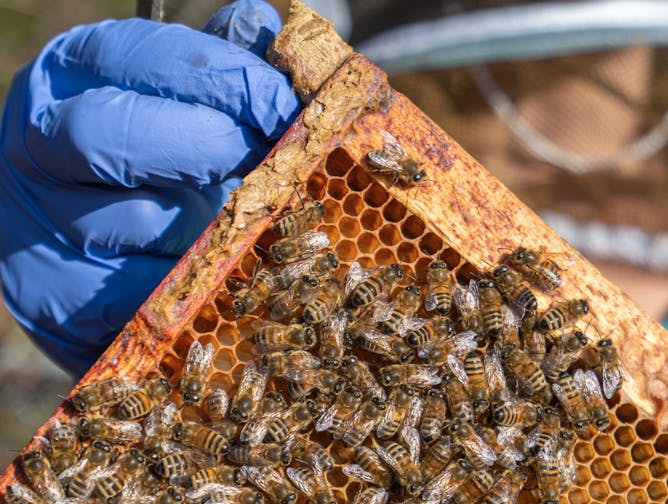 Des apiculteurs de la Colombie-Britannique ont signalé la mort d'abeilles domestiques pendant le dôme de chaleur de 2021. D'autres insectes peuvent également être en danger.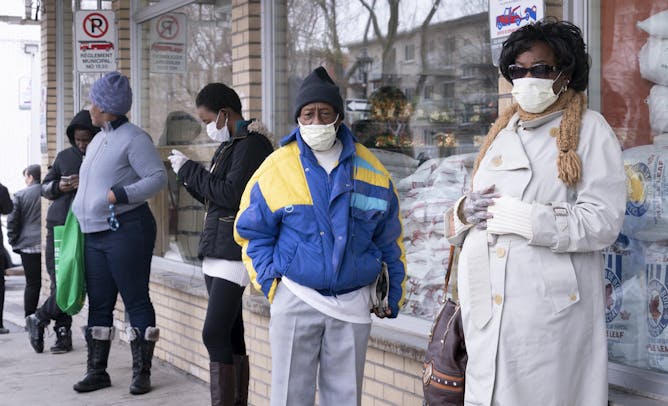 Que ce soit au Québec, en France, au Mali ou au Brésil, la réponse à la pandémie de Covid-19 apparaît comme une opportunité manquée de lutter contre les inégalités et les injustices.
Ukraine Invasion
Podcasts
Education
Environment + Energy
Politics