For parents of children approaching puberty, there is no textbook – or really any guidance, for that matter – on how to approach conversations around menstruation. These talks can sometimes be fraught with discomfort or may be avoided altogether, leaving young people to navigate the uncertainties and complexities about their periods with little help or support.
Even schools and pediatricians often fail to adequately address menstrual health education, writes Marni Sommer, a sociomedical researcher who has been studying young people's experiences related to menstruation for nearly 20 years. Yet menstrual health is a critically important part of a person's overall health, she notes. And for young people of reproductive age, understanding the complexities of menstruation has taken on new urgency in the post-Roe world.
Also today: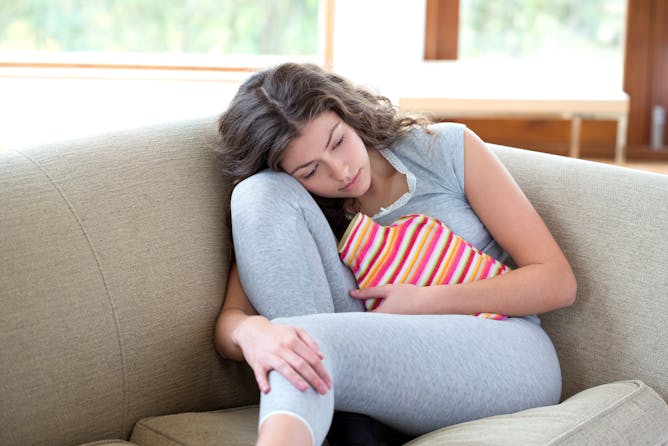 Research shows that many girls are in elementary school when they have their first period. But often they have not received adequate health education.
Science + Technology
Artillery shelling, stressed-out technicians and power supply disruptions increase the chances of catastrophe at the Zaporizhzhia nuclear power plant, Europe's largest.

Why your eyes move during the REM stage of sleep has puzzled scientists for years. Researchers measured mice brains to look for a possible explanation.

Will humans be back on the Moon by 2025? It depends on how well the imminent launch of Artemis-1 goes.
Environment + Energy
Economy + Business
Arts + Culture
Politics + Society
Why do government policies sometimes fail to reflect the public will? The answer begins with the design of the US government system, forged in the 18th century.

It's not just Ukrainians. In 2021, nearly 90 million people were forced to flee their homes.
From our international editions