Britain's controversial plan to deport asylum seekers to Rwanda for processing has hit a snag at the European Court of Human Rights. The court ordered the UK not to remove one of the asylum seekers until a final decision has been made in ongoing judicial proceedings in the UK. The first flight had been scheduled to take off on June 14 with just seven passengers on board. There had been more due to fly but legal action enabled them to be removed.
The UK government responded angrily to the court's decision. Human rights lawyer Kanstantsin Dzehtsiarou unpacks the European court's decision.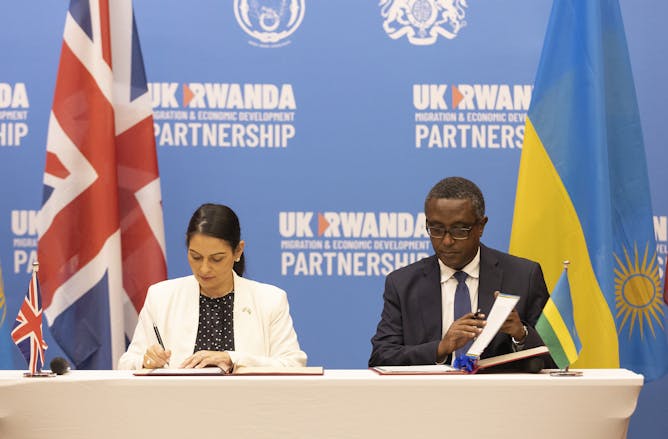 The court blocked the UK from deporting asylum-seekers to Rwanda until after cases in the UK are decided.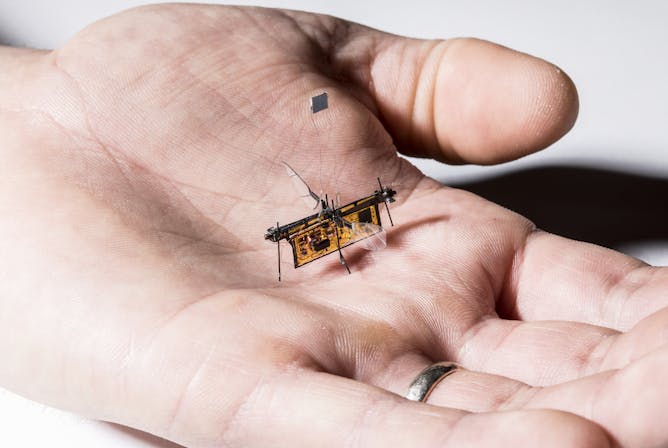 Robots a fraction of a millimetre small could swim around your eye or bloodstream for medical treatments in the future.
Known as Juneteenth in Texas, Emancipation Days symbolized America's attempt to free the enslaved across the nation. But those days were unable to prevent new forms of economic slavery.

It's one thing to get 'likes' on a video of a cute dog or a photo of your weekend adventures – but another to create content that fosters understanding of complex topics.

The Fed raised interest rates the most in nearly three decades to fight stubborn inflation. A finance expert explains what's happening, the risks and what it means for consumers.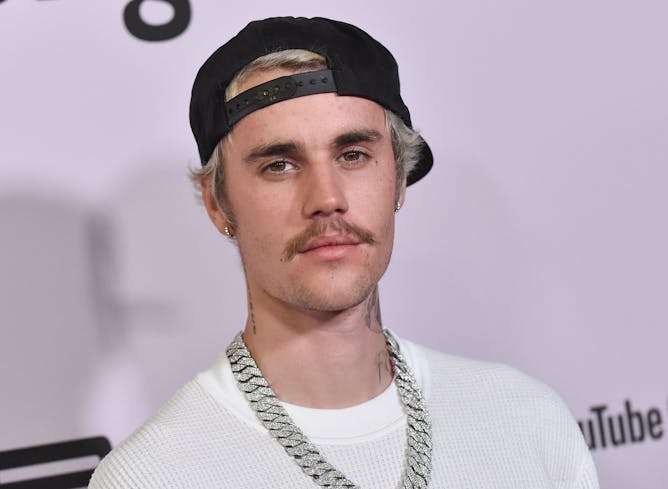 Bieber announced on Instagram that he has paralysis on one side of his face, caused by the varicella-zoster virus.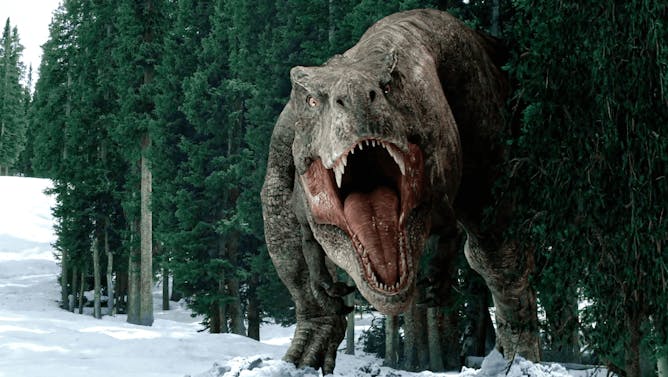 The biggest crime of the film was exaggerating the size of dinosaurs.